While you can't control how quickly your insurance company or the at-fault driver's insurance company processes your claim, you can do a few things to help things along.
Imagine you're driving down the highway when another car slams into yours, causing significant damage. You're shaken up but not seriously injured, and you're fairly sure the other driver is at fault. What comes next? And is there a timeline you need to be aware of?
After a car accident, one of the first things you should generally do is seek medical attention, even if you don't think you're injured. It's not uncommon for adrenaline to mask pain in the immediate aftermath of an auto accident. As a result, some injuries may not be immediately apparent. Once you've seen a doctor, you can generally contact an experienced car accident lawyer and begin the process of filing a car accident claim.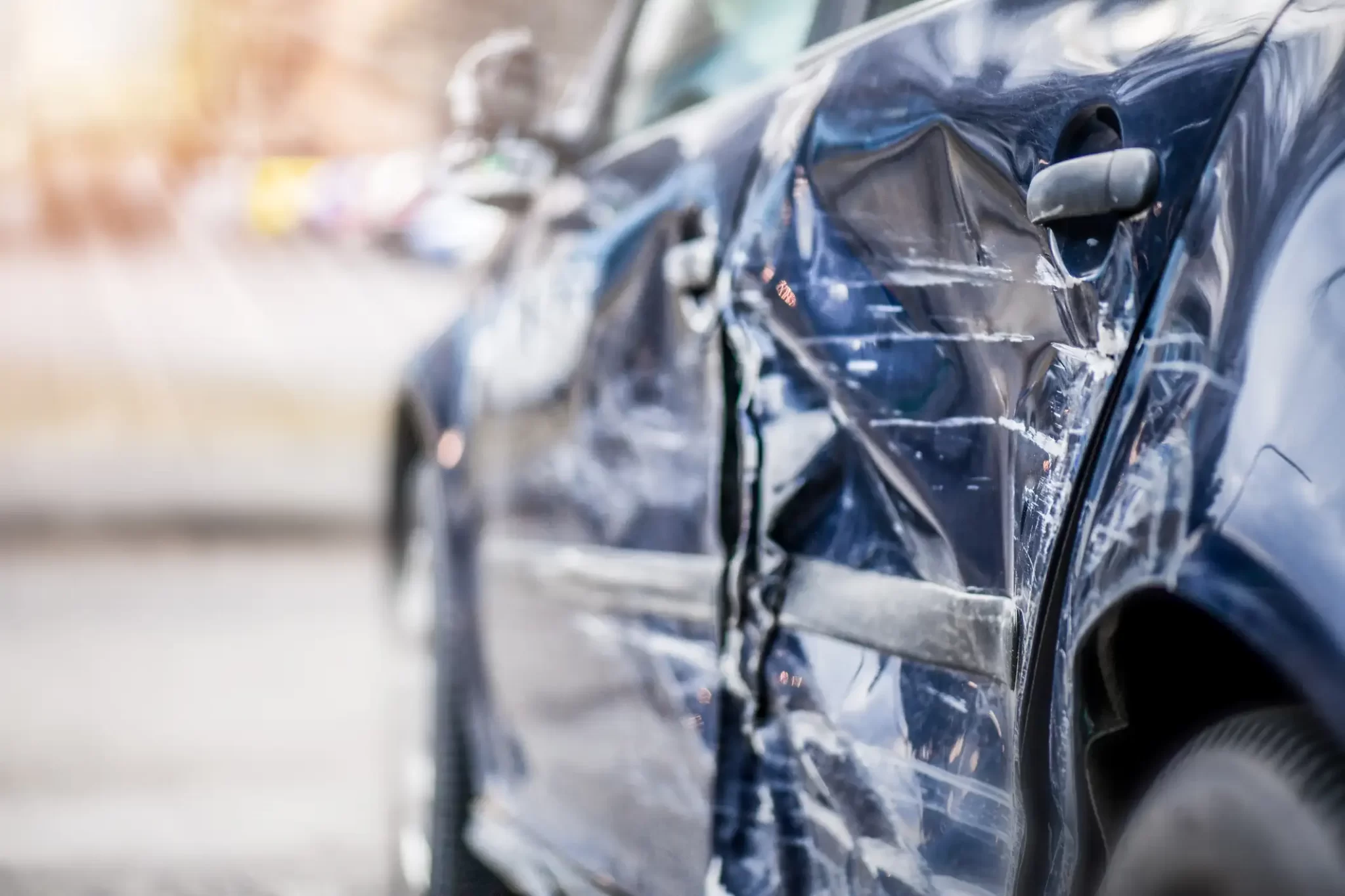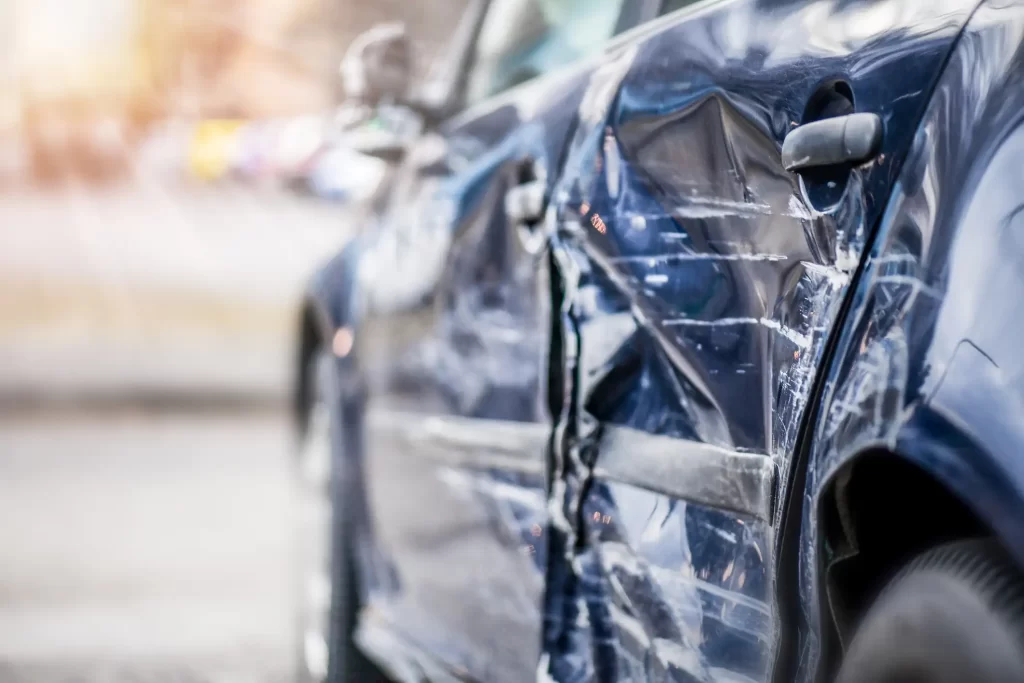 Filing a Car Accident Claim
Most car accident claims in Missouri are filed under the state's fault-based insurance system. This means that the driver who is found to be at fault for the accident is responsible for paying the resulting damages.
To file a claim, your insurance company will need to be contacted and a report will be filed. Your insurer will then open an investigation and determine whether or not you are eligible for compensation. The entire process can take several weeks or even months to complete.
If you are not happy with the outcome of your insurance claim, you can also file a personal injury lawsuit against the at-fault driver. Because each case is unique, it is highly recommended that you discuss your options with an experienced car accident attorney before speaking with any insurance adjusters.
Is There a Specific Timeline You Need to Follow?
Yes. You have five years from the date of the accident to file a claim. However, it's in your best interest to file your claim as soon as possible. The sooner you start the claims process, the sooner you'll be able to get the compensation you need to cover damages such as medical bills, lost wages, and car repairs.
In addition, the sooner you file a claim, the easier it will be to gather evidence to support your case. Memories fade, and witnesses move away, so it's important to collect statements and other evidence while it's still fresh.
Is There a Way to Speed up the Claims Process?
The time it takes to settle a car accident claim can vary depending on the severity of the accident and the insurance companies involved. In some cases, the cases may drag on for months or even years.
However, while you can't control how quickly your insurance company or the at-fault driver's insurance company processes your claim, you can do a few things to help things along.
First, make sure you have all the necessary documentation, including a police report, medical records, and estimates for repairs. The more information you can provide upfront, the easier it will be for your insurer to process your claim.
You should also keep detailed records of any expenses related to the accident, such as medical bills, car repairs, and lost wages. Having this information on hand will make it easier to calculate the damages you are owed.
"Can My Car Accident Attorney Accept a Settlement Without My Consent?"
After you've been in a car accident, you want to be confident that your attorney is working hard on your behalf to secure a fair settlement. Therefore, it is important to maintain good communication with your attorney throughout the process.
Your attorney generally cannot settle your case without your expressed permission.
St. Louis Car Accident Lawyers
Filing a car accident claim can be complicated and stressful. However, working with an experienced attorney can make the process much easier. At The Hoffman Law Firm, we have over 25 years of experience helping our clients get the compensation they deserve after an auto accident. We can handle the paperwork and negotiations with the insurance company so you can focus on your recovery. Contact us today to schedule a free consultation.
Free Consultation with a St. Louis Car Accident Lawyer
Don't talk to an insurance claims adjuster before speaking with The Hoffmann Law Firm, L.L.C. We can help you avoid making statements that may affect the outcome of your case. The consultation is free; you don't pay unless we get you money!
Free Consultation (314) 361-4242
---
Updated: