If you have been offered a settlement after a car accident, you are likely wondering if it will really be enough to cover your current and future expenses.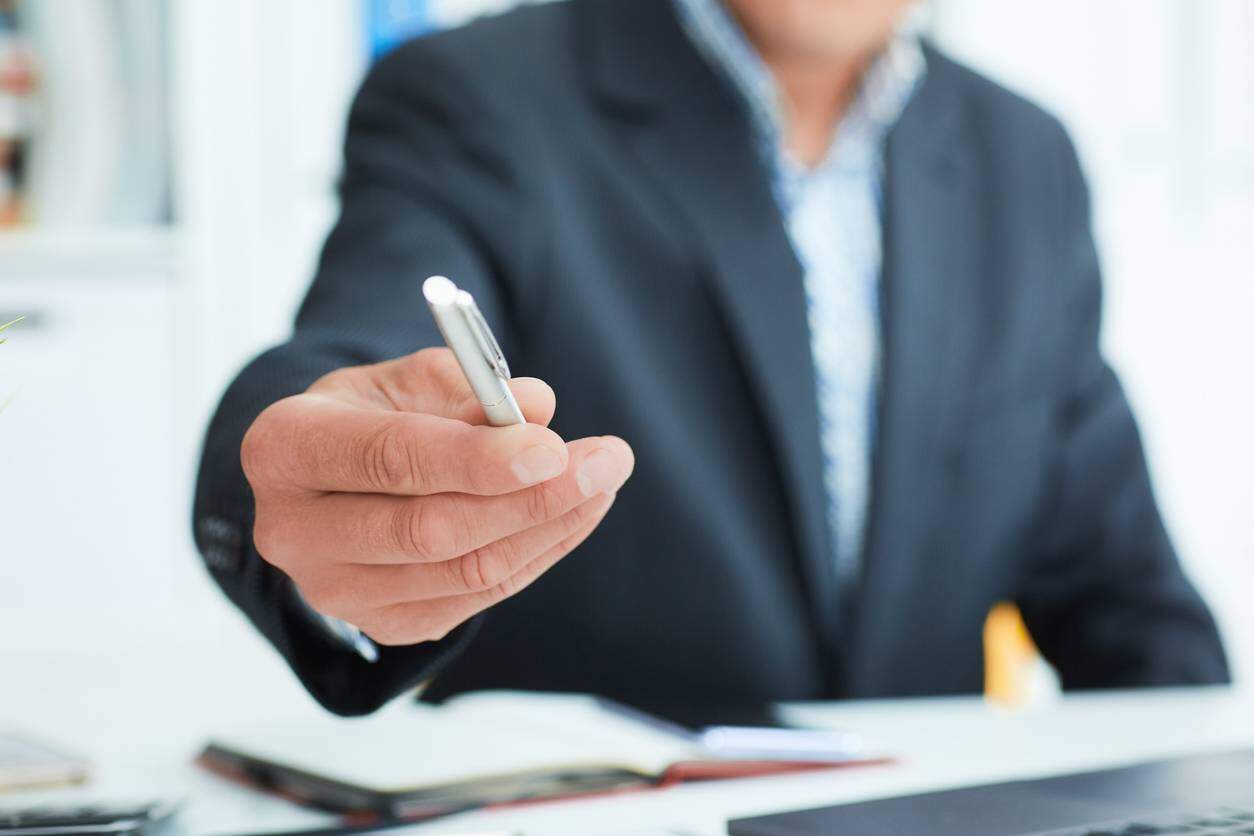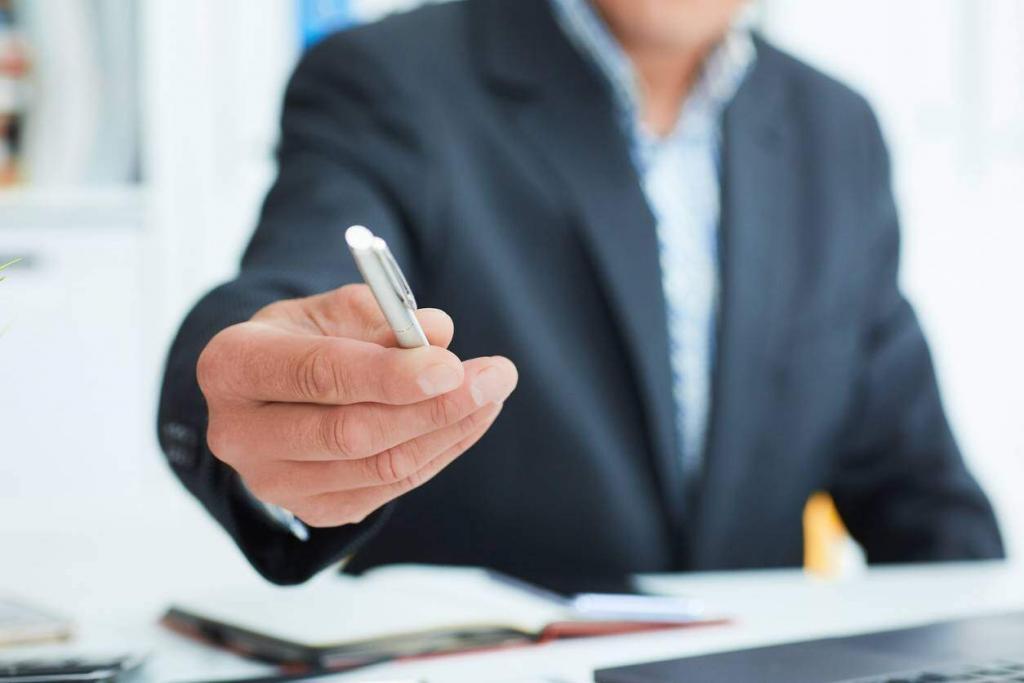 Car accidents can result in injuries or even death when risk factors are ignored. Being the victim of a car crash can take a toll on your life and even leave you disabled (temporarily or permanently,) with damaging effects on your health, mental condition, financial status,  and overall wellness. If the accident was caused by someone else, it's only normal to seek compensation for your expenses, pain, and suffering, and file a personal injury claim with the help of a St. Louis car injury lawyer.
If you are going through a car accident claim and you were offered a settlement by the insurance company, you might ask yourself if that amount really is big enough to cover your losses. Here's how to tell.
Getting Maximum Compensation
Your financial future and health depend a lot on how strong your personal injury claim will be. When you are a victim of a car crash caused by another driver, your aim is to get a settlement amount that will cover your financial losses, finance your medical treatments for now and for the future, and help you get through a difficult time emotionally and psychologically.
The settlement will generally be paid by the driver who has caused the accident (or their insurance company,) and not your own car insurance company. This means that the company will usually try to minimize the amount of money you will receive, and that often happens to unrepresented clients.
Discuss any possible expenses with your lawyer, as long-term costs could be involved, and they should be predicted and evaluated correctly to get covered. You will need to use calculations similar to the ones used by the insurance company to determine the ideal settlement amount you would need to recover and overcome the ordeal.
The calculations of the settlement should include:
Lost wages and working hours
Transportation means if you are forced to go around without your car
Property damage
Lost income opportunist
Pain and suffering settlement, which is usually a multiplier of the economic settlement amount, depending on how much was your life affected by the car crash.
St. Louis Car Injury Attorney
It just about impossible to find an exact calculator for your settlement, but building your case should be based on a good knowledge of your damages: that is to say, your ability to identify all the present and future damages and expenses this event will bring you. A good St. Louis car accident lawyer will be of great help in this journey, as they have had many similar cases and understand how to tackle the big picture. Give us a call 24/7 at (314) 361-4242 to schedule a FREE case evaluation.

Updated: