How Will My Car Accident Medical Bills Get Paid?
Proving liability after your car accident and helping you recover damages is just a part of what our car accident team of lawyers does.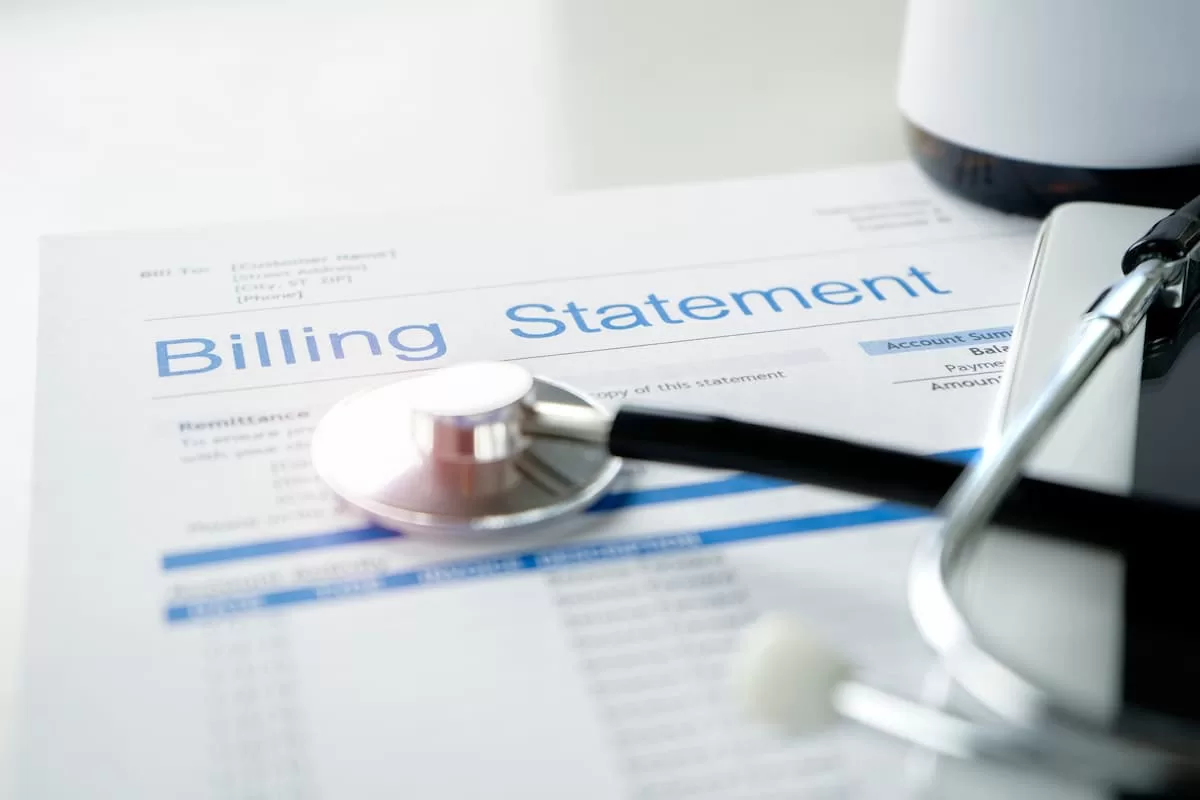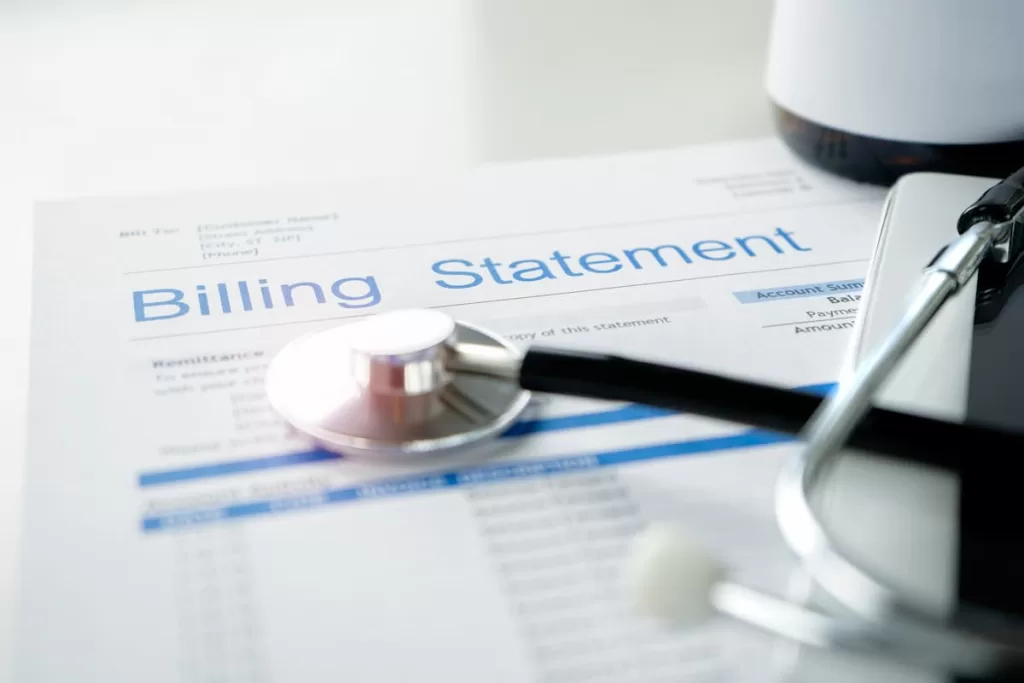 Once you begin recovering from your injuries after a car accident, you will probably start to wonder how the medical bills are going to be paid, especially when you are not at fault for the car crash.
Who is Responsible for Paying Your Medical Bills?
Ultimately the responsibility to pay for your medical care lies with you. However, before you break out the checkbook, speak to a car accident lawyer at our law firm about filing a car accident lawsuit.
Proving liability after your car accident and helping you recover damages is just a part of what our car accident team of lawyers does. We also are shrewd negotiators who can assist you in minimizing those medical bills to put more money in your pocket.
Using Your Health Insurance
Your health insurance policy should be used first to begin paying off your medical bills. They are only billed a fraction of what you would be, cutting down on the overall expense after you have reached a settlement with the negligent driver's insurance company. Your health insurance company has the right to demand compensation from you for their expenses if you receive money from the defendant to help cover your medical costs.
When you use your health insurance policy to cover the costs of your medical care after an accident, our attorneys can work out a deal with them to reduce the amount owed once the case has been settled.
If You Don't Have Health Insurance
Some of our clients don't have the benefit of insurance, or the high cost of care after an accident has caused it to reach its limit. Any bills that are left unpaid for should be brought to our attention immediately. We will negotiate a similar solution with the hospital's debt collection department to reduce the amount owed once a settlement or award was has been determined.
Health insurance companies and collection agencies for hospitals and physicians have the right to put a lien on your potential settlement from a car accident claim. Make us aware of all the debts you have incurred before they resort to that so that our lawyers can talk with them and negotiate a fair payment from your compensation.
Any out of pocket expenses you incur as a direct result of the injuries from your car accident is also compensable. You may not consider one small bottle of pain pills to be much, but once you start adding up those costs you will see how much of your personal money is being spent as a result of the car accident. Save all of the receipts for these out-of-pocket expenses in order for our team to add them to your lawsuit.
How Can a Car Accident Lawyer Help You Get Compensation for Medical Expenses?
If you have been injured in a car accident and are seeking compensation for medical expenses, a car accident lawyer can help you in several ways:
Gathering Evidence
A car accident lawyer can help you gather and organize the proof you need to support your claim for medical expenses. This may include medical records, receipts, bills, and documents related to the accident, such as the police report.
Calculating Damages
A car accident lawyer can help you calculate the total amount of medical expenses that you have incurred as a result of the accident, as well as any future medical expenses that you may incur. This can be a complex process and may involve reviewing medical records as well as consulting with medical experts.
Negotiating with Insurance Companies
A car accident lawyer can help you negotiate with insurance companies to get the maximum compensation possible for your medical expenses. They can take care of communicating with the insurance adjuster and ensure your rights are protected.
Filing a Lawsuit
If you are unable to reach a car accident settlement with the insurance company, your attorney can help you file a lawsuit and represent you in court. They can help you present your case and argue for the full amount of damages that you are seeking.
Each car accident case is different, and the specific role that your car accident lawyer will play in helping you get compensation for your medical expenses will vary, depending on the circumstances of your case. It's always a good idea to schedule a free case evaluation with an experienced St. Louis car accident lawyer to discuss your options and how you should proceed.
How Our Law Firm Can Help
Negotiating with your creditors is just one of the many ways our team of legal professionals will assist you in pursuing compensation for your car accident. Our goal is to help you recover as much of the damages you incurred as legally possible. This means helping to prove liability, providing proof of the financial losses you have sustained, and negotiating with the companies that you are now indebted to.
Allow our specialized St. Louis car accident lawyers to help you maximize your compensation. Call our office today before beginning to make payments on your medical expenses. Be ready to discuss your case by having all medical records ready. From there, we will help you to decide what the best course of action will be for you to handle the medical bills until the claim has been settled.
---
Free Consultation with a St. Louis Car Accident Lawyer
Don't talk to an insurance claims adjuster before speaking with The Hoffmann Law Firm, L.L.C. We can help you avoid making statements that may affect the outcome of your case. The consultation is free; you don't pay unless we get you money!
Free Consultation (314) 361-4242
---