Before making any decisions, speak with a St. Louis car accident attorney to see if the settlement is fair and whether you may be entitled to more than you were offered.
After a car accident, you will most likely go through a very difficult time, from needing to make countless doctors' visits to missing work and handling the stress of an insurance claim.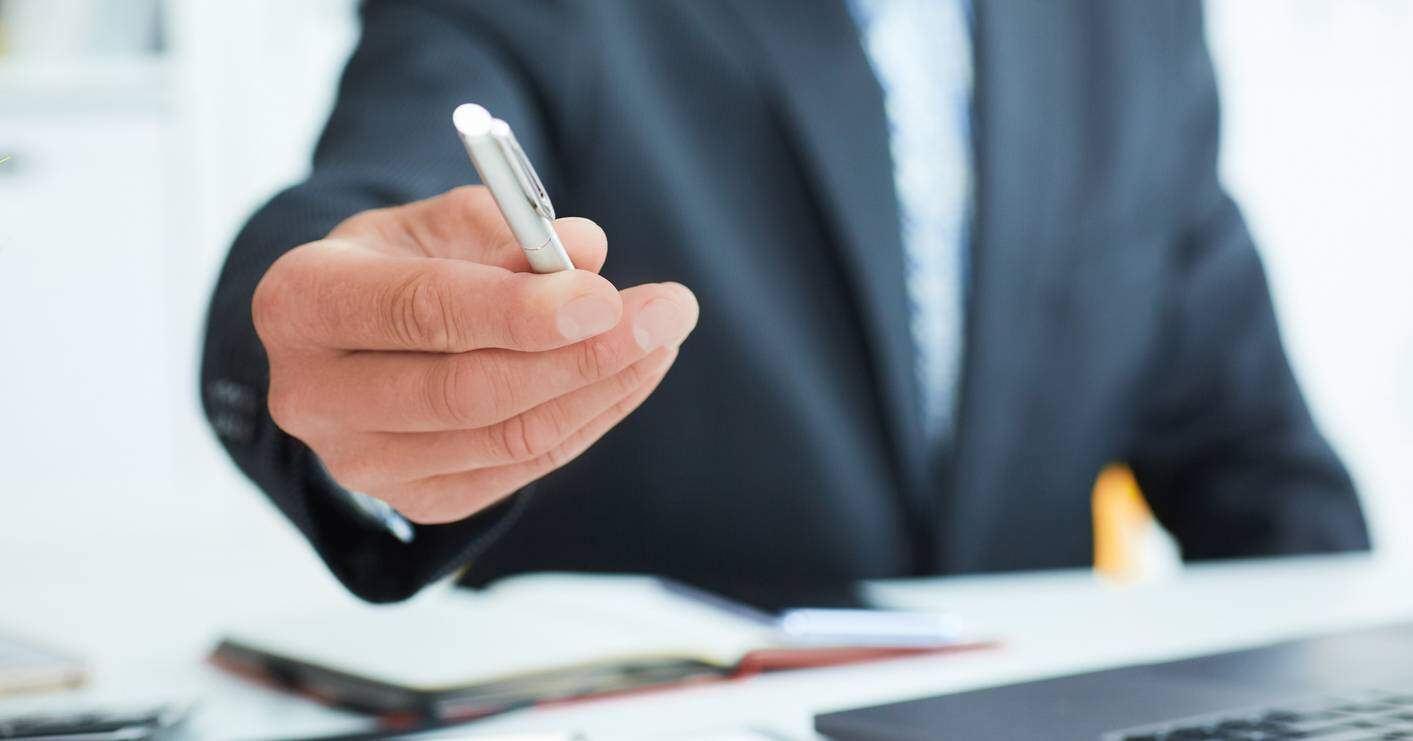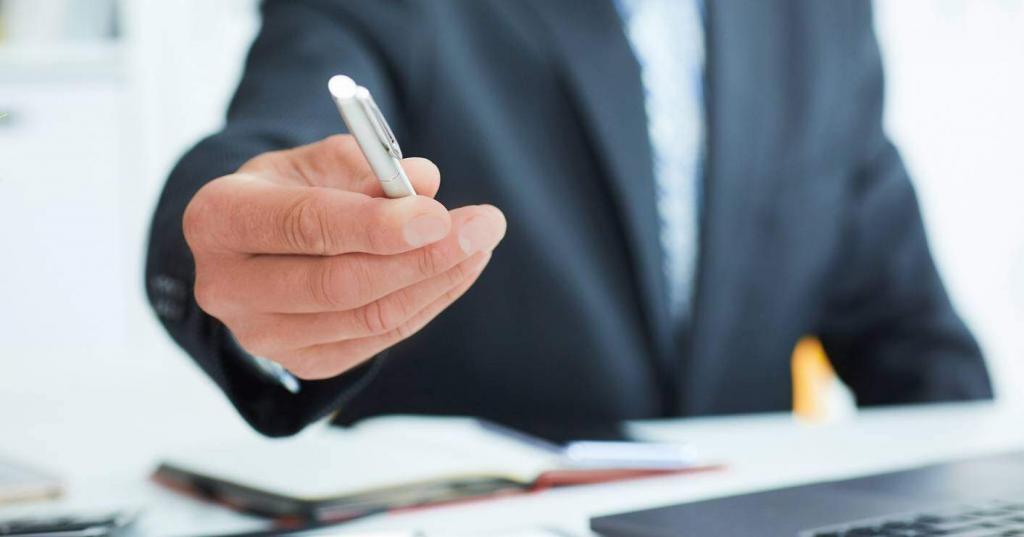 It's only natural to want this entire ordeal to end as soon as possible. So, when the insurance adjuster surprises you with a settlement offer soon after the claim was filed, you may be inclined to take it. However, you generally should not. Here are some of the main reasons why.
1. The First Offer Is Usually Not the Best Offer
For you, it's personal: the car accident caused you pain and suffering, and you want to hold the responsible party accountable and cover your costs. However, for the insurance adjuster, it's business.
Because of that, their main goal is to save the company money, which in turn means offering you the lowest settlement they can. So, even if the insurance company may authorize a higher amount, the adjuster will first present the lowest sum they think you'd accept, just to save the company money.
This is one of the main reasons why you shouldn't accept the first offer and rush into the settlement. The amount you're set to receive isn't equal to what you deserve.
2. Some Injuries May Not Show Signs Yet
Insurance companies want to settle these claims as quickly as they can, and as close to the accident possible. This way, they can pay for the costs of evident medical injuries (such as fractures, for instance,) and disregard other, more complex ones known to appear later on like soft-tissue injuries, which can also require more expensive treatment.
Even if you see medical bills piling up, it's vital not to accept any settlement until you have the full scope of your medical state. Ask your doctor about any possible long-term side effects the injuries may have, as they should also be reflected in the damages you receive.
3. They Don't Want You to Get a Lawyer
Insurance companies can come out as very sympathetic to your condition and appear as if they are there to help you get through this difficult time. And that may be true, but it doesn't change the fact that they prefer to speed up the process so that you don't get a lawyer.
Sadly, many people don't work with a lawyer because they don't want to pay for their fees. In the long run, this can hurt you, because a good St. Louis auto accident attorney can generally negotiate a much higher settlement and usually works on a contingency fee, meaning they don't get paid unless they get you compensation. The insurance company doesn't want you to know this.
When Should You Settle A Car Accident Injury Claim In St. Louis?
If you or a loved one has been injured in a car accident in St. Louis, you may be given the opportunity to settle out of court with the insurance company of the responsible party. With the help of an experienced car accident lawyer, this can be a good idea. But when should you settle?
The Benefits Of Settling A Claim With The Insurance Company 
There are a few good reasons you may want to settle out of court, rather than continuing to pursue a civil trial for your case. This is why around 95% of all car injury lawsuits are settled, rather than going to court.
Get your compensation much sooner – Trials can take weeks or months, so your compensation will be delayed. This may be difficult for you financially if you are incapacitated and cannot work.

Save on legal fees – The costs of going to trial are much higher compared to settling out of court.

Avoid the stress of a civil trial – Going to trial may require a lot of time and energy, and it can be stressful since you're not guaranteed to win. A settlement helps you avoid this.
When Should I Settle A Car Accident Injury Claim?
There are a few common scenarios when it may be a good idea to settle your car accident injury claim out of court.
When your case is very complex and not clear cut – An extremely complex injury claim that's not straightforward can take a long time to work its way through the court system, and be more difficult to win. In some cases, your attorney may advise you to settle in this situation.

When you feel the compensation is adequate – If you get an offer from an insurance company that seems fair for your pain, suffering, medical bills, and other such injuries, it may be a reasonable idea to settle out of court. As we've discussed, this is generally not their first offer. Before accepting an offer, discuss your claim with an experienced attorney to ensure you are getting the full amount you are legally entitled to.

When an experienced attorney advises you to settle  – An experienced auto accident lawyer can help you understand whether a particular offer is good or not. If they advise you to settle because the offer is very generous, it is generally a good idea to listen to them.
Your St. Louis Car Accident Attorney Should Be Prepared To Go To Trial 
A settlement is a good idea in certain cases – but a good St. Louis auto accident lawyer will be fully prepared to reject a settlement that's inadequate, and pursue your case in court. Always work with a reputable lawyer and follow their advice to ensure you get the compensation you deserve.
What Should You Do?
If you've been the victim of a car accident, it is generally not in your best interests to accept the first offer from the insurance company. Before making any decisions, speak with a St. Louis car accident attorney to see if the settlement is fair and whether you may be entitled to more than you were offered. Give us a call 24/7 at (314) 361-4242 for a FREE consultation.

Updated: