If you've been involved in a car accident with a government vehicle, you may be wondering if you have any legal recourse?
The State of Missouri has around 145,000 state employees, many of whom operate state-owned vehicles. If you get into a car accident with a state employee in St. Louis, you may be asking, do I have legal recourse? You very well might, but the laws surrounding personal injury claims against state governments are often tricky. We recommend speaking with an experienced St. Louis car accident lawyer who can help.
If you are seeking personal injury damages against the state of Missouri, there are some important things you should know.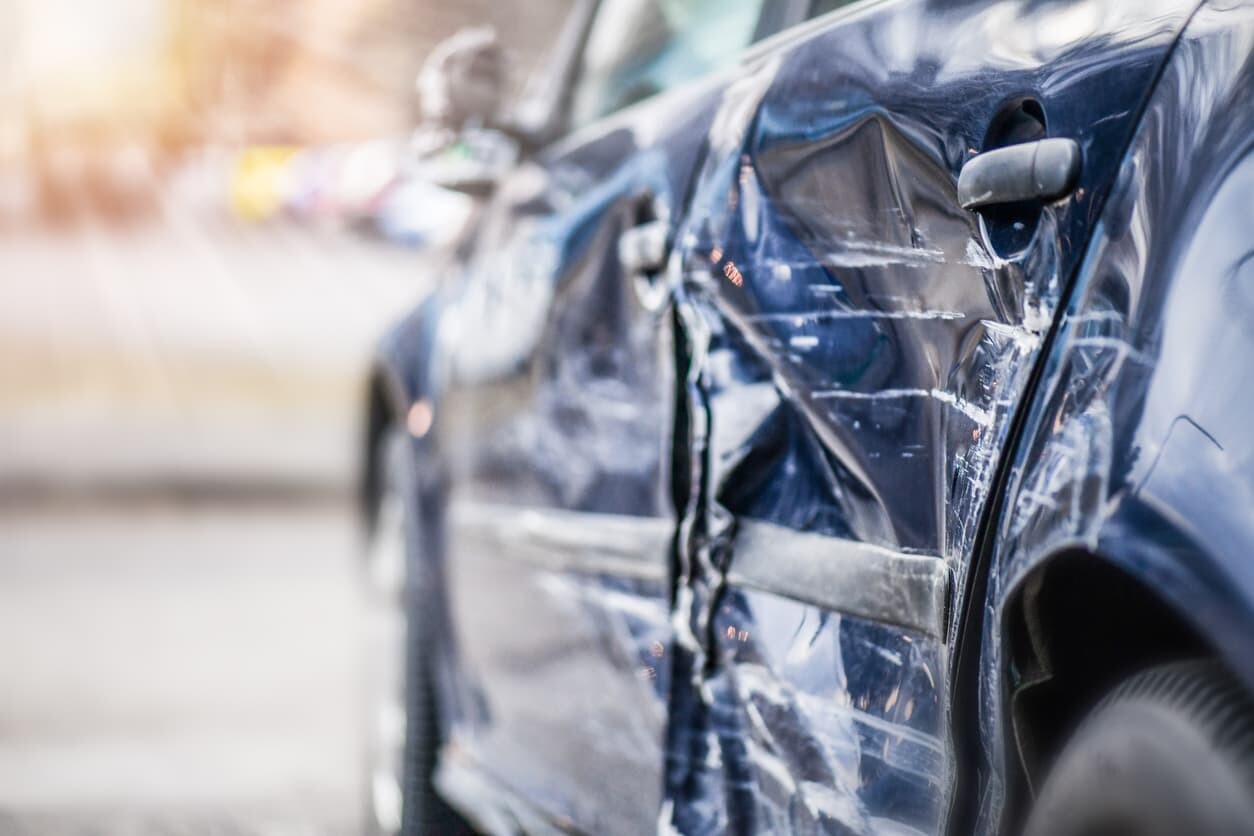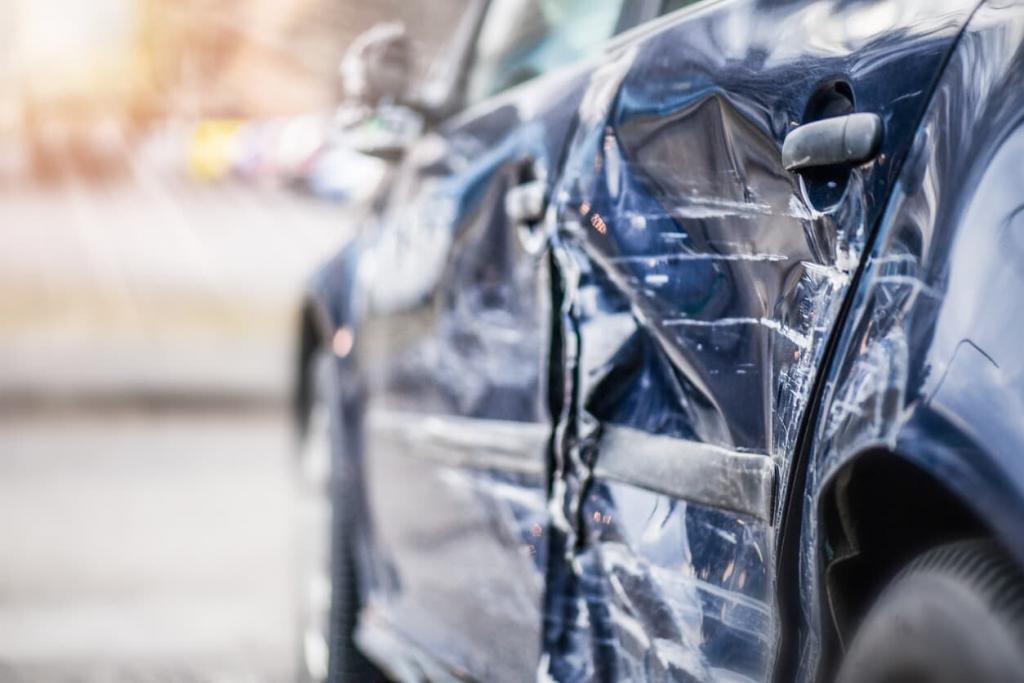 Can I File a Claim Against the State?
Because states are run with taxpayer money, they need legal protection from frivolous lawsuits. Most states are legally protected by something called "sovereign immunity," meaning an ordinary citizen cannot sue the state. However, there is an exception to sovereign immunity laws for car accident claims in the state of Missouri. This means you can file a claim against the state of Missouri if you get into an accident with a state employee, but only if the accident was caused by negligence from the employee or the state.
Missouri Tort Claims Act
The Missouri Tort Claims Act gives citizens legal recourse to file lawsuits against Missouri for damages related to car accidents. This means if you get into an accident with any of the following vehicles, you may be eligible for damages:
Mail carriers
Snowplows
A government-owned vehicle
Under the Missouri Tort Claims Act, the government employee must be in the course of performing their job for the state at the time of the accident. You will also need to prove that the state or municipal employee had a duty of care to the public and that they broke that duty of care out of negligence. If this breach of duty led you to personal injury, you might be entitled to damages.
Because of the particular circumstances under which you can seek damages, we recommend that you speak with an experienced St. Louis car accident attorney to discuss your case's specifics.
Although Missouri has statute limitations of 5 years for personal injury claims, this 5-year window generally does not apply to government agencies. If you are looking to sue the state of Missouri for damages due to their negligence, you will generally have a mere 90 days to file a suit.
Act Quick
Because you have such a small window, it is important to speak with an experienced attorney as soon as possible to learn more about your legal rights.
Free Consultation with a St. Louis Car Accident Lawyer
Don't talk to an insurance claims adjuster before speaking with The Hoffmann Law Firm, L.L.C. We can help you avoid making statements that may affect the outcome of your case. The consultation is free; you don't pay unless we get you money!
Free Consultation (314) 361-4242
---
Updated: