In many states, drivers are required to include an uninsured motorist coverage clause in their auto insurance policy. Any driver is required by law to be insured, but that doesn't mean that all of them are. Some people can't afford insurance, others forget to renew it, while some just fail to obey the law.
Being in a car accident that involves an uninsured motorist can cause you trouble, especially if you have suffered personal injuries from the accident. In Missouri, an estimated 14% of all drivers are not covered, which is quite disturbing. That is why carrying uninsured motorist coverage can save you a lot of out-of-pocket expenses.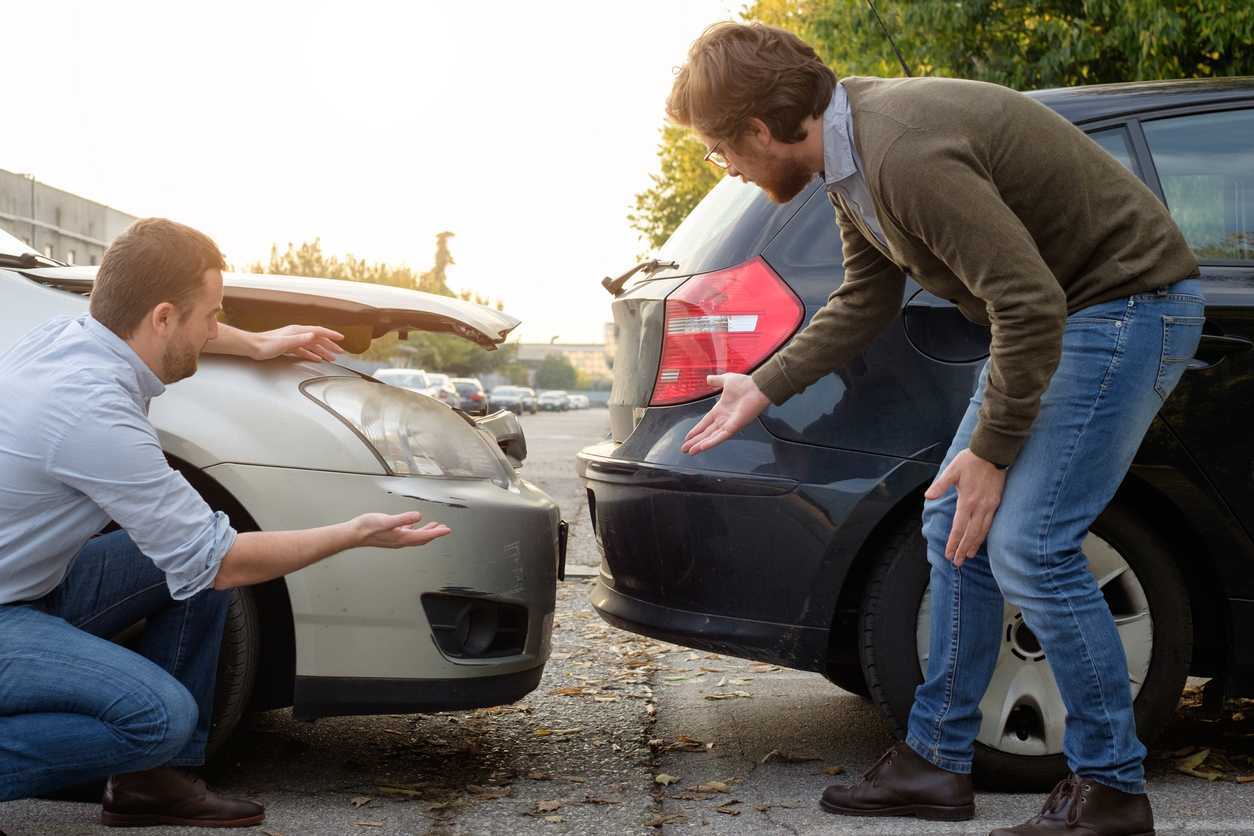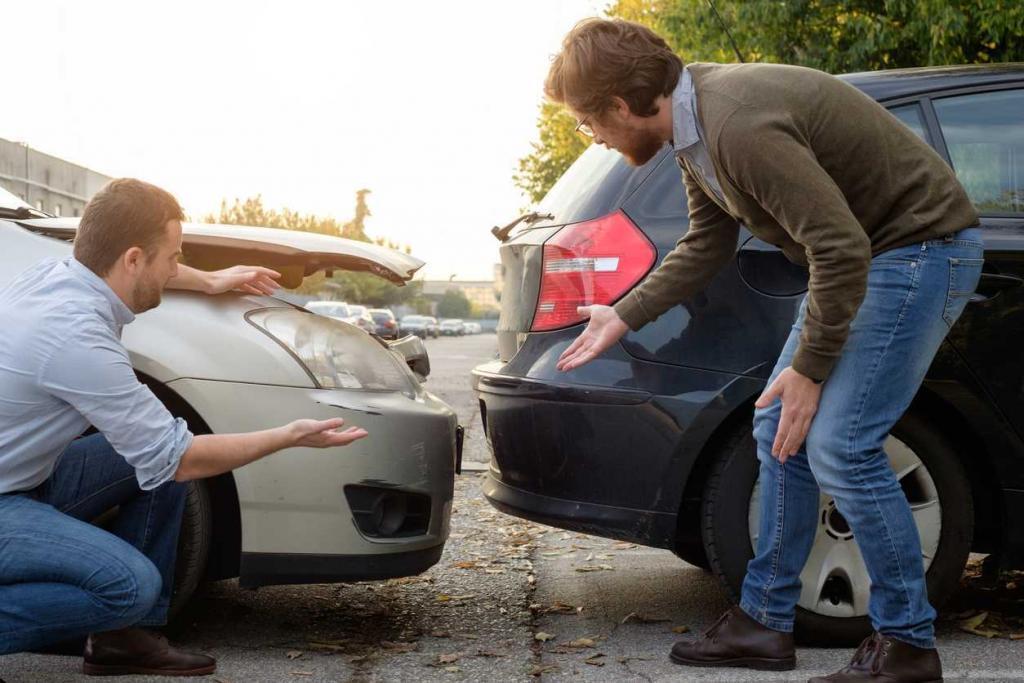 Missouri Statute of Limitations Laws
Compared to most other states, Missouri offers a generous time window to take legal action in case you have been injured in a car accident. To be more exact, you have five years to file a car accident claim, from the moment of the event. This only applies to victims who survive the car accident. For wrongful deaths, the statute of limitations is three years from the time of death.
One must fully understand that the statute of limitations mentioned in the law refers to a civil lawsuit that is to be filed for car accident claims, and not to insurance claims. Insurance claims have very different time requirements that are specified in the insurance policy. If you were involved in an accident with an uninsured driver, check your insurance policy as soon as you can and check how much time you have to file a claim. You might only have a few weeks or even days to contact your insurance company and initiate your claim.
More importantly, since the driver you had a collision with is very unlikely to be able to pay for all your damage, you may need to direct the claim at your insurance company. The statute of limitation for a suit filed against your insurer can only start in case of a breach of contract case, which will be considered only if and when the insurer denies your claim or refuses to pay the just amount.
As you can see, uninsured motorist coverage can be rather complicated, which means you may go through a lot of stress trying to figure out who and when will pay for your personal and property damage.
Speak With an Experience St. Louis Uninsured Motorist Coverage Lawyer
If you were in a car accident with an uninsured driver, it's highly recommended to speak with an experienced St. Louis car accident attorney who has similar cases in their portfolio. Each situation can have a set of circumstances on which the case will depend, and it's important to be aware of the big picture and file your claim completely aware of the laws, the insurance company's policy clauses, and the medical expectations of your recovery.
Free Consultation with a St. Louis Car Accident Lawyer
Don't talk to an insurance claims adjuster before speaking with The Hoffmann Law Firm, L.L.C. We can help you avoid making statements that may affect the outcome of your case. The consultation is free; you don't pay unless we get you money!
Free Consultation (314) 361-4242
---
Updated: