Many fatal car accidents can be prevented. Here are a few surprising facts you should be aware of.
Sadly, all across the United States, there were more than 36,000 fatal car accidents in 2019. While many of these deaths can be prevented, you should be aware of a few surprising facts.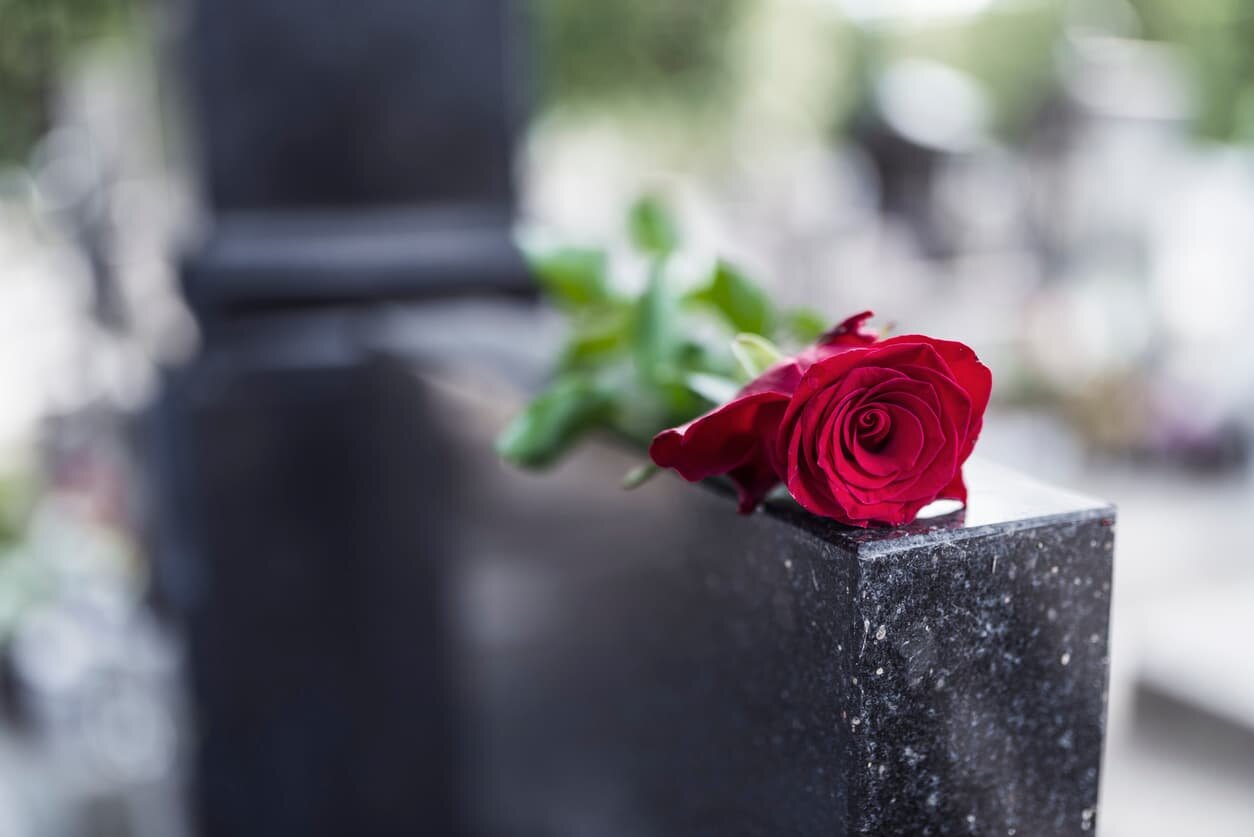 Fatalities Are Higher in Rural Settings
According to the Insurance Institute for Highway Safety (IIHS), of all motor vehicle accident fatalities in Missouri that occurred in 2019, 48 percent (or 418 accidents) were in urban locations, whereas 52 percent (or 462 collisions) were in rural areas. There are many reasons as to why urban settings may have a slightly lower rate of fatalities and related motor vehicle accidents, including:
more stop signs and traffic lights in downtown 
slower speeds in highly trafficked areas
a greater presence of law enforcement
Increased use of ridesharing and taxi services when impaired
Either way, nearly 1,000 car accident-related deaths in Missouri should make anyone want to drive more carefully and responsibly.
Winter Is Relatively Safer
In the 2019 yearly snapshot from the IIHS, more people in the U.S. died from vehicle crashes in August than any other month, with more than 3,350 deaths. February saw the fewest number of deaths with 2,388 or seven percent of all lives lost. 
Typically, the winter months can bring horrible weather conditions, snow, sleet, and icy patches that make drivers more nervous and prone to careful driving. This higher attentiveness can often help prevent any major accidents and collisions that have more dangerous consequences due to inclement weather. However, in the summer, if you are like most people, the combination of warm sunshine, cool air, and some good tunes can cause people to shift their mindset, resulting in higher levels of distracted driving and speeding. 
Times and Days Matter
Typically, the weekend can result in higher levels of fatal accidents, said the IIHS. On average, Fridays, Saturdays, and Sundays account for at least 16 percent of traffic deaths per day. That equates to a total of 17,452 deaths combined between the three days for the 2019 year. In fact, Saturday had the most fatal car accidents with 6,153 loss of lives. 
As far as the time of day goes, it should be no surprise that the road's busiest times are between 3 and 9 p.m. Almost 12,000 deaths were attributed to this period of time, a 55 percent increase of deaths during morning rush hour, with 6,555 fatal car accidents. 
If you have lost a loved one due to a fatal car accident, you may be entitled to compensation. Though no amount of money can replace your loved one, a fatal car accident lawyer at The Hoffman Law Firm can help you recover the compensation you are legally entitled to for lost wages, medical bills, and other expenses.
---
Free Consultation with a St. Louis Car Accident Lawyer
Don't talk to an insurance claims adjuster before speaking with The Hoffmann Law Firm, L.L.C. We can help you avoid making statements that may affect the outcome of your case. The consultation is free; you don't pay unless we get you money!
Free Consultation (314) 361-4242
---