Here is what you should know about motorcycle accidents in St. Louis, Missouri, and what you should do if you are involved in one.
Motorcycle accidents can be some of the most dangerous and costly automobile accidents. Airbags and the car itself can provide protection for drivers and passengers, but motorcyclists can be thrown from the motorcycle and seriously hurt. A motorcycle is also smaller than a car and can be damaged more easily. Here is what you should know about motorcycle accidents in St. Louis, Missouri, and what you should do if you are involved in one.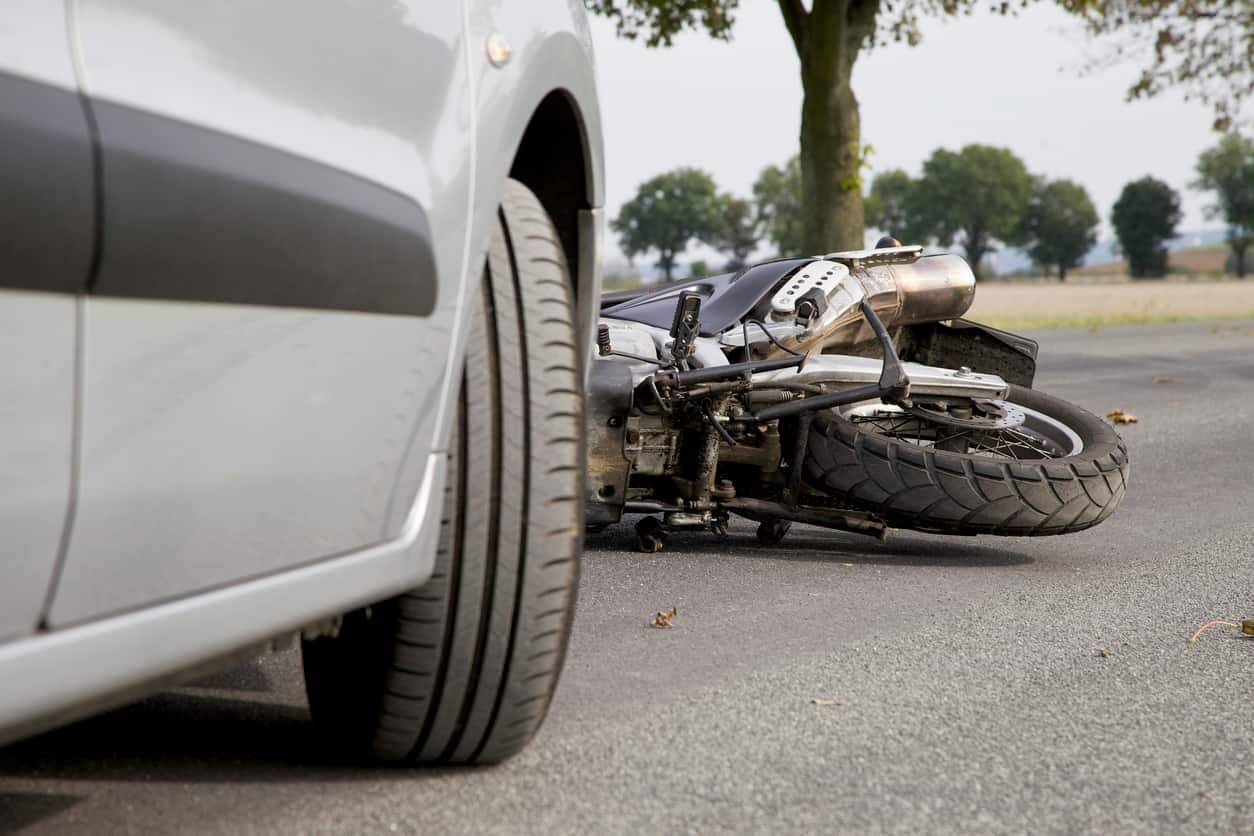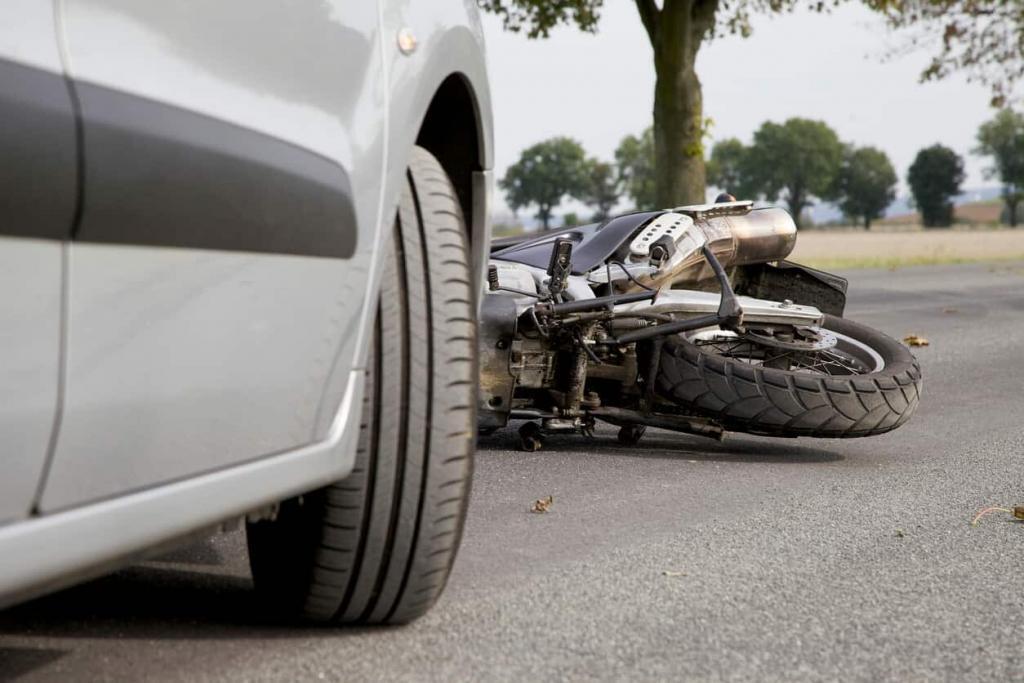 Motorcycle Laws in Missouri
In Missouri, a motorcycle driver must obtain different licensing than regular drivers. Motorcycle drivers must have a Class M motorcycle license or permit or a driver's license with the M endorsement. They also must pass a knowledge test and on-cycle driving test, similar to a regular driver's license.
In some states, "lane splitting" is legal for motorcycles. This means a motorcycle can drive in the horizontal space between two cars. In Missouri, lane splitting is not explicitly banned. However, it can be hazardous.
What To Do After a Motorcycle Accident
After a motorcycle accident, your priority should be getting medical care if necessary. Do not assume that you will have no lingering injuries from the crash because you feel fine at the scene. Sometimes, internal or soft-tissue injuries are not apparent at the scene of the crash.
Trade insurance information with the other driver, but do not admit fault at the scene. Document the incident and take pictures of the car accident. Uniquely important to motorcycle accidents is documenting that you wore a helmet at the scene of the crash. Take pictures of your helmet. This way, you can show that any injuries were strictly from the crash, not from failing to wear a helmet.
The Bad Reputation of Motorcyclists
Because of the reputation of outlaw motorcycle groups, many drivers hold unfair stereotypes of motorcyclists. A jury may assume that a motorcycle driver was more reckless or negligent than an automobile driver. This can lead to unfair profiling in court.
Many Drivers Don't Look out for Motorcycles
Unfortunately, motorcycles, like bikers, are often a victim of other motorists being negligent. Because motorcycles are smaller and easier to overlook, many drivers merge into other lanes without looking or fail to yield to motorcycles. Because motorcyclists aren't protected by a car itself, their injuries are often more severe than a normal car driver. Milder injuries like road rash or a broken limb are common. And more severe injuries, like paralysis or death, can certainly happen too.
Speak With an Experienced St. Louis Motorcycle Accident Attorney
An experienced personal injury lawyer can help you get a fair claim with your insurance company and a fair deal in court if necessary. The Hoffmann Law Firm has experience representing motorcyclists in cases. Give us a call today for FREE consultation today with an experienced St. Louis Motorcycle Accident Attorney.
Free Consultation with a St. Louis Car Accident Lawyer
Don't talk to an insurance claims adjuster before speaking with The Hoffmann Law Firm, L.L.C. We can help you avoid making statements that may affect the outcome of your case. The consultation is free; you don't pay unless we get you money!
---