Being involved in a sudden car crash is a frightening experience.
At one moment you are riding along and then, in a blink of an eye, your life may be changed forever. In the minutes after an accident, victims are most likely to feel confused and disoriented as they try and make sense of their surroundings and sudden pain. Those who have been ejected from the vehicle will most likely feel dazed and wonder how they came to be outside of the car. If you have been in a car accident and are now suffering trauma from having been ejected, ask a car accident lawyer for advice on how to proceed with a claim.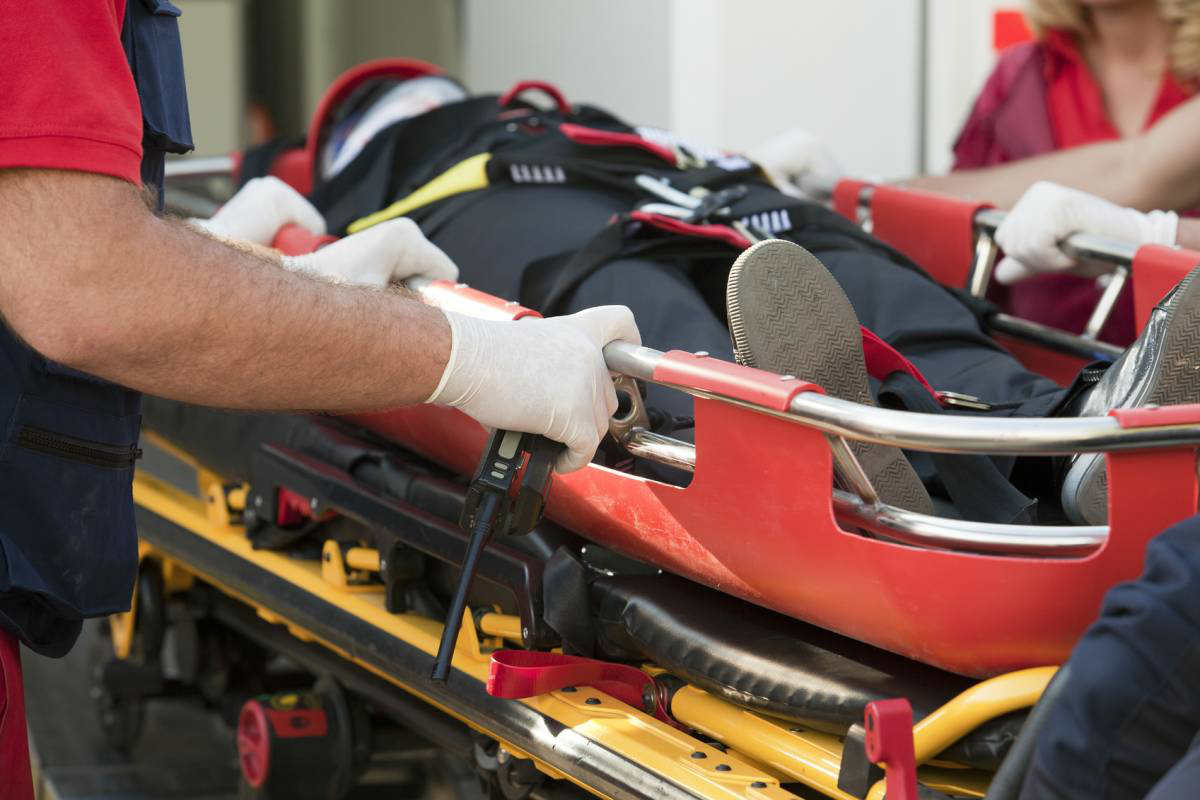 Being Ejected From a Vehicle
Injuries sustained from an occupant ejection crash will be severe as the victim not only was harmed by the initial collision, but again when they hit the ground. In late November, 3 individuals lost their lives when they were ejected from a van in a single vehicle crash. The high rate of speed at which the body is thrown from a vehicle causes them to hit the ground with such force that serious, if not fatal, injuries are inevitable. Multiple broken bones are commonly seen in patients who have been ejected from a car as well as severe head and neck trauma.
A Missouri mom was ejected from her vehicle after another car strayed over the center line and hit hers head on. The extent of her injuries was so severe that it took over 3 months before she could safely be released from medical care and is now permanently disabled. The insurance company had no choice but to settle her claim for $1.6 million when presented with evidence that her quality of life had been adversely affected by the accident forever.
The Protection Seat Belts Offer
Seat belts are designed to help prevent vehicle ejection in the event of an accident. Most states, including Missouri, only require them to be worn by those occupying the front seat of a vehicle. Unless you are a minor, there are often no laws regarding their use in the back seat. Many people feel that the metal surrounding them bars the need for a seatbelt in a vehicles rear seats. This is not the case. If the car rolls over, any unbelted passengers will most likely be ejected regardless of where they are seated. Doors can also spring open from the force of a collision, causing passengers to propel out of the car or go through one of the side windows, which are not nearly as capable as windshields at keeping victims of car accidents from being tossed out of a vehicle.
St. Louis Car Crash Lawyers
Due to the probable severity of the injuries, you should contact a car accident lawyer if you were ejected from a car. Hospital bills accumulate quickly, and there is a high probability that you are going to need continued medical care for some time. It is important to seek the advice of an experienced catastrophic injury attorney who can get you the compensation you will need.

If you have been injured in Missouri auto collision, contact The Hoffmann Law Firm, L.L.C. by calling (314) 361-4242 or contacting us online to schedule a free consultation.

Updated: