Multi-car accidents, especially those involving 10 or more vehicles, are some of the deadliest types of accidents.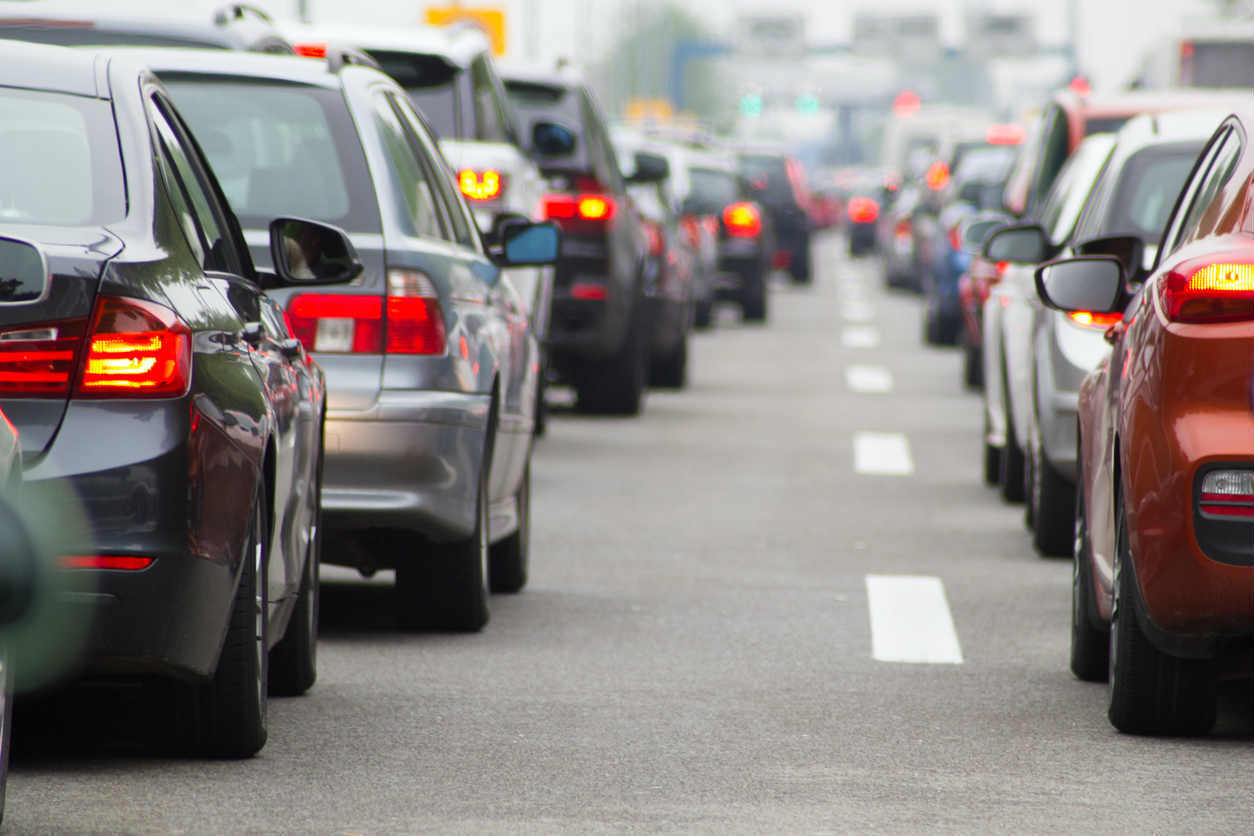 Multi-car accidents often result in serious injuries and fatalities. When it comes to establishing liability for these accidents, things can get quite tricky, because there are numerous vehicles and drivers involved. In this post, our St. Louis car wreck lawyer will discuss ways in which negligent drivers can cause multiple vehicle crashes.
About multi-car accidents
Multi car accidents can happen anywhere, however, they most commonly take place the following places.
Intersections – Intersection crashes often take place when a vehicle runs a red light, resulting in multiple vehicles on that intersection crashing into each other
Highways –When a crash on a highway takes place, unaware speeding vehicles can crash into the pile-up ahead, causing more damage and leading to a chain car crash.
Additionally rear end collisions often take place when speeding cars add on to an existing collision pile-up. They hit the other cars from behind increasing the chain of crashed cars.
Why multi-car accidents take place?
Multi-car accidents are generally preventable. Most multi-car accidents are a result of negligence on the part of one or more drivers. Some of the common causes of multi-car accidents are –
Weather – Bad weather conditions like snow, fog, rain, or ice on the roads necessitate drivers to exercise caution and drive extra safely. When drivers fail to do so, multi-car accidents can take place as bad weather affects visibility.
Speeding – Speeding is an extremely dangerous habit. Some of the most deadly multi-car accidents result from over-speeding. Speeding related accidents often result in more severe injuries and fatalities.
Drowsy driving – Drivers need to be constantly vigilant on roads. If a driver gets drowsy or falls asleep, he may not know when to stop, steer or reduce the speed of the car, causing an accident on the road.
Tailgating – Tailgating is another dangerous habit that does not give the tailgating driver sufficient reaction time to slow down or stop his car, resulting in a rear-end collision and at times, a pile-up.
Distracted driving – Distracted driving has become an increasingly serious safety hazard. Talking, texting, or web browsing combined with other activities like eating, drinking or even co-passengers can lead to multi-car accidents.
Rubbernecking – Driver focusing on another accident without paying attention to the road ahead of them can cause a multi-vehicle accident.
Disregarding construction zone signs – Often, the traffic lanes are narrow on construction sites and there are traffic jams, where vehicles pass through in single files. Construction zone multi-car accidents take place when drivers over speed, zipper merge unsafely or simply do not adhere to traffic rules.
The importance of speaking with a lawyer
Multi-car accidents can prove extremely dangerous, and damages are often extensive. With so many different individuals involved, determining fault and liability can become a problem. Moreover, gathering vital accident-site information, including  information from witnesses and traffic signal video footage is essential.
When a person is injured in a multi-vehicle crash, it is highly unlikely that he/she will be able to gather information about the crash. So, important activities such as contacting other insurance companies, filing a claim for damages, negotiating settlement and ensuring that full compensation is awarded, could best be handled by a trained, qualified and experienced St. Louis car accident lawyer.
Free Consultation – Call (314) 361-4242