If you have recently lost a loved one in a car crash, speak with a St. Louis wrongful death attorney.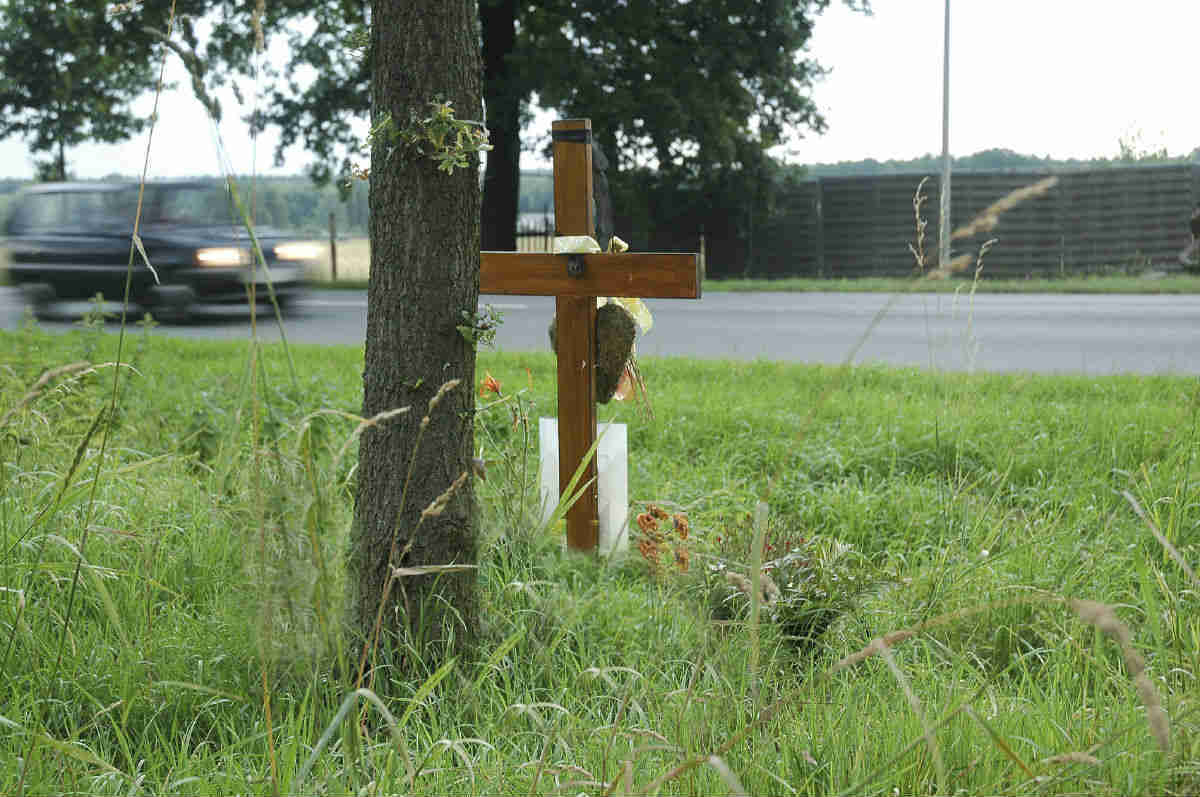 Traffic accidents are the cause of hundreds of deaths in Missouri every year, but not each fatality can be classified as a wrongful death. If you have recently lost a loved one in a car crash, speak with a St. Louis wrongful death attorney to help determine whether the circumstances meet the legal definition of a wrongful death.
No matter what the circumstances of the car accident were, the resulting fatality is tragic for the family. Yet in order to file a wrongful death claim, it must be proven that the injury which led to the death was the direct result of another individual's negligence. First the underlying cause of the traffic accident will have to be determined, who was ultimately responsible, and then if it was negligence that contributed to the crash.
Holding Negligent Drivers Accountable
Reckless, distracted, and careless drivers can be held accountable if their actions cause a fatal car accident. Speeding, disobeying traffic signals, improper changing of lanes, and drunk driving are just a few of the actions a driver could take which would be considered negligent driving.
Filing a Wrongful Death Claim
It is in your best interest to hire a St. Louis auto accident attorney. Once the cause of the accident has been determined, your lawyer can proceed with filing a wrongful death claim on behalf of you and other surviving family members. Immediate family members of the victim are permitted to file the claim, including spouses, parents, children, or siblings. In some cases, a non-family member may be entitled to compensation if they were financially dependent on the victim.
Types of Compensation
The damages you are permitted to seek compensation for differ slightly from a typical car accident claim. Medical bills, funeral and burial costs, and the loss of wages that the victim would have provided for the family are included. You may be able to recover monetary compensation for your pain and suffering, loss of companionship, and loss of guidance for any surviving children.
The Sudden Loss of Someone You Love
While there is no monetary amount that can replace your loved one, knowing that your financial responsibilities have been taken care of will allow you to focus your attention on healing from your loss and helping the rest of your family to do the same.
No one is prepared for the mental anguish from the sudden loss of someone you love and depend on. If a car accident has claimed the life of someone in your family, you are within your rights to force a negligent driver to pay for your loss. Speak with a St. Louis auto accident lawyer who has experience in wrongful death claims about the next steps you need to take. Call The Hoffmann Law Firm, L.L.C. at (314) 361-4242.