Find a Lawyer – How to Find a Lawyer – St. Louis Car Accident Attorney
Do not hire the attorney that contacts you about your car accident case. This tactic is unprofessional and unethical.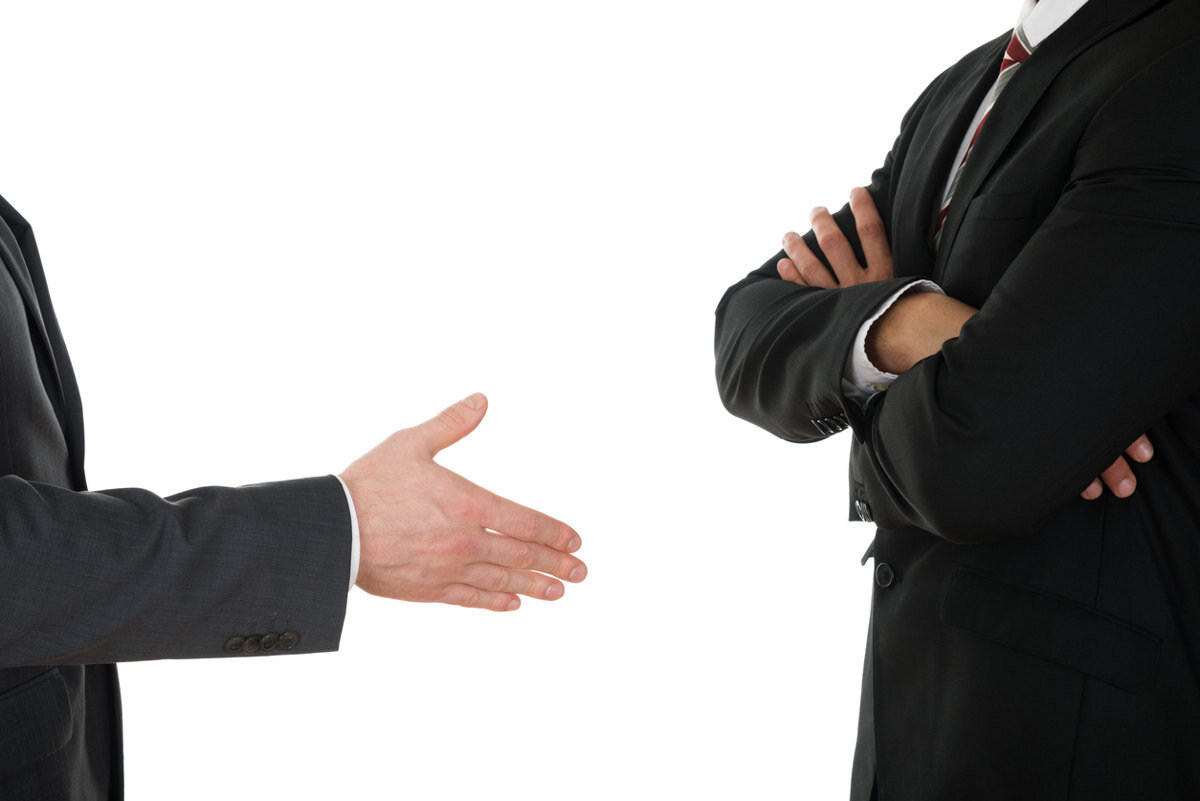 If you have been injured in a car accident, the last thing you need is a lawyer trying to sell you something. After a traumatic accident, many people have a hard time making good decisions. This is why insurance adjusters like to take a statement or get releases from an accident victim right away. Yet, some attorneys resort to this type of behavior.
Some lawyers loiter around the hallways of courthouses or hospitals, trying to get clients. They are often preying on vulnerable people who aren't sure what they should do. Not only is this unprofessional, but it is highly unethical.
However, professional lawyers with outstanding client service, are busy working for their clients. They do not stand around waiting for the next victim to come their way. Simply put, hiring a car accident attorney is too important to leave to a chance phone call or meeting. Finding a good attorney does require some effort.
Qualities to Look for in a Lawyer
Finding a good lawyer who can efficiently handle your case may not be easy. If you or a loved have been injured in a car accident, you need to be confident that your attorney will do all he can to win your case. So, what should you expect from your car accident lawyer?
You should expect your attorney to:
Be intelligent
Know the law
Research and stay up-to-date with the law
Pay attention to detail
Be diligent
Therefore, a competent lawyer is one that has the ability, knowledge, and skill to handle the law, and your case, successfully.
In addition to competence, communication is essential. Your lawyer should not fail to communicate effectively with you. If they refuse to give you updates or return your calls and emails, you have a valid reason to discuss the problem of communication with your attorney.
The Hoffmann Law Firm, L.L.C.
At The Hoffmann Law Firm, L.L.C., you will find a St. Louis car accident lawyer who has earned his credentials through successful negotiations and vigorous courtroom representation. With more than 15 years of experience and thousands of successful cases to his credit, car accident lawyer Christopher Hoffmann focuses his practice exclusively on handling injury claims arising out of car accidents in Missouri and Illinois.

We understand that monetary compensation can never return a person's health or erase the lasting effects of a personal injury. However, it can alleviate many of the day-to-day problems confronted by the victim and their family.

If you or a loved one have been injured in a car accident, call us at (314) 361-4242 or fill out our online contact form. We are available 24 hours a day, 7 days a week.

Save

Save

Save

Save

Save

Save

Save

Save

Save

Save

Save

Save

Save

Save

Save

Updated: