Attorney-Client Communication
Our car accident lawyers will take the time to understand your goals and concerns, explain your options, and let you know what to expect.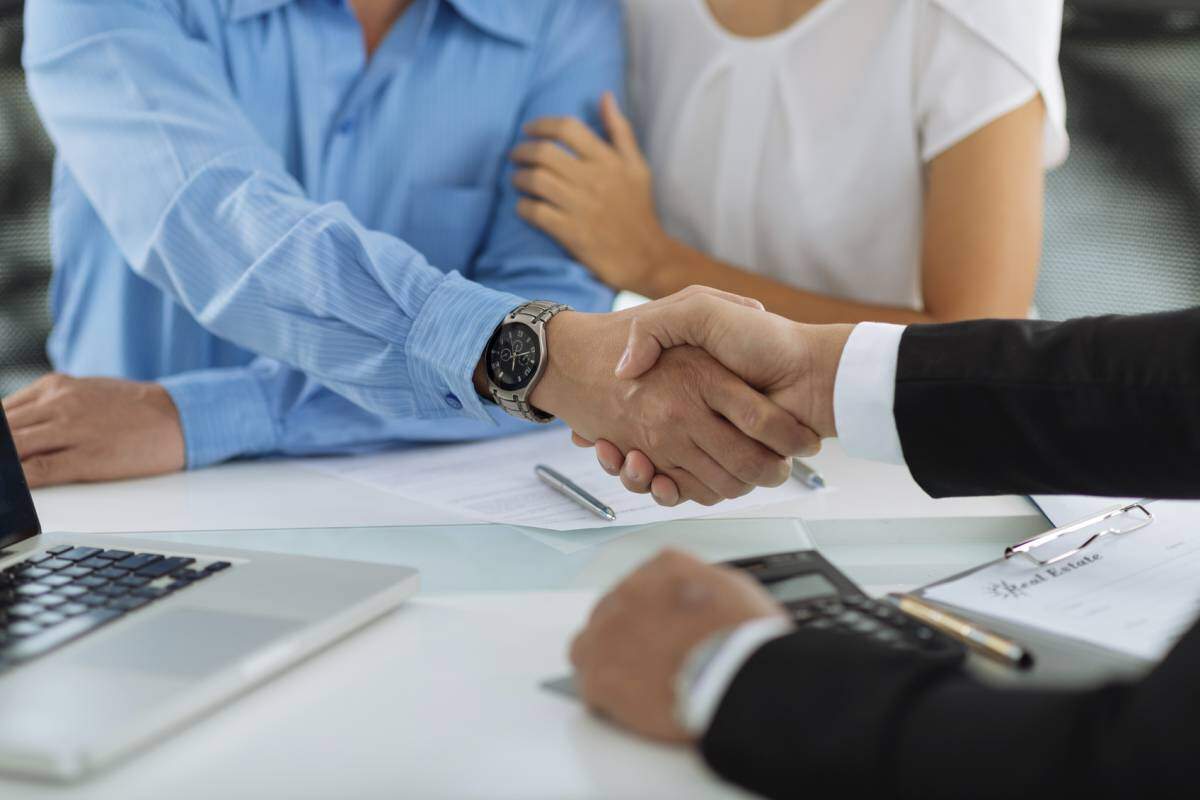 Communication refers to a two-way process of reaching a mutual understanding by sharing thoughts, opinions, and information. When a person is injured in a car accident, having an attorney that is good at communicating is essential. Without good communication, you may be left wondering if your lawyer is doing all he or she can to win your case.
Communication – What Should You Expect?
You should expect your attorney to give you a general overview of your case whenever you may need it. You should also expect your lawyer to call you back, return your emails and phone calls in a timely manner.
If there is something that causes a delay, they should courteously explain why they weren't able to get back with you. If your lawyer is working on other cases, they may be temporarily tied up in court on some days.
However, your lawyer should not fail to communicate effectively with you. If they refuse to give you updates or return your calls and emails, you have a valid reason to discuss the problem of communication with your attorney.
Here are some of these things you should expect from your lawyer regarding communication. He or she should:
Take your calls
Return your calls
Honor commitments
Respond promptly to questions
Respond promptly to phone calls and emails
Listen attentively and respectfully
The Hoffmann Law Firm, L.L.C. – What to Expect
In 25 years, The Hoffmann Law Firm, L.L.C. has compiled an excellent track record of success in settlements and at trial. Our firm's principal, Chris Hoffmann, is committed to getting his clients the compensation they need and deserve.
You can be confident that our experienced car accident attorneys will answer your questions, keep you up-to-date on your case, and will listen to you attentively and respectfully.
While clients initially come to us for our experience and track record of success, it is the dedication and personal service that has them referring friends and family to us when they are in need of legal services for a motor vehicle accident claim. When we accept you as a client, attorney Chris Hoffmann will handle your claim from beginning to end.
Your St. Louis Car Accident Attorney
If you or a loved one have been injured in a car accident due to another's negligence or recklessness, contact our firm today by calling (314) 361-4242 or by filling out our online contact form. We are available to talk to you about your case 24 hours a day, 7 days a week.