Ejection from a vehicle during a crash is often associated with the most severe types of injuries.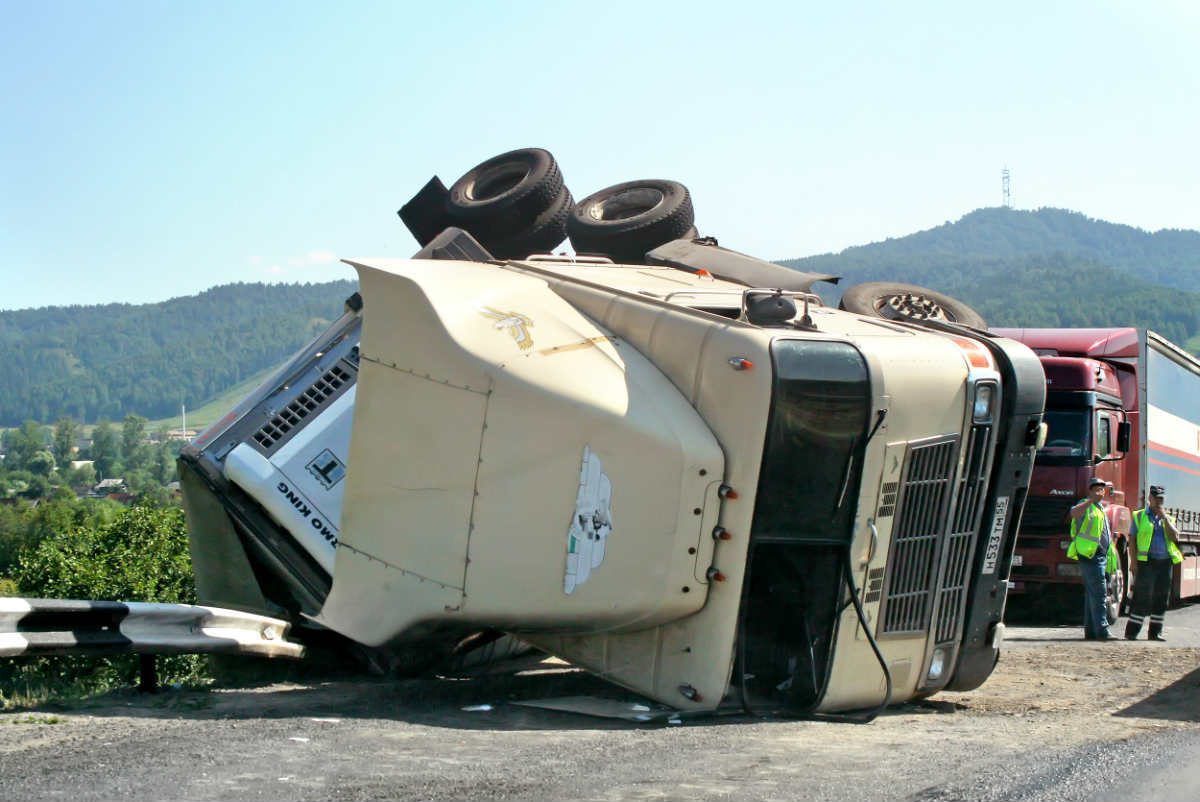 Car accidents can cause serious and life-threatening injuries, changing the lives of victims and their families forever. Each year, thousands of people are injured in car accidents and many of them are left permanently disabled. Some victims cannot return to their previous jobs due to car accident injuries, while others have to depend on caretakers. Such injuries can occur in serious car accidents such as those resulting in ejection from a vehicle.
Ejection from a vehicle during a car crash is often associated with the most severe types of injuries. For this reason, it is extremely important to always properly wear a seatbelt when traveling. Not everyone heeds this advice, leaving themselves susceptible to severe injuries.
Causes of Car Ejection
Many people believe that an ejection occurs when an unbuckled driver or rider is thrown forward through a windshield. However, this is not always the case. A person may be ejected from a vehicle, not only through the windshield, but also through a side window or out of a door. Causes of ejection from a vehicle include:
Injuries Caused by an Ejection
It requires a lot of force to eject a person from a vehicle, so the resulting injuries are often severe. The most common types of injuries that can result from a partial or full ejection include:
concussion or cracked skull
severe lacerations
crushed or damaged vertebra
internal bleeding
paralysis or death
Each year, 10,000 people are killed and around 20,000 people are injured in accidents involving an ejection. Remember to buckle up each time you ride in a vehicle.
St. Louis Automobile Wreck Lawyer
If you or someone close to you has sustained serious injuries in a crash involving an ejection, speak to a St. Louis automobile wreck lawyer to understand your legal rights. Call The Hoffmann Law Firm, L.L.C. at (314) 361-4242 for a free consultation.