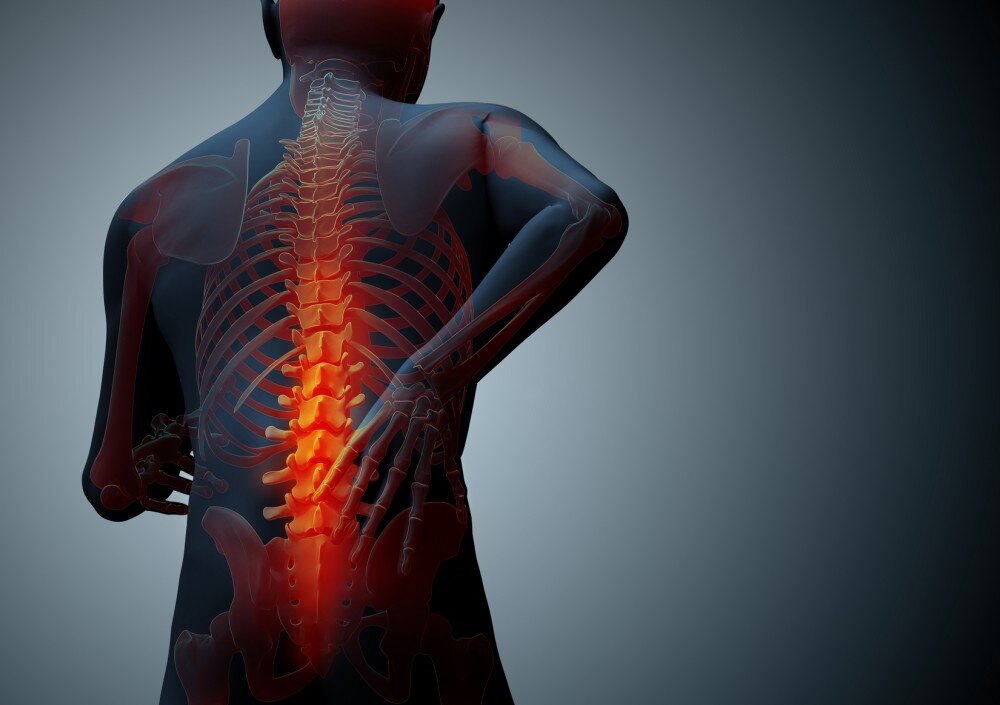 Car accidents can affect the persons involved in unexpected ways, and most injuries need time for recovery. That can often lead to high treatment costs, missed hours of work and other expenses.
Lower back injuries are some of the common injuries one may have as a result of a car collision, either as a car occupant, an occupant of a different type of vehicle or a pedestrian. If a car accident has left you with lower back injuries, here is what to expect from your recovery process.
Your Injuries Might Show Signs Later
Don't expect all your injuries to manifest themselves immediately after the event. Sometimes, you might just not notice that you're hurt, with all the adrenaline in your system and your mind occupied with getting yourself out of danger. Not noticing a back injury can make you move more than you should or delay the necessary treatment, practically inviting complications in. This is why it's crucial to get medical treatment right away.
Follow the Doctor's Orders Closely
First of all, your treatment should be established by your doctor after a proper examination. Follow your doctor's orders and go to the specialists they recommend, as it can make the difference between an accurate diagnosis and a neglected injury that gets worse. Even if you have to pay these doctors from your own pocket, only gathering such evidence can get you a settlement that will cover them later.
Treating Your Pain at Home
Only after getting proper treatment from the doctor you can also consider alleviating your symptoms with home remedies. Be sure to get your doctor's approval for any method of treatment you'll try. At-home treatment for lower back pain includes:
Over-the-counter medication
Massage
Ice or heat
Medical exercises for stretching
Lower Back Injuries Might Need Surgical Treatment
Some lower back injuries might get better only after surgery, so keep this option in mind if you have suffered such trauma during your car accident. Surgical options come with extra associated risks, hospital admissions, possible complications and a longer recovery period, and they can cost a lot of money. Gathering all medical records for your insurance claim is crucial for covering these expenses.
Back Injuries Can Take a Long Time to Heal Completely
If surgical treatment is not needed and the back injury does not have complications, the recovery period could be about a month. This can prolong the duration of your settlement and the costs of living during recovery, so it's best to hire an experienced St. Louis car accident lawyer who can handle the legal part successfully and pursue a just settlement amount that ensures you will have no financial struggles because of your accident.
If you or a loved one have suffered from lower back pain after a car accident, the best way to secure a full recovery and to deal with your expenses is to speak with an experienced lawyer who can handle your settlement and let you focus on your medical recovery instead.
Free Consultation with a St. Louis Car Accident Lawyer
Don't talk to an insurance claims adjuster before speaking with The Hoffmann Law Firm, L.L.C. We can help you avoid making statements that may affect the outcome of your case. The consultation is free, and you don't pay unless we get you money!
---