70% of car accident victims under the age of 1 sustain a concussion.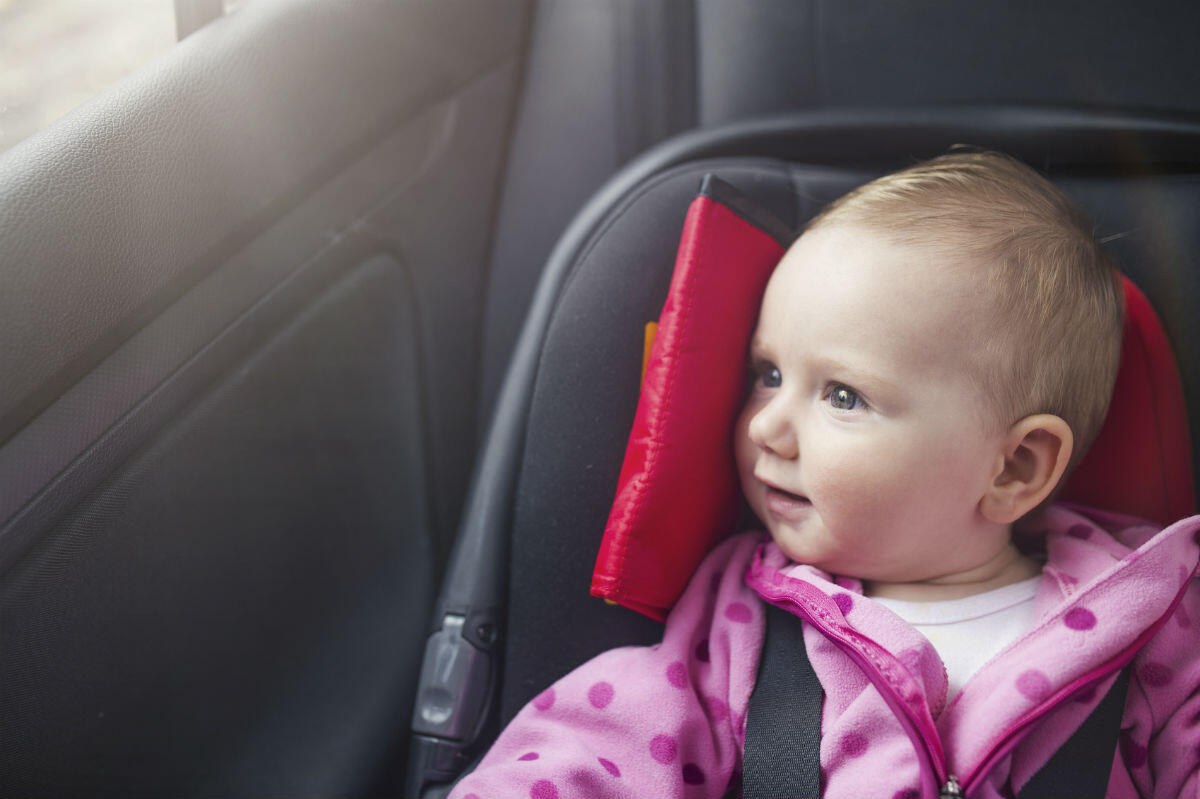 Car accident injuries can change a victim's life forever, especially if the victim is a child. The consequences of car accident injuries sustained by infants can be life-altering. According to the National Highway Traffic Safety Administration (NHTSA), children under the age of 1 are more vulnerable to suffering head injuries compared to older children. 70% of car accident victims under the age of 1 sustained concussions. Children above the age of 1 year are more likely to suffer skull fractures.
Consequences of Pediatric Brain Injury
Effects of traumatic brain injury in children are complex. Often times, the injuries are difficult to diagnose, because a child's brain is still developing. The effects of injuries may become visible only after the brain is fully developed. Brain injuries sustained at a growing age can cause developmental problems. At a later stage, the child may show neurological and psychological problems.
The human brain controls the actions and functions of the body. The different sections of the brain are responsible for controlling various actions. If the injury occurs to a particular area of the brain before it is fully developed, it may fail to control the corresponding actions or functions. For example, if a child suffers an injury to the frontal lobe of the brain, the affects may not be visible until the child grows up, because this part of the brain takes the longest to develop and is responsible for social skills and personality. The effects of the injury become known when the child exhibits behavioral problems at a later stage.
Preventing Pediatric Brain Injuries
Unfortunately, there is no guarantee to preventing head injuries among children. However, you can take certain steps to protect your child.
Use proper restraining devices for your kids such as age appropriate car seats.
Drive safely and avoid all distractions, including cell phones.
After a car crash, have your child examined thoroughly, even if there are no visible injuries or there are only minor injuries.
The effects of a brain injury may not be immediately visible, so continue to monitor your child for any unusual signs or symptoms.
Seeking Legal Help
If your child has suffered a brain injury, you will likely face the need for expensive medical care and long-term care for your child. If the accident was the result of another driver's negligence, contact a St. Louis auto accident lawyer from The Hoffmann Law Firm, L.L.C. Call us at (314) 361-4242 for a case evaluation.