St. Louis Child Car Accident Injuries Attorney
Parents have no greater fear than learning their child has been seriously injured or killed. Unfortunately, children are too often victims in Missouri car accidents.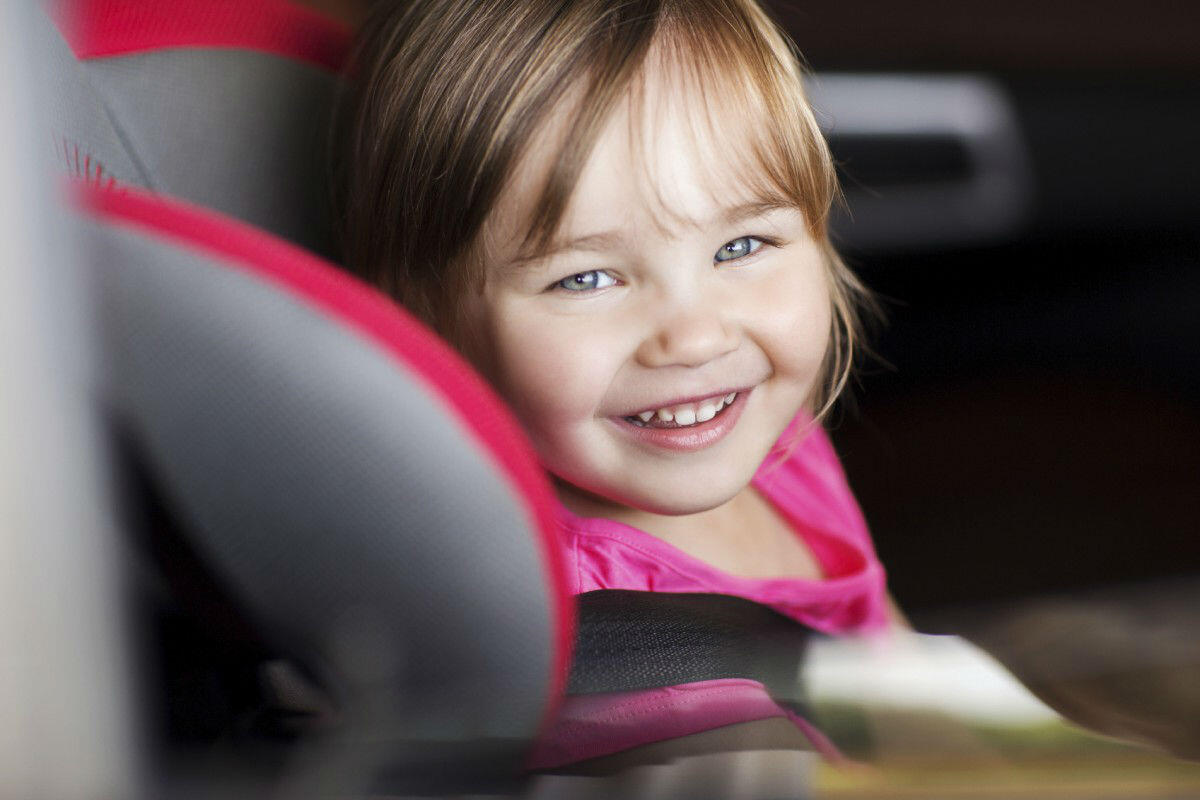 Millions of Americans are seriously injured in car accidents each year. Many accident victims are vehicle passengers such as young children, teenagers or the elderly. If you are a passenger who was seriously injured in a car accident, or if you are a parent whose child was seriously hurt, speak to an experienced St. Louis car accident injury lawyer as soon as possible. You have rights — protect them!
Automobile accidents are often more dangerous for child passengers because of the severity of injuries. Despite the laws that are in place to protect child passengers, car accidents remain one of the leading cause of deaths among children between the ages of 0 – 13 years.
Child Passenger Safety Statistics
According to a study conducted in 2012, about 121,000 auto-accident injuries are reported among children anually.
Every 34 seconds, a child in the U.S. is involved in a car accident. Approximately one out of three children were not restrained by safety equipment.
Car seats can reduce the risk of serious injury by 71% among infant passengers.
In 2012, about 284 children were saved in car crashes due to the fact that they were using safety restraints.
Child Car Accident Injuries in Missouri and Illinois
Parents have no greater fear than learning their child has been seriously injured or killed. Unfortunately, children are too often victims in Missouri and Illinois car accidents. According to the National Center for Statistics and Analysis (NCSA), car accidents are the leading cause of death for children ages 2 to 14, and 20 percent of all children killed in car accidents are struck by drunk drivers.
Our firm aggressively pursues anyone responsible for your child's injuries or wrongful death. We realize that no amount of money can truly compensate you for what you have gone through, but we firmly believe our clients should not be responsible for the costs of another person's negligent driving. We will help you obtain compensation to pay for the proper medical care, which includes covering the medical bills you have already accumulated.
Some common injuries sustained by children and passengers include:
Severe lacerations or scarring
Psychological injuries
Child Passenger Safety Equipment
Seatbelt restraints, car seats, and booster seats have the ability to maximize safety for children in cars. Children tend to outgrow their car seats quickly. However, the longer children use a booster seat, the safer the child is from car accident injuries and fatalities. Click here to connect with Missouri child safety laws.
It is essential that children between the ages of 8 to 13 properly use a seat belt.
Using size and age appropriate car seats and boosters are as important as using safety restraints in vehicles. A child should fit well in a car seat or a booster to ensure maximum safety.
It is mandatory to have children one year and younger always placed in a rear-facing car seat.
Children two years and up should be placed in a front-facing car seat that is equipped with a harness and tether to ensure securing the child snugly.
A booster seat should be used only when the child out grows the forward facing seat.
When securing a child to a car seat or a booster, the lap belt should snugly rest on the upper thighs and the shoulder belt should extend beyond the chest and shoulders.
Contact a St. Louis Child Injuries Lawyer
If your child has been seriously injured or killed in a car accident due to another's negligence, talk to a Lawyer for Free 24/7 at (314) 361-4242!

As one of the preeminent firms helping victims of St. Louis car accidents, we understand how to build strong cases. When you hire our firm, you can be confident that everything will be done to protect your rights and recover the compensation you need.

Updated: