It is not always easy to determine fault and liability in a car accident involving a pedestrian.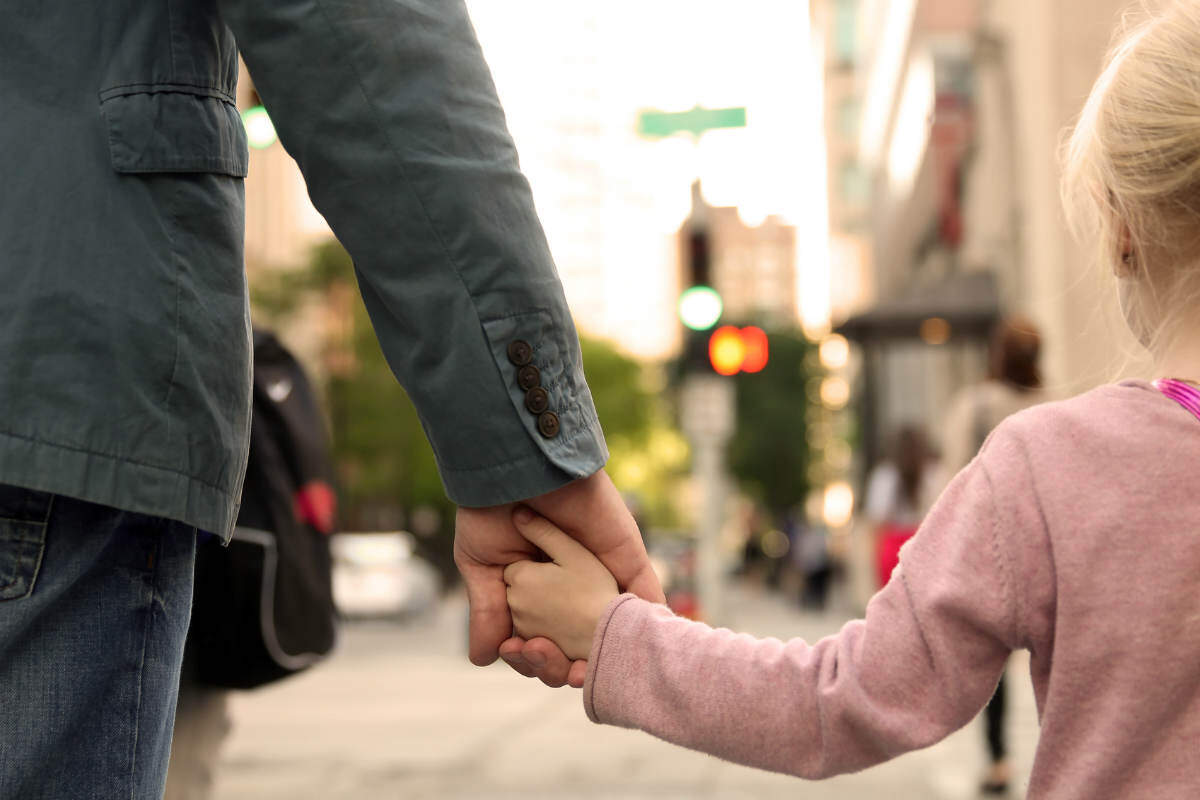 When a pedestrian is hit by a car, many believe that the driver is at-fault. However, there are various factors that are taken into consideration to determine liability in an accident involving pedestrians.
Pedestrian Accident Statistics
According to the National Highway Traffic Safety Administration (NHTSA), around 180,000 pedestrians have suffered fatalities since 1995 to 2005 in car accidents in the U.S. In 2005, 4,881 pedestrian fatalities were reported. On average, one pedestrian dies every eight minutes in the U.S. Most of these accidents could have been averted with simple measures such as drivers giving pedestrians the right of way and pedestrians being vigilant and avoiding distractions while on the road.
Be Vigilant
All motorists should maintain constant vigilance and control over their vehicle, especially when driving on a road with pedestrian traffic. A driver traveling at a speed of 25 mph in a residential area should be extra cautious and further reduce the speed if children are playing nearby.
Distracted Pedestrians
Just like distracted drivers, distracted pedestrians can be a cause of fatal accidents. Smartphones and tablets are a source of distraction for pedestrians. Distracting activities like texting, talking, or listening to music make pedestrians isolated from the sounds of their surroundings such as car horns, ambulance or police sirens, and train whistles. Pedestrians should avoid distractions while walking on the road to avoid serious accidents.
Distracted Pedestrians are Dangerous
Studies show that pedestrians distracted by smartphones have a 2 second delay before they cross a street busy with motor vehicles. This 2 second delay is enough to cause confusion among motorists on the road. The distraction also makes a pedestrian slower when crossing a road and unable to make it across the road before the traffic light changes.
Liability for Pedestrian Accidents
It is first and foremost the responsibility of each driver to be vigilant and follow traffic rules to avoid auto accidents. Depending upon the situation and the area the driver is driving through, the driver is expected to maintain appropriate speeds within the limits of safe driving. Pedestrians are required to avoid distractions that can result in accidents. If you have been injured by negligent driver, speak to a St. Louis car crash attorney to assess the case and help determine liability. Call The Hoffmann Law Firm, L.L.C. at (314) 361-4242.
Pedestrian in Car Accident Resources
Back to School Tips from St. Louis Car Crash Attorneys – Avoid Pedestrian Accidents
Car Accidents Involving Distracted Pedestrians
Car Accidents Involving Pedestrians
Causes of St. Louis Pedestrian Accidents
Distracted Pedestrians – A Growing Concern in St. Louis
Failure to Yield Right of Way to Pedestrians
Pedestrian Accident Lawyer St. Louis – Car Accident Lawyer
Pedestrian Accident Statistics – How to Stay Safe
Pedestrian Accidents Involving Motor Vehicles
Pedestrian Accidents: What Should Know About Your Legal Rights
Runners – 8 Safety Tips That May Save Your Life
Shocking Pedestrian Accident Statistics – St. Louis Pedestrian Accident Attorney
St. Louis Auto Crash Law Firm – Pedestrians Accidents
St. Louis Car Crash Injuries – DUI Accidents Involving Pedestrians
St. Louis Car Wreck Attorneys – Who Is Liable for Pedestrian Accidents?
St. Louis Injury Lawyer, Determining Fault in an Auto Pedestrian Accident
St. Louis Pedestrian Accident Attorney – Assistance for Disabled Pedestrians
The Danger of Pedestrian Accidents at Busy Truck Stops