Auto Injury Lawyer & Auto Injury Lawyers
Talk to a lawyer for Free 24/7 (314) 361-4242 : With 25 years of experience and thousands of successful cases we can help you!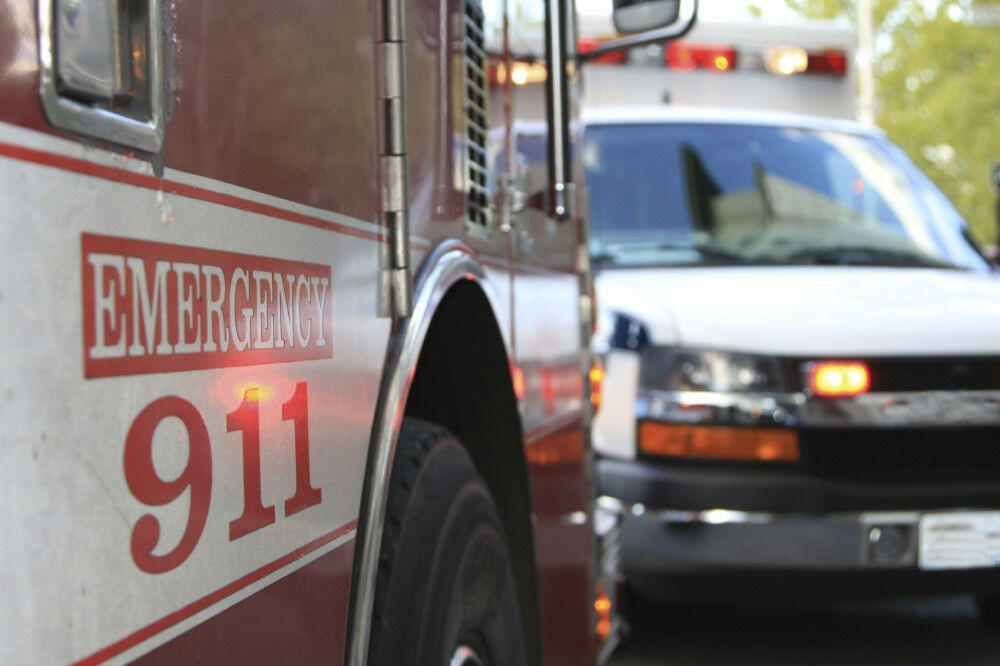 Each year thousands of St. Louis drivers are involved in auto accidents. Many are able to walk away with only minor injures, but others are not so lucky.
No matter how safe and defensive of a driver you may be, you are not able to control the actions of the other drivers with whom you share the road. When a negligent or reckless driver is the cause of your auto injury, it is important that you contact a St. Louis auto injury lawyer immediately.
Types of St. Louis Auto Injuries
An estimated 6 million Americans are involved in auto accidents every year. Of these, 3 million are injured and 2 million experience permanent, life-changing injuries. In addition, 90 people are involved in fatal auto accidents every day due to the auto injuries they suffer.
Typically, when an auto accident is serious, the injuries are as well. They can affect any part of the body, causing a wide range of pain and disabilities. Some of the most common types of auto accident injuries include:
Being injured in an auto accident may result in medical bills, lost wages, lost earning potential, and long-term medical treatment. Depending on the type of injury, and the severity, will determine what sort of compensation you need.
It is important to contact a St. Louis Auto Injury Lawyer as soon as possible following a car accident. The longer you wait, the more difficult it may be to gather evidence. In addition, the law limits the time allowed in which you may file a lawsuit.
Why is it Important to Hire a St. Louis Auto Injury Lawyer?
Even though you pay them a monthly premium, insurance companies do not represent you. They represent shareholders, and their job is to make a profit by collecting premiums and paying out as little as possible. That is why they have claims adjusters and a host of investigators and lawyers on staff. The role of each of these people is to ensure that the insurance company does not pay one penny more than is necessary — and far less if they can get away with it.
Before you speak with any insurance company, contact The Hoffmann Law Firm, L.L.C. to discuss your auto injury case. Prevent the insurance company from obtaining your recorded statement and using it against you. Adjusters are trained to make you give a statement that is detrimental to your claim. The recorded statement is the insurance company's #1 priority.
St. Louis Auto Injury Lawyer
We will handle all of the legal details of your auto injury claim so that you can concentrate on your physical recovery. We have helped hundreds of injured people and their families deal with devastating physical injuries due to an auto accident.
If you were seriously injured in an auto accident, contact us at (314) 361-4242 or toll free (866) 763-6433. You can also fill out our online contact form. Your initial consultation is always free, and you never pay attorney fees unless we recover compensation for you.