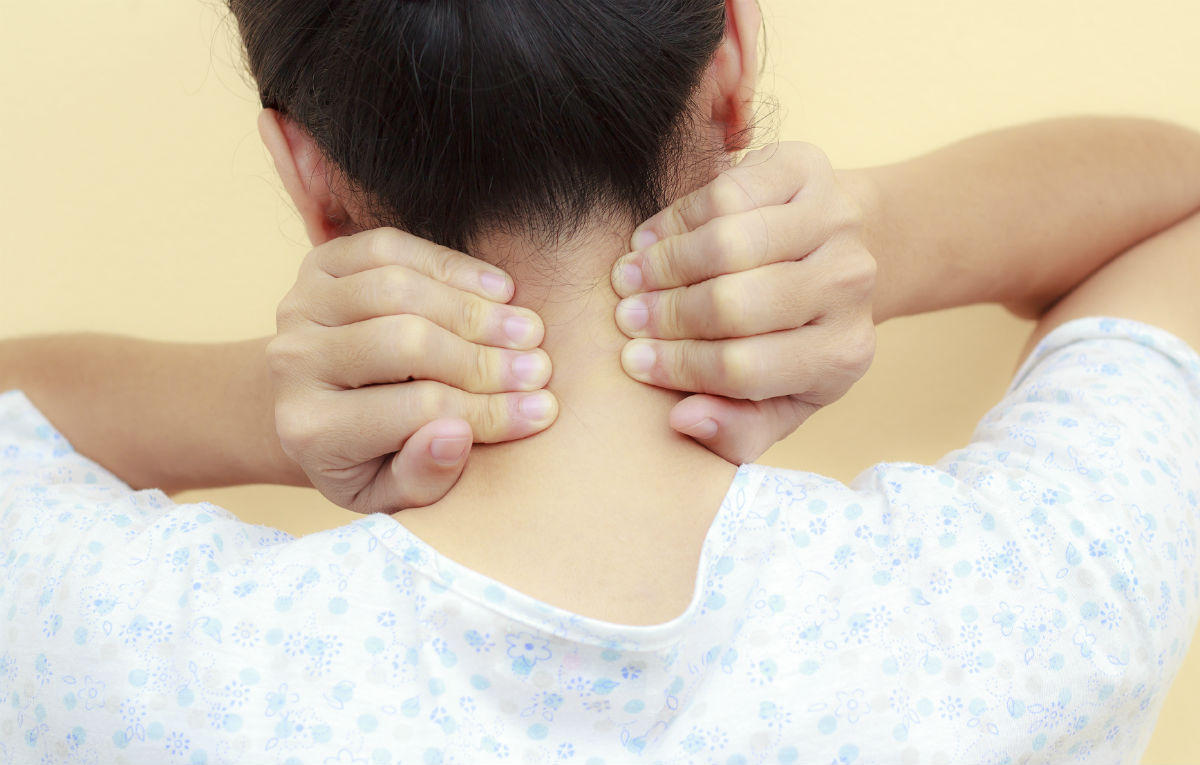 Car accident injuries include fractures, brain injuries, and spinal cord injuries. According to a study conducted by the University of North Carolina School of Medicine, more attention should be paid to neck injuries and chronic pain after motor vehicle crashes.
Pain from Delayed Neck Injuries
Researchers suggest that many car accident victims may not even be aware that they have a neck injury for some time after the car accident. Approximately 90 percent of the 40 million people who visited emergency rooms after a car crash were given a preliminary treatment and released. A large number of these victims left the emergency room without being aware of the chronic neck pain they might suffer at a later stage.
According to the study, 70 percent of the car accident victims that were discharged reported musculoskeletal pain six weeks after the crash. These victims reported pain in one or more parts of the body with one in three patients reporting pain in at least four body parts. In addition, researchers noted that there was a skewed perception of late developing pain. Often, patients were not believed when they reported pain weeks after the crash. It is assumed that if there are any injuries, these injuries will present right away. However, a car accident victim can experience delayed symptoms.
Accepting a Settlement
It is common for insurance companies to try to resolve claims quickly. By the time six weeks have elapsed and the patient starts experiencing chronic pain, he or she may have already accepted a settlement. When they start developing pain or other symptoms, they are no longer in a position to receive additional money from the insurance company.
Few car accident victims receive full compensation for their car accident injuries. According to the researchers, only 17 percent of the victims contacted an attorney to seek legal help. Of the cases involved in litigation, close to 28 percent of the patients suffered from chronic neck pain, 13 percent experienced widespread pain, and 4 percent reported symptoms similar to that of fibromyalgia.
Protect Your Legal Rights – St. Louis Auto Accident Attorney
If you have suffered injuries in a car crash caused by a negligent driver, do not sign a settlement too quickly. Consult a St. Louis auto accident attorney first to protect your legal rights. Call The Hoffmann Law Firm, L.L.C. at (314) 361-4242.

Updated: