Spine injuries resulting from a car accident can cause much pain and suffering.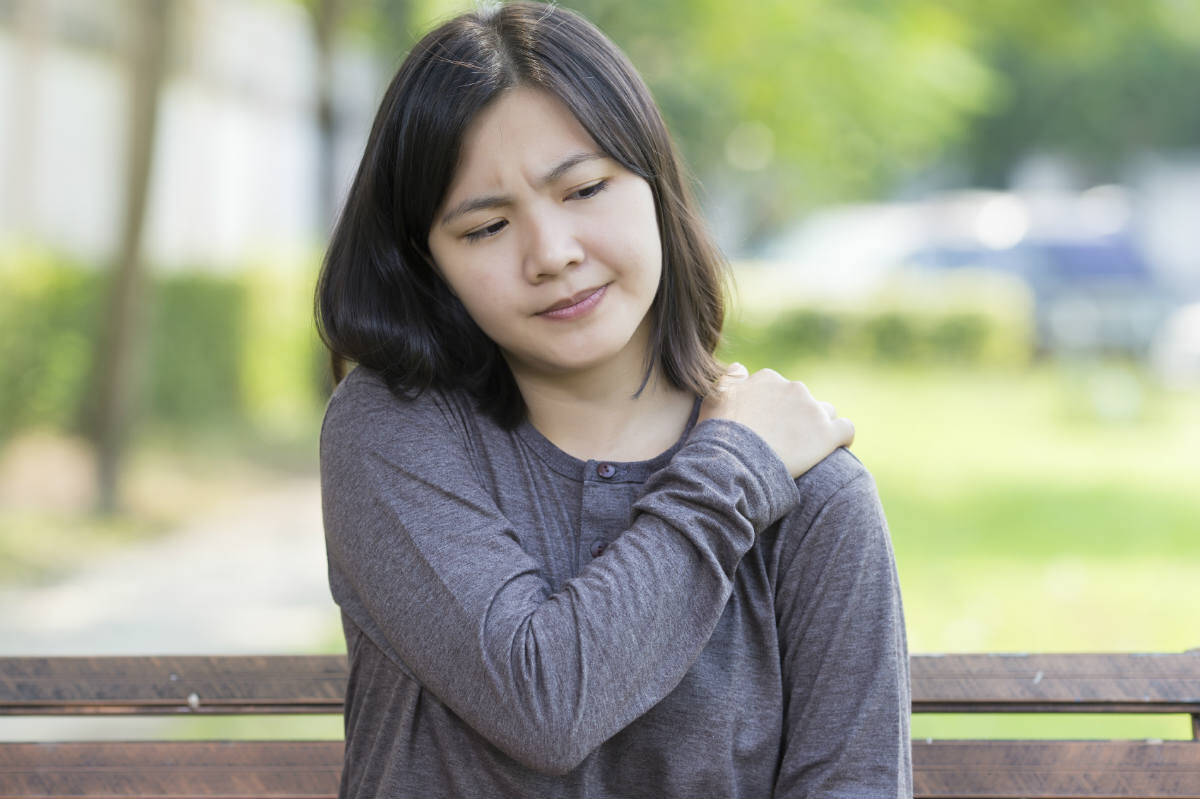 Radiculopathy is the pain that travels down a nerve and into other parts of the body, such as the arms or legs. According to Medicinenet, "Radiculopathy is a condition due to a compressed nerve in the spine that can cause pain, numbness, tingling, or weakness along the course of the nerve. Radiculopathy can occur in any part of the spine, but it is most common in the lower back (lumbar radiculopathy) and in the neck (cervical radiculopathy). It is less commonly found in the middle portion of the spine (thoracic radiculopathy)."
What Causes Radiculpathy After a Car Accident?
The most common cause of nerve injury after a car accident is a bulging or herniation of discs that lie between the spinal vertebrae. If the nerve is impacted at the thoracic or cervical level, the pain travels through the neck, shoulder, and to the arms. However, in case the nerve is impacted in the lumbar region, the pain can travel along the sciatic nerve and the patient may experience headaches and other neurological symptoms as well. This can cause aches, numbness, shooting pains, and loss of function and mobility.
Types of Pain
Rear-end collisions: High impact rear-end collisions can cause concussions and herniations in the thoracic and cervical spine region. Although a seatbelt or other restraint systems can reduce the trauma level, even low impact collisions can cause significant injury depending on various factors such as whether the vehicle was moving or stopped at the time of collision and the angle of collision. If the person suffers cervical strain in a car accident, he or she may experience radiating pain for a short period of time ranging from weeks to months.
Rollover and side-impact crashes: These types of crashes can cause trauma leading to spinal cord and nerve damage depending on various factors such as angle of impact and speed. These types of collisions cause the spine and body to move in odd directions that cause the vertebrae to get jostled out of its place.
Treatment for Nerve Damage and Radiculopathy
Common treatment for radiculopathy includes:
pain medications and muscle relaxants
trigger point steroidal injections
physical therapy, electrical stimulation, and other therapies
surgery
Seeking Legal Help – St. Louis Car Injury Attorney
These types of auto accident injuries may resolve on their own, but in some cases, pain can persist for years.  If you have suffered nerve damage as a result of a car accident injury, consult a St. Louis car injury attorney from The Hoffmann Law Firm, L.L.C. We will help you get the right amount of compensation for your injury. Call us for a free consultation at (314) 361-4242.