Every day, over 20 people are killed by a drunk driver.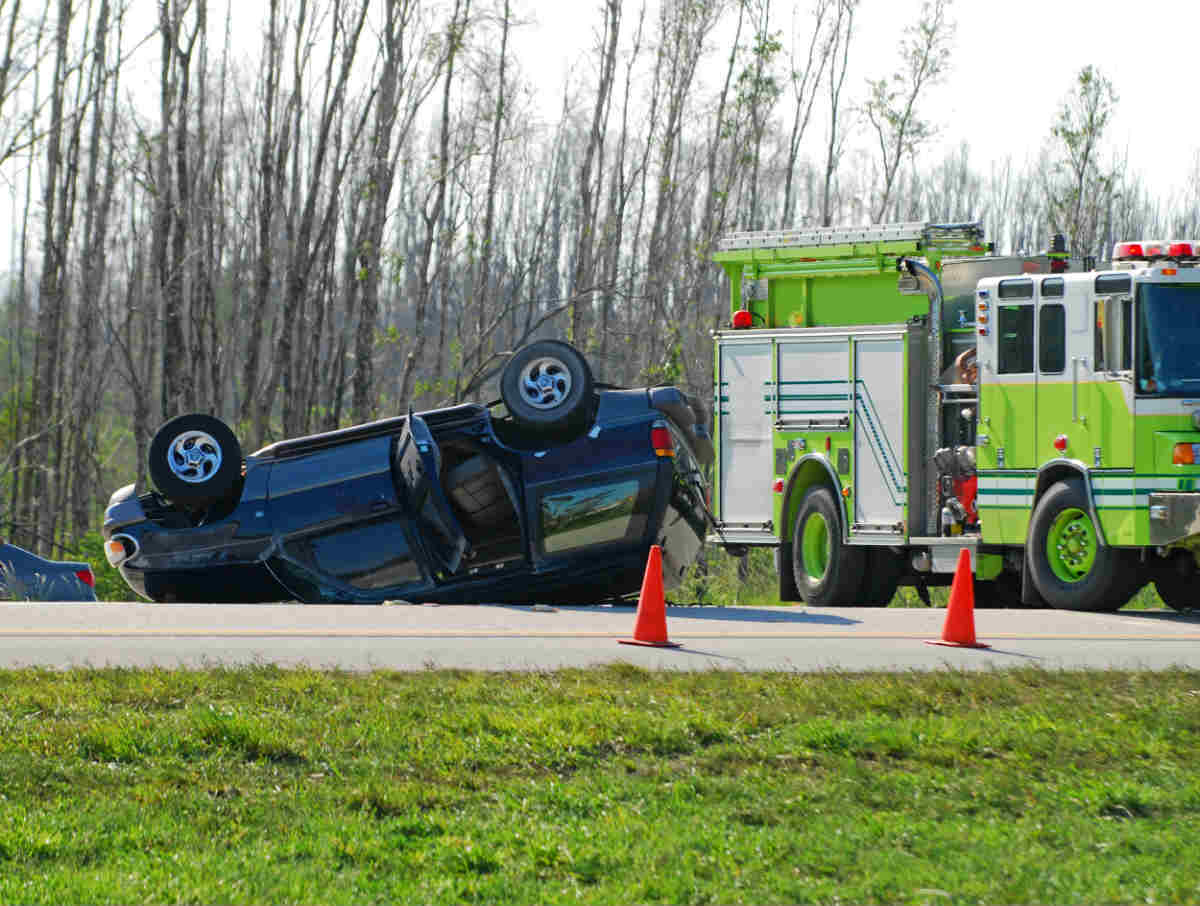 Drunk driving is more prevalent than it should be. Often times, people think that they can drive safely because they have only had a few drinks or that enough time has passed since they stopped drinking. However, the reality is that the person's ability to drive safely may still be impaired. A person who is completely in control of his or her normal faculties may still be charged with driving under the influence if their blood alcohol levels exceed the lawful limits.
At times, the at-fault driver is not charged with driving under the influence or driving when intoxicated. In these situations, any evidence such as observations of witnesses who saw stumbling, smelled alcohol on the driver's breath, or witnessed erratic driving can be helpful.
Statement by At-Fault Driver
Statements made by the suspected at-fault driver should be written down or recorded. A statement such as, "I just had three cans of beer", can be used as evidence.
Field Sobriety Test
A field sobriety test is used to determine any impairment of normal faculties. The driver is usually asked to perform basic tests to establish the level of their impairment. The results of field sobriety tests are documented and recorded. The test can be used to establish that the driver was drunk at the time of the crash.
Blood or Breath Test
In most cases, a reporting officer will conduct a breath test of the driver. The test is the strongest evidence against a drunk driver and can prove that the driver had a higher BAC than permissible levels.
Police Reports
A police report is used to document that an accident occurred, the involved parties, and the findings of the police officer. The report is an indicator of what the police officer will testify to at the trial. A thorough police report is extremely important because the responding police officer can be a key witness in both civil and criminal cases.
Eye Witness Statements
An eye witness statement can help preserve what was witnessed at the time of the crash. A statement should be taken immediately after the accident and any eye witnesses asked to sign a statement. An eye witness could be anyone who has firsthand knowledge of the accident such as passengers, bystanders, or someone who witnessed the driver consuming alcohol.
Visual Recordings
Any recordings on someone's cell phone or a police car's video recording device can be used as evidence.
St. Louis Auto Wreck Lawyers
If you have been injured by a drunk driver, immediately talk to a St. Louis auto wreck lawyer. Call The Hoffmann Law Firm, L.L.C. at (314) 361-4242 for a free consultation.