Unfortunately, a large number of Uber drivers carry only minimum insurance. This amount is usually not enough to cover the costs of medical bills and repairs.
A car is available for hire practically anywhere and at the click of a button. While a large chunk of the crowd uses the services of ridesharing companies like Uber, a few business-smart individuals prefer to make a quick extra buck by turning their cars into makeshift taxi services. The ridesharing concept that took the world of transportation by storm today stands in the center of a stormy debate. A common question that arises – In case of an accident, who is liable and who will pay for the damages?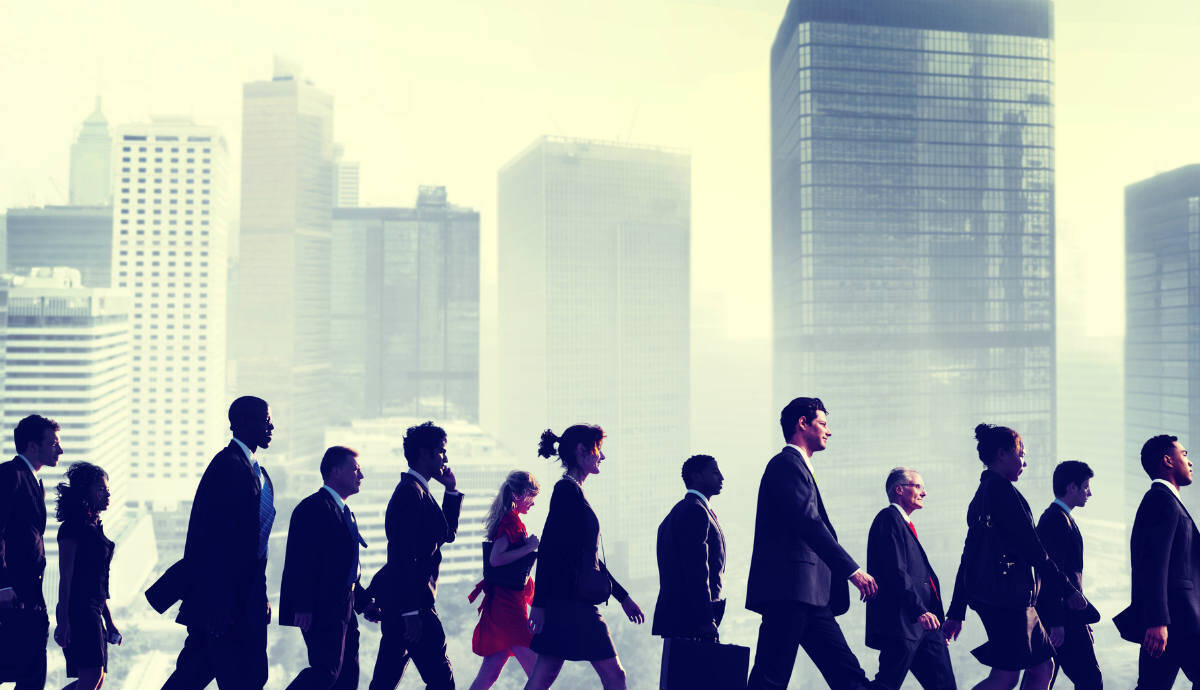 Insurance and Recovering Damages
Ridesharing car drivers are usually covered by two policies and the payment of compensation for damages depends on whether or not there was a passenger in the car at the time of the crash. It is mandatory for all rideshare vehicle drivers to have an insurance policy. Unfortunately, a large number of rideshare drivers carry only minimum insurance. This amount is usually not enough to cover the costs of medical bills and repairs.
In some cases, the ridesharing company provides liability coverage. This is supplementary to the insurance the driver already carries. The insurance coverage helps the driver when they are in an accident while on the job. However, these insurance policies have a number of exceptions. For example, the driver has to be clocked in to the ridesharing system to be liable for receiving the damages.
Who is Responsible for the Accident?
The coverage provided by a rideshare company is often limited to liability damages only. If they do not cover the damages caused to the vehicle, repair costs are left to be covered by the driver's personal insurance policy.
Some insurance companies do offer supplemental cover for personal injuries. However, these add-ons are very expensive and drivers often cannot afford them. In addition, insurance companies tend to dispute claims that are filed by ridesharing drivers. This makes it even more difficult for drivers to file for compensation for injuries and property damage. With the number of ridesharing vehicles on the road, the number of car accidents also increases. Drivers of ridesharing vehicles should exercise road safety first. It is better to be safe than sorry.
St. Louis Uber Accident Attorney
If you have been injured in an Uber accident, talk to a Lawyer for Free 24/7 at (314) 361-4242!