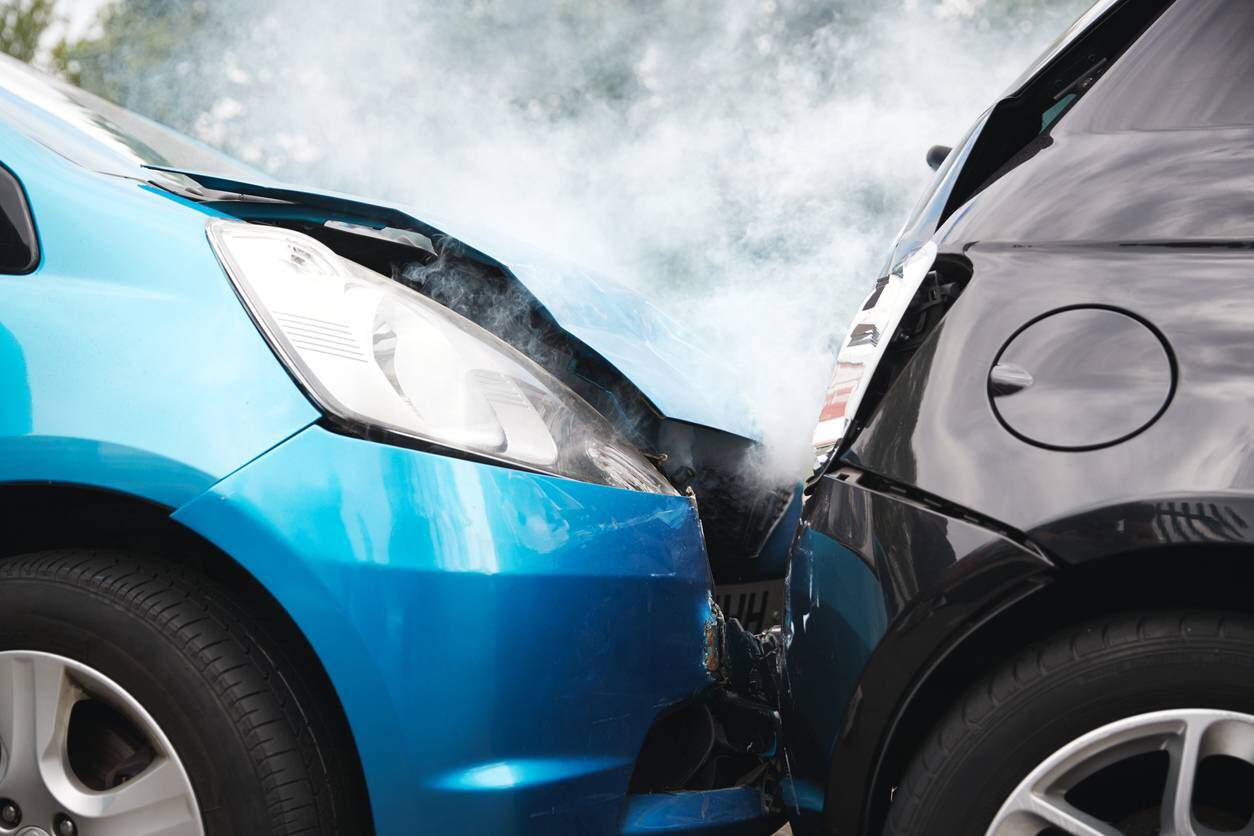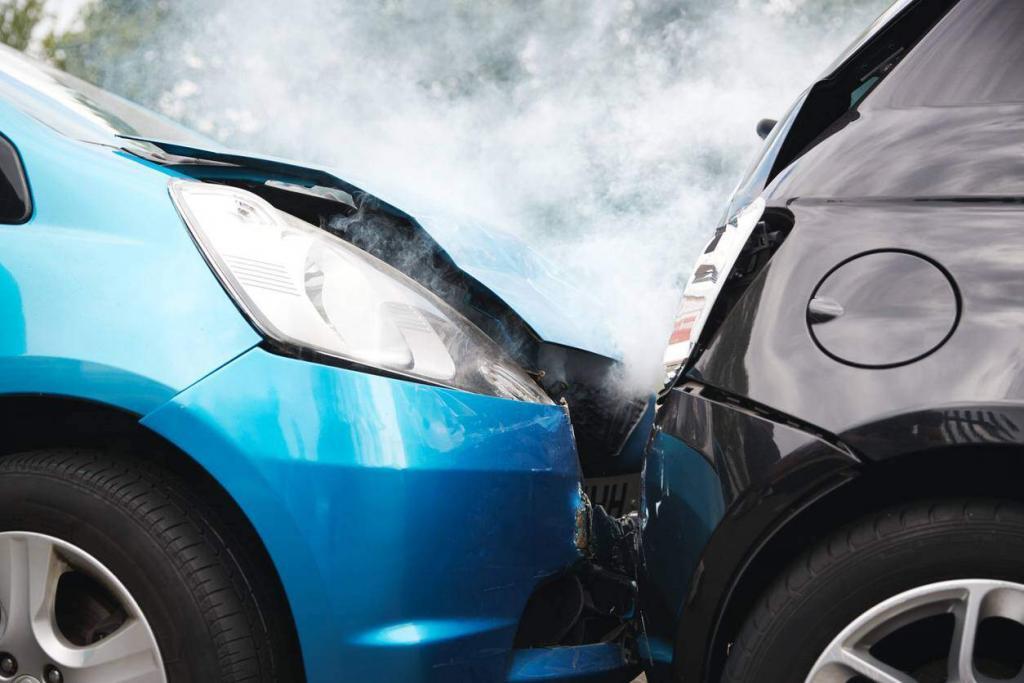 There is no certain way of knowing exactly how much an Uber car accident claim will get you, but based on the experience of our St. Louis Uber lawyers and certain variables, such as the insurance limit on Uber drivers, we can predict some outcomes.
Each car accident is unique in a way. It's an unpredictable mix of factors and variables that can influence your settlement, from the severity of your wounds to the strength of the evidence you provide and the state you are in (which can influence the settlement through liability rules.)
Here is what you need to know if you are wondering how much a car accident claim to Uber would get you.
Understanding Uber Insurance
Since it started in 2009, Uber has changed the way it responds to accidents caused by its drivers. Nowadays the law requires Uber to insure its drivers through the company itself. In this way, ridesharing has become safer in the sense that a car accident victim should be able to receive compensation for their ordeal if something happens.
Each state regulates ride-sharing as they see fit, but usually the required insurance policy Uber has to have for a driver is $1,000,000 when the accident happens while the driver is on a ride. The same is true for Missouri. If the accident happens when the driver is on the job, but while he is waiting for the passenger to arrive, he is still generally covered by a policy of up to $50,000.
Uber also has underinsured and uninsured policies, just in case they are involved in an accident with a motorist who doesn't have enough coverage.
How to Get the Compensation You Deserve After an Uber Car Accident
Whether you are an Uber driver, a passenger, a motorist who collided with an Uber or a pedestrian hit by an Uber, it's important to know that, although their insurance policy has great coverage, the adjusters hired by Uber's insurance company will do their best to keep the settlement as low as possible. After all, insurance companies are businesses and they are driven by profit.
If you want to make sure that your medical and other expenses will be covered by the insurance company, speak with a St. Louis Uber accident attorney and see a doctor. If you have been injured, gathering hard proof of your damage, and having a lawyer who can defend your case can make a big difference when dealing with the insurance company and it's adjusters.
Taking an Uber should not get you worried about what could happen in an accident. Fortunately, ride-sharing apps like Uber are now held responsible if something happens. Understand your rights and demand them with the help of an attorney who has experience with these types of car accident claims.
Free Consultation with a St. Louis Car Accident Lawyer
Don't talk to an insurance claims adjuster before speaking with The Hoffmann Law Firm, L.L.C. We can help you avoid making statements that may affect the outcome of your case. The consultation is free; you don't pay unless we get you money!
Free Consultation (314) 361-4242
---
Updated: