Every week, 50 children are backed over because a driver could not see them.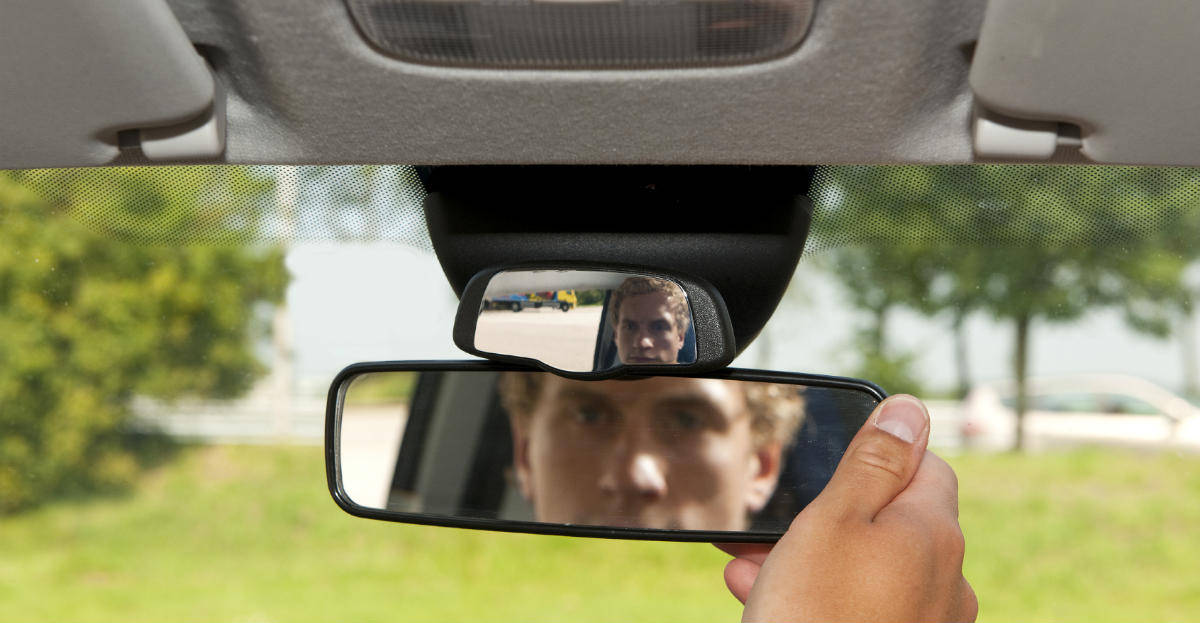 Backover car accidents refer to those accidents in which a vehicle reverses over an unnoticed person. Backover car accidents usually happen off public roads, for example, in parking lots or on private property. Unfortunately, such accidents usually involve children or elderly persons, and they are also likely to involve people from the same family. Backover vehicle accidents happen when the driver reverses his or her vehicle into or over a person whom he or she does not see. What is worse about these accidents is that although the speed is usually low, they often cause severe injuries and can even cause the death of the person injured.
How Often Do Backover Car Accidents Happen?
Backover car accidents are more common than you may think and they can be fatal. Because of the low speed at which such accidents occur, many people fail to understand that these accidents can be extremely dangerous. However, even at a low speed, such accidents can be fatal, because of the weight that hits or runs over the unseen person.
According to the National Highway Traffic Safety Administration, it is estimated that every year there are about 17,000 injuries and 228 deaths caused by backover vehicle accidents. Most of the victims are young children or elderly people and some of the most common injuries include:
The Tragedy of Backover Car Accidents
Backover car accidents often involve family members or friends, such as persons either related to the vehicle's driver, neighbors, friends, or other known persons. This makes such an accident even more sensitive and unfortunate than other accidents.
Backover Accident Attorney St. Louis
Because a backover vehicle accident can be severe and cause significant injuries, it is always recommended to get the help of an experienced attorney who handles automobile accident claims, who can bring his or her experience in helping with this difficult situation.
Call (314) 361-4242 for a free consultation