Wrongful Death of a Child
An experienced personal injury lawyer can help you determine whether a wrongful death claim is the right course for your family.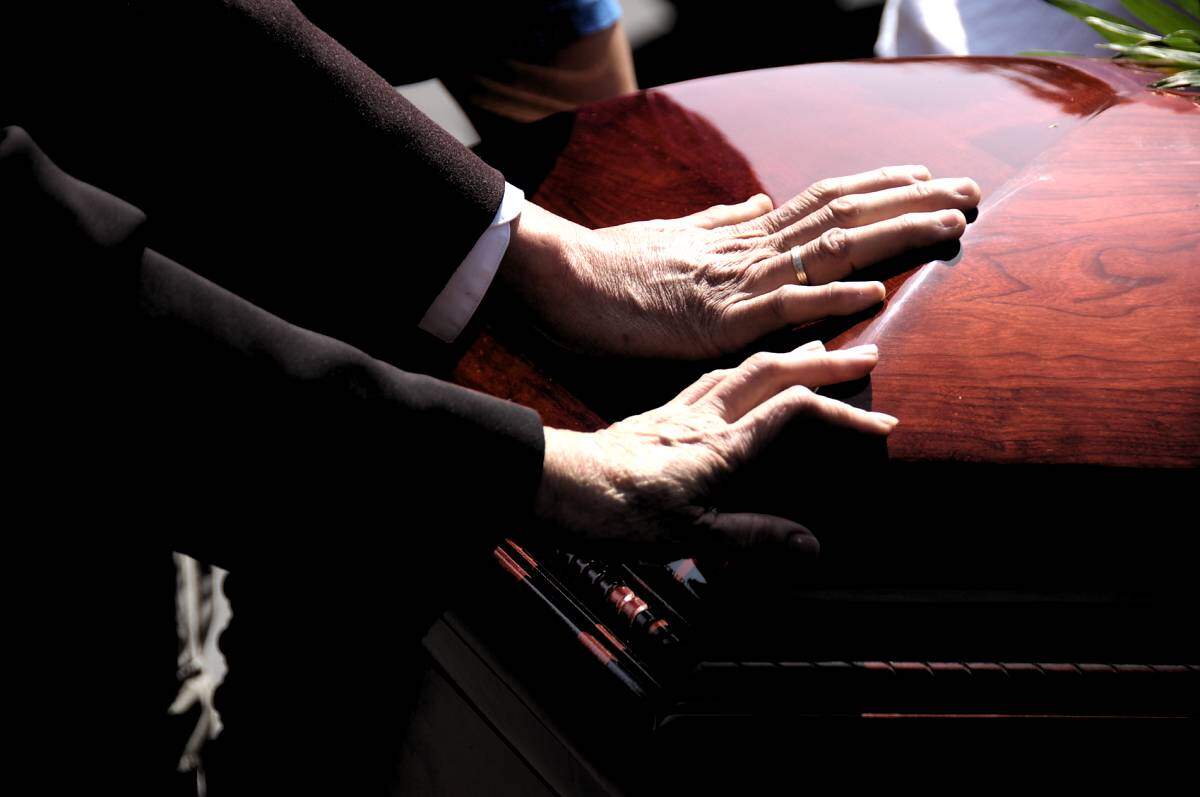 Losing a child in death is one of the most tragic events a parent can experience. The impact of such a loss and the emotional grief that follows is often immense and overwhelming.
When such a tragedy is caused by the reckless or negligent actions of another person, it can be even more heartbreaking. While monetary compensation cannot compensate for such a loss, it may help cover medical bills resulting from the accident, funeral expenses, and other losses.
Attorney Christopher Hoffmann is a compassionate, yet aggressive personal injury lawyer who will see that your rights are protected and that you and your family receive the full and fair compensation you deserve.
Understanding a Wrongful Death Claim
Wrongful death is when a person's negligent, reckless or careless actions cause the death of another. This responsible party may be liable for the financial losses of the victim's family.
Unfortunately, wrongful death lawsuits do require monetizing the painful aspect of death. In the case of the wrongful death of a child, it becomes even more difficult to actually quantify the loss in terms of dollar value. To understand how the wrongful death of a child is calculated by an insurance adjuster, the jury or the judge, it is helpful to first understand how wrongful death of an adult is calculated.
While compensation in wrongful death cases of adults is primarily calculated on the basis of the deceased persons earning capacity, other factors such as the number of dependents and the perceived value of the deceased person are taken into account.
Wrongful Death of a Child
The aforementioned factors are not completely applicable in a wrongful death case of a child. Firstly, due to the fact that a child does not have an earning capacity, it becomes difficult to quantify and ascertain the compensation amount. The inability to justly quantify a child's wrongful death leaves a lot to speculation. Considering the fact that it is virtually impossible to determine if the child would have grown up to an be earning member, or up to what age the child would have lived, financial losses are calculated on the basis of factors like:
Age, sex, health and habits of the child
Work and life expectancy
The child's possible earning potential
Relationship of the child with the compensation claimants
Age, health and circumstances of the compensation claimants
Moreover, parents of deceased child can claim for special damages. These include expenses for medical cost incurred just before death, hospital charges, ambulance charges, emergency medical care charges, life support, etc. these are tangible components. Non tangible components include loss of consortium damages, compensation for mental anguish, suffering and pain, psychological treatment taken by the parents to cope with their loss, etc. In case of wrongful death of an adult child, parents can claim compensation only if they were dependent on that child for financial support.
St. Louis Wrongful Death Attorney
If you child was killed in an accident due to the recklessness or negligence of another person, The Hoffmann Law Firm, L.L.C. can help you understand your legal rights and options. Unfortunately, even at such a difficult time in your life, insurance companies still do not want to pay more than they have to and they do not have your best interests at heart. However, we will patiently help you through this difficult time and make sure your receive everything you and your family are entitled to.
Call our firm 24 hours a day, seven days a week, at (314) 361-4242 to schedule a free and private consultation with Attorney Christopher Hoffmann. You will not pay attorney fees unless we recover compensation for you.