A St. Louis car crash attorney will advocate for your legal rights and will negotiate with the insurance company.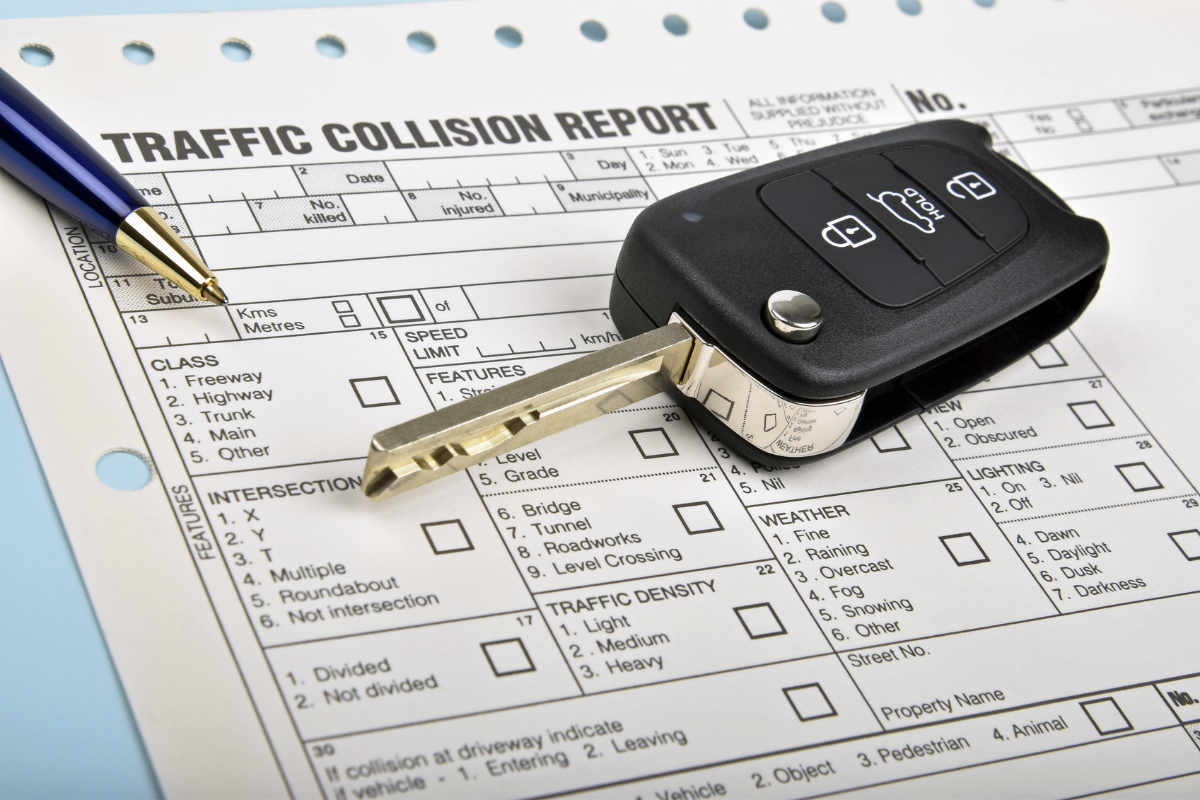 Not all car accident claims are filed as lawsuits. In fact, a large percentage of claims are settled well before the victim even thinks of filing a lawsuit. The claim's value is based on the facts surrounding the car accident, the medical treatment the victim receives, and whether or not the victim has any pre-existing injuries. However, in some cases, it becomes necessary to file a lawsuit, especially when there is an argument of who was at-fault. There are several reasons why your car accident claim may settle without having to sue the at-fault party.
You Sustained Significant Injuries
When you have suffered significant injuries in a car accident, the insurance company understands that it is better to settle than to litigate the case. However, if there are no significant injuries, the insurance company may minimize the severity of your pain and suffering. They may offer little or no compensation. A St. Louis car crash attorney can help you recover your fair compensation.
The At-Fault Driver Does Not Have Enough Insurance Coverage
In Missouri, the minimum coverage for bodily injury per person is $25,000. Many drivers carry only the minimum coverage. In case you suffer serious injuries and the at-fault driver has minimum insurance coverage, you may be able to make an underinsured insurance claim on your own policy.
You Have Proper Medical Records to Prove Your Claim
Well documented medical records will help quickly settle a car accident claim. Insurance companies want to see that you sought treatment for your injuries and followed your doctor's instructions as required. The records should include that the injuries were caused by the car accident and that you suffered as a result. (Read – Getting Your Medical Records After a Car Accident) The medical bills should be itemized and provided to the insurance company.
There Are No Pre-Existing Injuries
One of the most common things that affect car accident injury claims are pre-existing injuries. If you have a pre-existing injury, the insurance company will most likely use it against you. (Learn more – Assigning Liability for Aggravating a Pre-Existing Condition) However, if the pre-existing is on a body part not affected in the accident, it may have no effect on the claim.
The Driver is 100 Percent At-Fault
If there is no argument about who was at fault for the car accident, your injury claim is more likely to be settled before having to sue the other person. The insurance company will try to place some blame on you for either causing the accident or not taking care of your car accident injuries. For example, if you miss your doctor appointments and stop your treatment before you are discharged by the medical provider, your claim might get into trouble.
St. Louis Car Crash Attorney
When you have a St. Louis car crash attorney from The Hoffmann Law Firm, L.L.C. advocating on your behalf, we will hold the insurance company accountable for settling your claim. Call us at (314) 361-4242 for a free consultation.
Insurance Claim