With another Missouri winter upon us, it is a good idea to keep these driver safety tips in mind.
Winter is right around the corner, and with it Missourians can expect to see a spike in highway car crashes. Navigating a car during bad weather or on slippery roadways is nothing like everyday driving. Your stop distance is dramatically reduced on a wet or icy highway. Seasoned drivers should know what to expect in inclement weather and drive accordingly. If another driver failed to adjust their driving to accommodate bad road conditions, causing injury to you, you may be entitled to recover damages from them. It is important to contact a Missouri car accident attorney and have them examine the facts of your case. They will know best if someone else is liable for your injury, and how to go about getting compensation for it.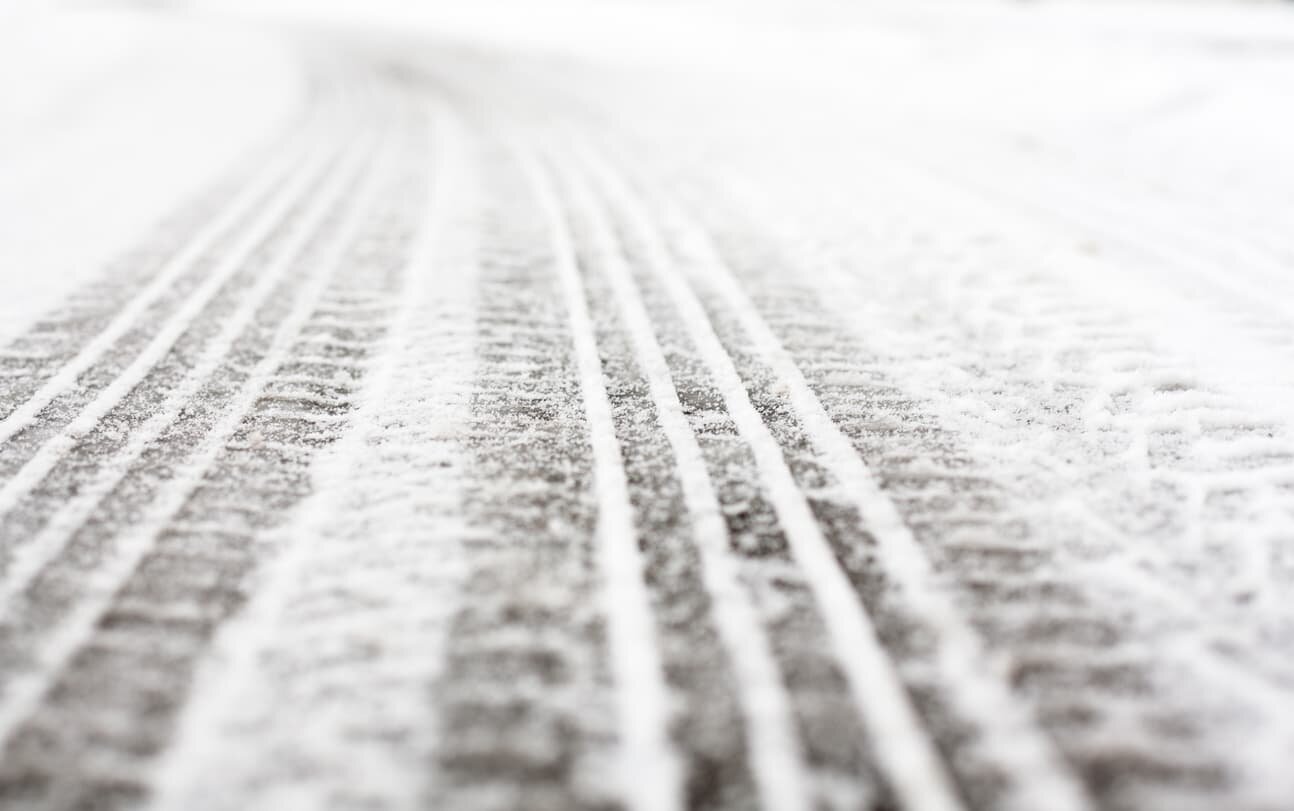 Preparation
Before these weather conditions arrive, you should prepare your vehicle. Have a complete tune-up performed on your car. Make sure the radiator has fresh antifreeze and is working properly. Consider changing the battery if it is older or starting to give you problems when starting the vehicle. Check the oil level while the car is running and add more as necessary. Have a mechanic also check that the brakes and windshield wipers are in good working condition. Replace worn out tires before the first snowfall.
Have a Safety Kit Prepared
We are unable to anticipate when bad weather will strike. Missouri motorists should always travel with a safety kit in the car, especially in winter. The kit should include:
Flashlight
First aid kit
Blanket
Booster cables
Bright colored flag
Water
Non-perishable food.
In the event that you are on the road and the conditions make driving impossible, you want to be able to pull aside and wait it out.
If You Must Drive in Dangerous Conditions
If you are not able to postpone a trip until the roads have been cleared start out by topping off your gas tank. Drive slowly, and as far away from other vehicles as possible. Even if the road seems clear, be wary of black ice, especially when the temperature is stalled right around 32 degrees. If at any point you feel that driving is too dangerous to continue, pull over until conditions improve. Remain inside your vehicle and hang a bright flag from your window or antennae. Allow the engine to run every hour for 10 minutes to keep the battery charged. Use this time to heat the interior of your car. Do not run the heater, light or radio while the engine is off. Stay warm with the blanket and move your extremities often.
The biggest threat to a safe drive during a storm is other drivers. If they do not take dangerous road conditions seriously they put your safety at risk. The passenger of a car driving on a slippery Missouri highway suffered a debilitating brain injury when the car she was traveling in spun out of control. After striking an embankment it reentered the highway and was hit by a large truck traveling too fast for the weather conditions. The extent of her injury was so grave that she received a $17 million judgment to help cover the costs of the ongoing medical treatment she will have to endure.
St. Louis Car Crash Attorneys
As we begin to brace ourselves for another Missouri winter it is important to remember to try and limit our exposure to the risk of careless drivers as much as possible. If you are hurt in a collision consult with a car accident attorney at The Hoffmann Law Firm. If the other driver was not operating his vehicle in accordance with the weather conditions, he may be responsible to cover the cost of your damages.

Updated: