Car crashes are dangerous and a car's brakes are the first line of defense against accidents.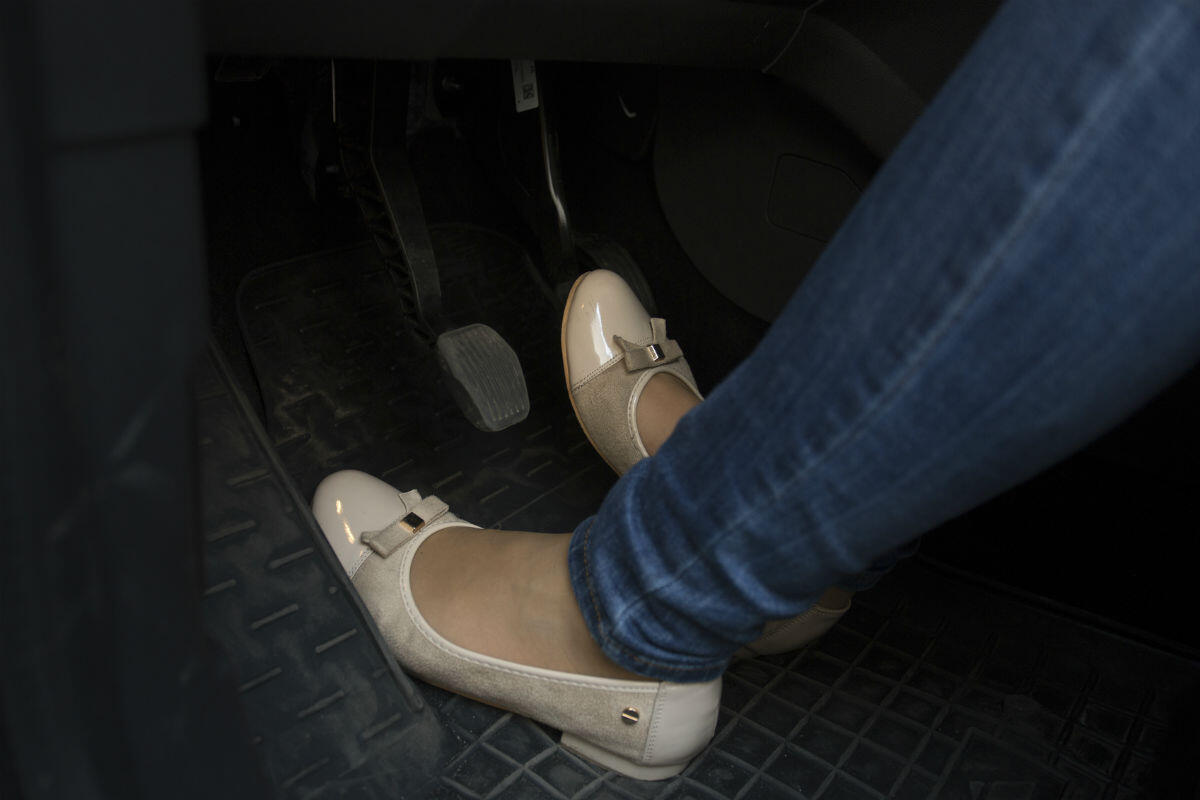 Like all other mechanical systems, brakes are not perfect and they can fail. Brakes have a limited lifespan, even if they are operating under the best of conditions. Over time, brakes wear out and stop working. In some cases, brakes may be poorly designed or may have manufacturing defects. Brake failure is a huge risk and the cause of deadly car accidents. (Learn more – Tragic Consequence of Head-On Collisions)
Causes of Brake Failure
The proper functioning of brakes involve many steps and a problem at any step can cause the brakes to fail. The most common cause of brake failure is a leak in the brake lines. When brake fluid drains out, eventually there is not enough fluid left to transmit pressure from the brake pedal to the tires. Brake failure can also occur when the drums or discs wear out, resulting from mechanical problems with the system.
You may be surprised to know that brake failure is a common occurance. Brake failure is responsible for over 5 percent of all car crashes in the U.S. each year.
Warning Signs of Impending Brake Failure
There are some tell-tale signs that your brakes may be in trouble. If the brakes are making strange noises, you should have it checked by a mechanic. If the car pulls to one side when you apply the brakes or if the brakes feel spongy, it could be a sign of brake problems. Check out the brake pedal – if the pedal seems stuck in a low position or it sinks to the floor slowly, it may be a sign of a serious problem. Watch for any fluid leaking from under the car. While in most cases this fluid is oil, it can be brake fluid, in which case, you need to get your vehicle to the mechanic immediately. You should be extra cautious if your car is older.
Liability in Car Accidents Caused by Brake Failure
In case of a car accident, the driver who is at fault is legally responsible for the costs. If the accident is caused by brake failure, you may wonder who will be liable. If you are driving the car, the law deems it your responsibility to keep the car in proper working condition. Every driver is responsible for maintaining the brakes and other mechanical systems. In case the brake failure is a result of poor maintenance, the driver may be held liable. If brake failure is a result of manufacturing defect, then the manufacturer may be held liable.
St. Louis Auto Wreck Attorney
If you have been injured in a car accident caused by brake failure, consult a St. Louis auto wreck attorney to understand your legal options. Call The Hoffmann Law Firm, L.L.C. at (314) 361-4242 for a free consultation.