Claiming Damages for a Car Accident Injury
Our experienced St. Louis Car Accident Lawyers can help you claim damages for medical expenses and lost wages after a car accident.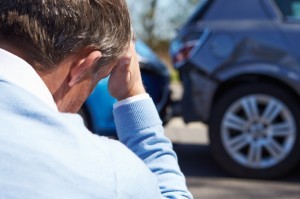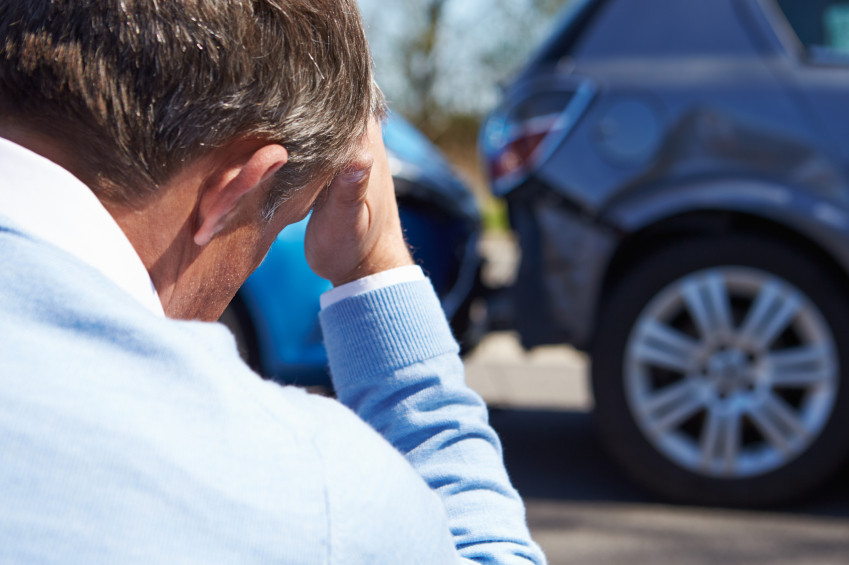 Injuries that result from a car accident can range from minor cuts and scrapes to catastrophic head trauma. With so many factors to consider, such as the speed the cars were traveling and their size, it is easy to understand why this would be the case. Car accident victims have the right to pursue financial compensation for all of these injuries from a reckless driver who caused them.
There are a number of different ways that injuries from a car accident can affect your life, and just as many ways to pursue compensation for them. Bring our legal team the full details of all of your injuries and the ways that your life has changed as result. We can help you pursue the amount of financial compensation you are entitled to.
The following are some of the more common damages resulting from car accident injuries:
Medical Expenses
All of the medical bills that are acquired in the aftermath of a car accident should be added to your car insurance claim. These would include the obvious physician and hospital bills plus:
Physical therapy to regain use of a limb or help to cope with a spinal injury and cognitive therapy for those car accident victims who suffer a brain injury
The fees paid towards an ambulance, if one was dispatched to take you to the hospital
Medications prescribed for treatment and pain management
Medically needed accessories such as crutches or walkers and wheelchairs
Occupational therapy if you need help learning to adjust to a disability
If you suffer a debilitating injury from the car accident, our team of car accident lawyers will also advise you to pursue compensation for future medical care, including the cost of in-home nursing care, or the placement in a rehabilitation facility.
It is of utmost importance that you save all of these bills to provide as a proof for the medical care portion of your car accident claim.
Lost Wages
Part of the damages you may recover after a car accident are the wages you lost as you spent time recovering. Our team of lawyers will also be able to help you show how the injuries you sustained have diminished your capacity to earn wages at your full potential. Direct loss of current wages and the loss of potential future wages are both damages that can be applied in a car accident claim.
Pain and Suffering
Legally pain and suffering refers to the mental or physical distress that was suffered by the victim as a result of a car accident. Damages recovered for pain and suffering depend on the type of injury and the affect it has had on your quality of life. The amount of physical pain associated with the injury and any disability or disfigurement you may now be living with are all considered pain and suffering damages. In some circumstances, mental anguish and emotional stress can be grouped into pain and suffering as well.
The basic cost of your medical care is not the only damages you are entitled to recover after a car accident. Once you detail all of the losses you have incurred to a member of our expert legal team you will be surprised at how high the cost of the accident really was to you.
Contact our St. Louis Law Firm today for a free case evaluation.

Updated: