The first and most important thing to do after a car accident is to receive prompt medical treatment for injuries.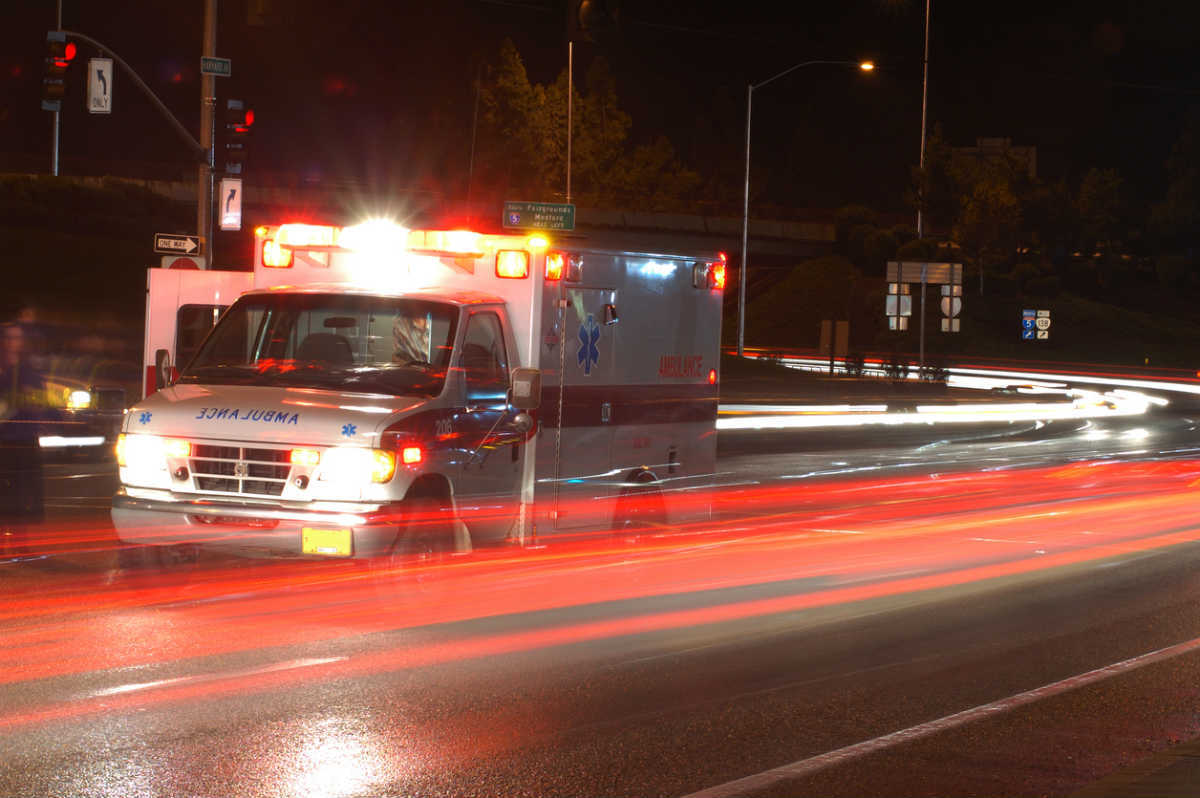 Often, it is observed that accident victims are taken to the nearest emergency room for treatment. While rushing to the nearest emergency room may seem the wisest thing to do, recent studies have shown that it is in fact the reason why many accident victims are "undertriaged".
Emergency rooms are often not sufficiently staffed or well-equipped to provide the required level of care to accident victims, especially in cases of severe accident injuries such as head trauma. This indicates that despite immediate medical attention, accident victims often receive inadequate treatment that can lead to further medical complications or even cost them their lives.
Major Trauma Patients Undertriaged
A number of studies have been conducted in order to ascertain the level of medical treatment given to accident victims and their outcomes. A study conducted by the Nationwide Children's Hospital was recently published in the American Journal of Emergency Medicine. The study showed that in 2010, one out of three major trauma patients were treated at non-trauma centers. The total number of such patients exceeded 57,000. This statistic is alarming considering that trauma injuries are categorized as major if they are rated 16 or higher on a scale of 1 to 75. About 34 percent of the patients studied in 2010 were undertriaged.
The American College of Surgeons Committee on Trauma has set a limit of five percent undertriaged cases per annum. Therefore, in 2010, the percentage of undertriaged patients was seven times more than the set limit. The study conducted found that the problem of being undertriaged is more common with patients that are either very young or very old. According to statistics,
35 percent of children aged 5 and younger and 25 percent of children in the age group of 6 and 17 were undertriaged in 2010.
54 percent of severely injured patients aged 85 or older and 47 percent in the age group of 75 and 84 were undertriaged.
Patients with traumatic brain injuries were most commonly undertriaged.
St. Louis Auto Wreck Attorneys
Studies have shown that treatment of accident victims at level 1 or major trauma centers reduced fatality rates by 25%. Victims of car accidents often seek compensation for injuries from the at-fault driver. However, many do not think of making a legal claim against a hospital for providing inadequate treatment or for failure to transfer a patient to a facility that can provide proper care for severe trauma cases. It is important to seek legal help from a St. Louis auto wreck attorney, who can protect your rights and help recover adequate compensation. Call The Hoffmann Law Firm, L.L.C. at (314) 361-4242 for a free consultation.