To prove your medical expenses after a car accident are reasonable and necessary, there are a few conditions that should be met. Here's what you should know.
If you were involved in a car accident that left you with injuries, you are likely facing the challenging process of filing a claim and getting the compensation needed to cover your medical expenses, the treatments you receive, and further costs associated with your injuries.
In at-fault states like Missouri, the damages are generally paid by the person whose negligence caused the accident. The fault can be split between you and the other driver, and your compensation will be proportional to the degree of fault you have in the accident. However, even if the other driver is 100% at fault, you will still carry the burden of proof to demonstrate that your injuries require certain medical attention within reasonable and necessary circumstances.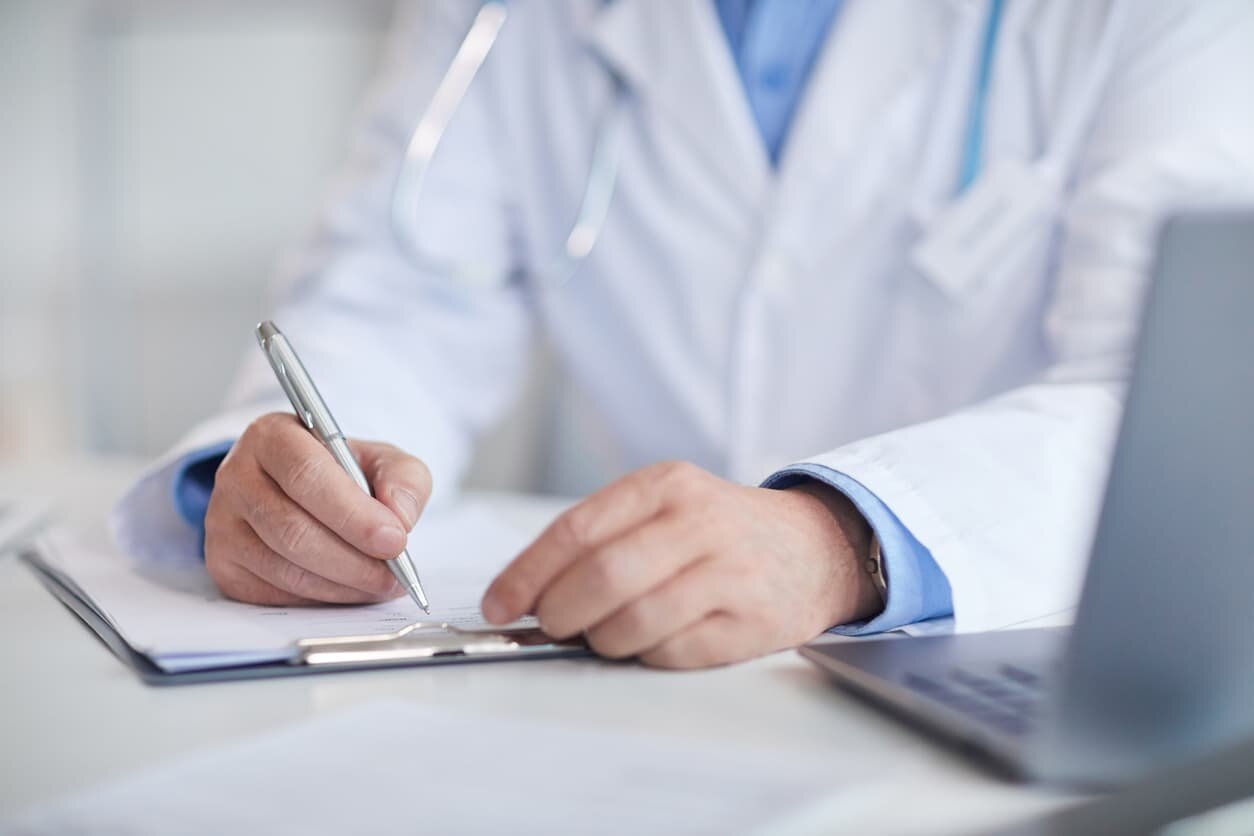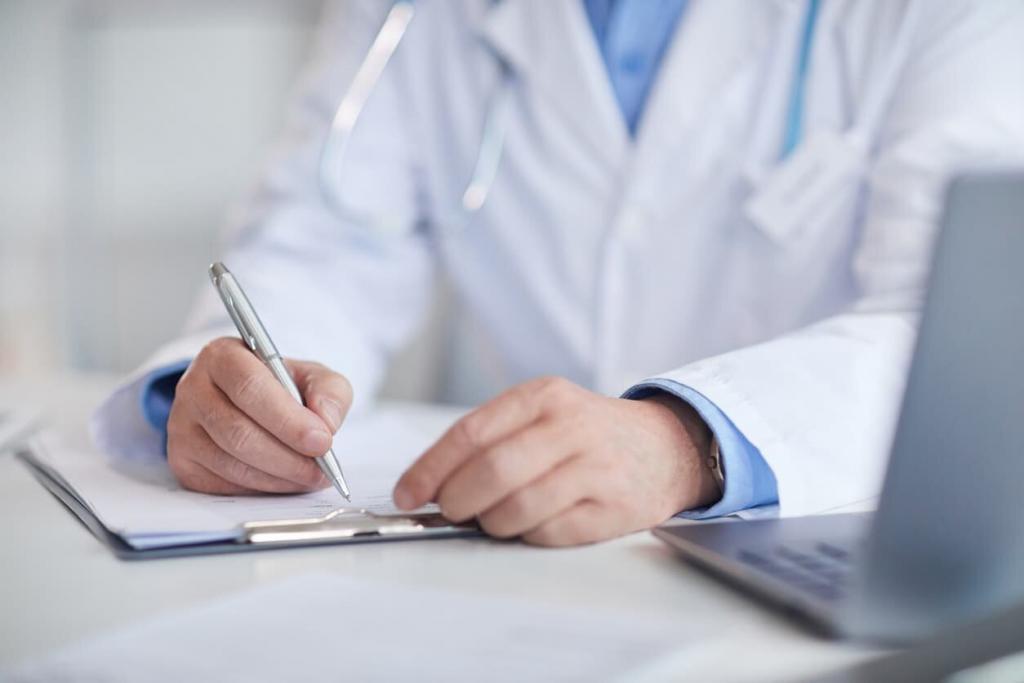 How to Prove that Your Medical Expenses Are Reasonable and Necessary
The most important thing to do from the moment the accident happened is to start gathering evidence that will support your case. Evidence at the scene can be taken in the form of photos of your injuries, emergency healthcare reports, police reports, and other documents.
If you didn't need medical assistance at the accident scene, book an appointment with a doctor as soon as possible, even if you believe you don't have an urgent medical issue. Proof of your doctor visits, evaluations, prescribed treatment, and references to other doctors should be kept with no exceptions, as they constitute crucial evidence in your case.
To prove that your medical expenses are reasonable and necessary, some conditions have to be met:
The cost of your treatment should be reasonable, meaning that other healthcare providers would charge a similar price for the same treatment or investigations.
The treatment you are prescribed must be necessary for correlation with the accident injuries. You must prove that the medical services are needed as a direct consequence of the other driver's negligence.
The treatment and investigations you undergo must be necessary: a medical specialist has to be able to testify that, indeed, these services are required for your recovery.
Proving these things is generally easier when you are represented by an experienced St. Louis car accident lawyer. They will gather all the available evidence to prove your claim and communicate with medical providers about your payment conditions.
Speak With an Experienced St. Louis Auto Accident Lawyer
An experienced St. Louis auto accident lawyer can fight the tactics often used by insurance company tactics to minimize the amount you get. Also, injury lawyers are generally paid through a contingency fee, meaning that they only receive this fee if they win you the compensation you are entitled to.
If you were injured in a car crash, it is highly recommended that you get in touch with an experienced lawyer as soon as possible to learn more about your legal rights.
Free Consultation with a St. Louis Car Accident Lawyer
Don't talk to an insurance claims adjuster before speaking with The Hoffmann Law Firm, L.L.C. We can help you avoid making statements that may affect the outcome of your case. The consultation is free; you don't pay unless we get you money!
Free Consultation (314) 361-4242
---
Updated: