If you have been involved in a car accident, the last thing you want to do is make a mistake that could cost you later.
After a car accident, you might be all shaken up and unsure of what to do next. If possible, it's important to stay calm and collected. The last thing you want to do is make a mistake that could cost you later. To help prevent this, we've compiled a list of five people you should generally call after a car accident.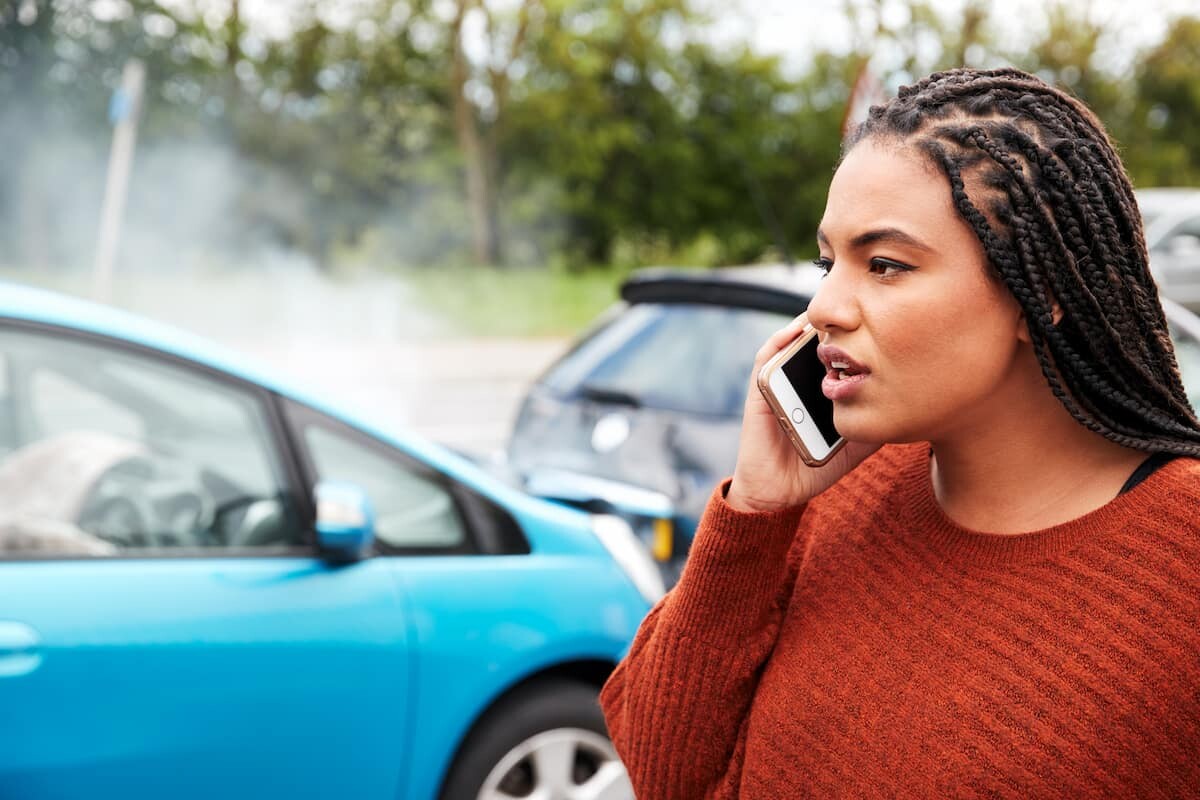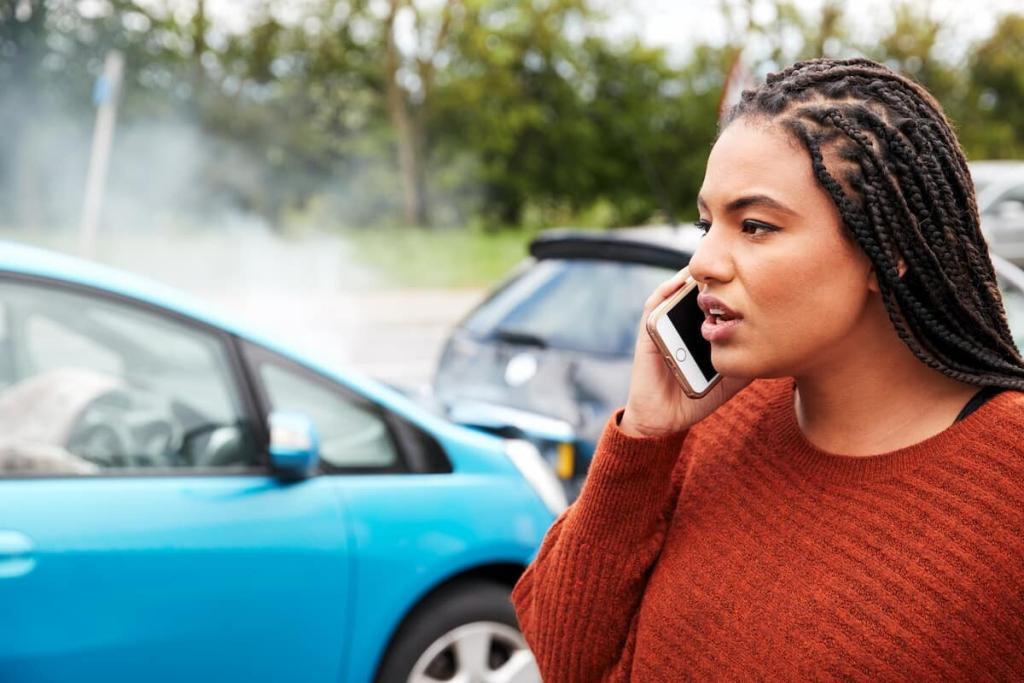 The Police
The first call you should generally make after an accident is to the police. This is especially important if there are injuries involved or if substantial damage has been done to either vehicle. The police will create a report of the accident, which can be helpful later on. They'll also be able to direct traffic and help keep the scene safe until medical help arrives.
Emergency Medical Services
The second call you should make is to emergency medical services, even if it doesn't seem like anyone is seriously injured. Emergency medical personnel will be able to assess the situation and provide any necessary medical treatment. They'll also be able to transport anyone who needs to go to the hospital.
Your Loved Ones
The third call you should make is to your family and friends. They'll want to know that you're okay, and they can help you figure out what to do next. If you have young children, someone may need to pick them up from school or daycare. If you live alone, someone may need to stay with you or help you make arrangements for somewhere to stay.
An Experienced Car Accident Attorney
After you've taken care of the accident's immediate aftermath, your next call should be to an experienced car accident attorney. An attorney can help you navigate the often-complex legal process and ensure that you receive the full amount of compensation you are legally entitled to. If the other driver was at fault, they can also help you file a personal injury lawsuit.
Your Insurance Company
The last call on our list is to your insurance company. They will need to be notified of the accident as soon as possible so that they can start processing your claim. It's generally best to let your attorney handle the insurance company for you; they are skilled and understand the games insurance companies try to play. If you try to handle it on your own, you could end up making mistakes that cost you later on.
St. Louis Car Accident Lawyer
No one ever plans to be in a car accident. But if you are, the experienced car accident attorneys at The Hoffman Law Firm are here for you. We have 25 years of experience protecting the rights of injured car accident victims and can help you too. Contact us today for a free case evaluation!
Free Consultation with a St. Louis Car Accident Lawyer
Don't talk to an insurance claims adjuster before speaking with The Hoffmann Law Firm, L.L.C. We can help you avoid making statements that may affect the outcome of your case. The consultation is free; you don't pay unless we get you money!
Free Consultation (314) 361-4242
---
Updated: