Who pays for the injuries of a passenger involved in a car accident?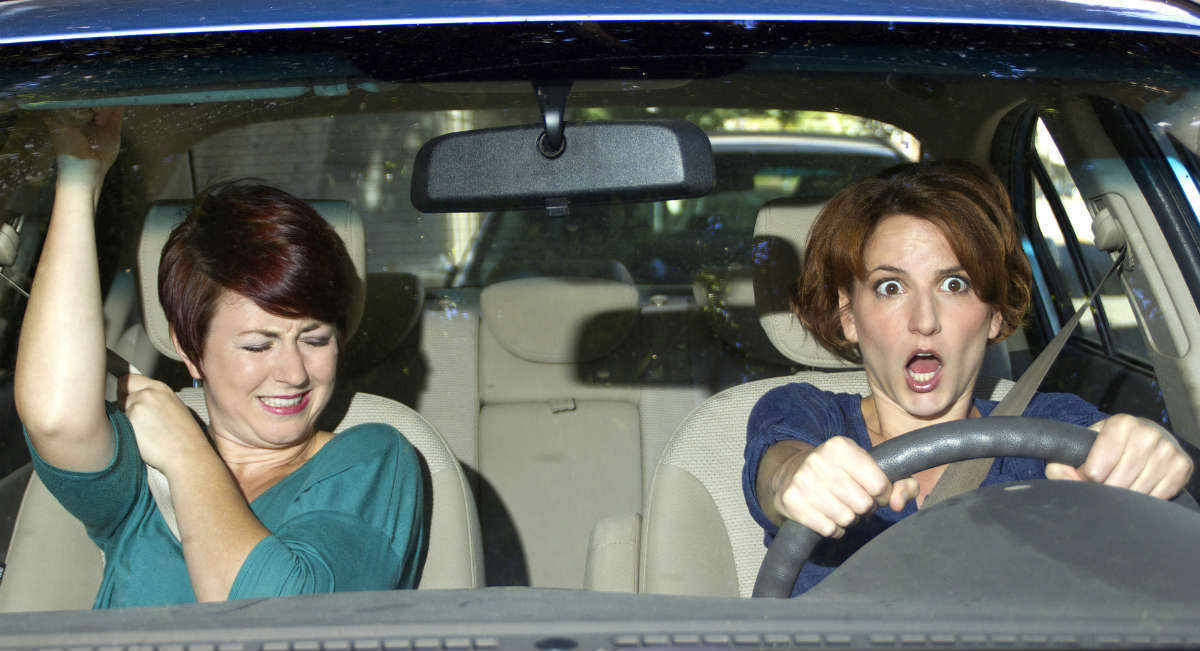 Whenever we talk of car accident injuries and claims, we often think of the driver. However, what happens with the passenger of the car involved in the accident? In most cases, the claim is handled in a similar way as that of the driver; however, there are a few differences to be aware of. There are some legal issues that are unique to passengers.
Paying for Medical Expenses
If you own a car of your own and you have personal injury protection coverage (PIP), your insurance company may pay for the medical expenses. While in some states personal injury protection is mandatory, in Missouri it is optional. If you do not have PIP coverage, file a claim with the at-fault driver's insurance company.
Determining Fault
In most cases, the passenger in the car involved in the accident is not the cause of the crash. It is either the driver of your own car or the other driver who is responsible for the accident. Regardless of who is determined to be at-fault for the accident, the person's insurance company will be required to pay your claim. It is not always easy to determine liability. Each accident is different and fault is not always obvious. For this reason, consulting with a St. Louis car accident attorney is important.
Claiming Damages
Filing a car accident claim as a passenger is somewhat different and it may not be easy to obtain the information you need to make the claim. Obtain a copy of the police report to gather the information you will need. Oftentimes, insurance companies of both the drivers may dispute about who was at-fault.
When a Passenger Is Partially At-Fault
In most cases, a passenger is not responsible for an accident. There are some exceptions to this. Passengers are required to exercise reasonable care for their own safety, including wearing a seatbelt. (Learn more – Seat Belt Usage – Key Facts) If you sustained serious injuries because you were not wearing a seatbelt, you may be held partially responsible for your injuries. This could limit your ability to collect compensation.
St. Louis Auto Crash Lawyer
If you need to file a personal injury claim as a passenger, speak to a St. Louis auto crash lawyer to make sure you receive adequate compensation for your injuries and other losses. Call The Hoffmann Law Firm, L.L.C. at (314) 361-4242 for a free consultation.