St. Louis Accident Lawyer
If you or a loved one have been involved in a car accident, contact The Hoffmann Law Firm, L.L.C. to successfully pursue your St. Louis personal injury case.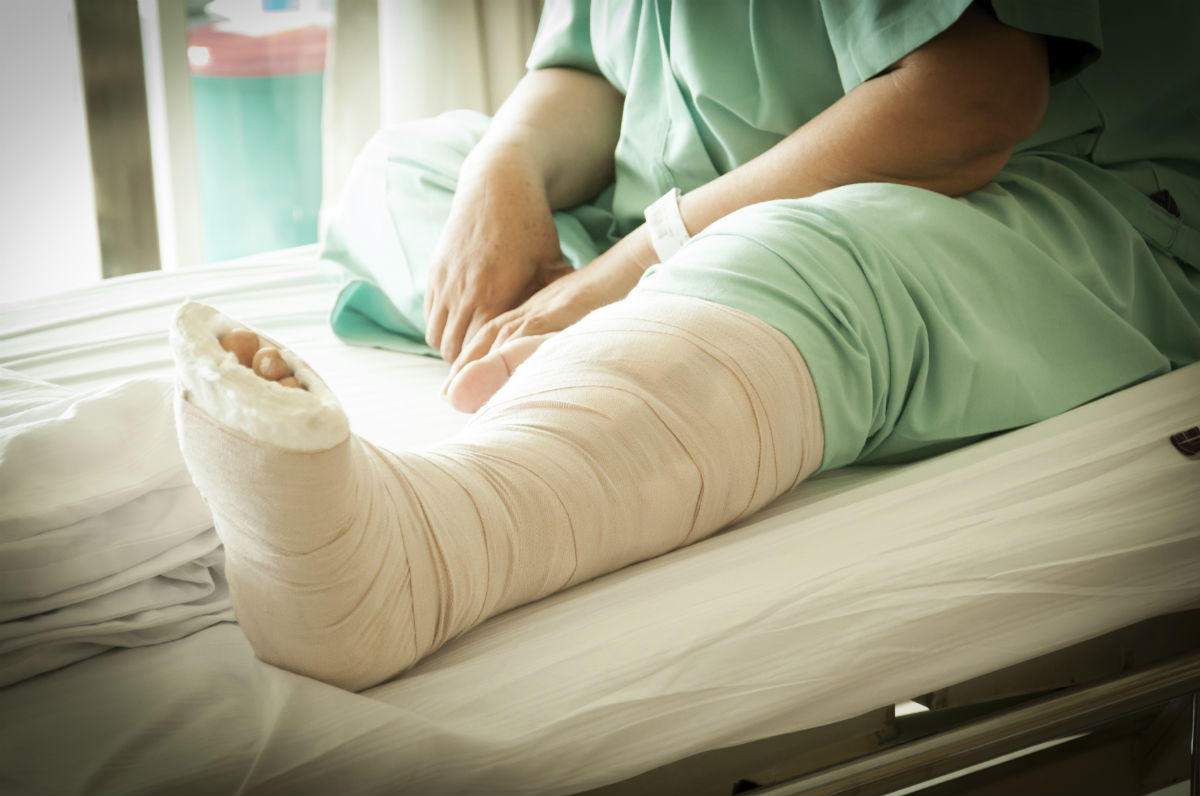 An estimated 6 million Americans are involved in car accidents every year. Of these, 3 million are injured and 2 million experience permanent injuries. It is also estimated that 90 people die each day due to auto accidents.
There are a number of factors that cause such accidents. However, a majority of them are due to alcohol, speeding, and distracted driving.
If you or a loved one have been involved in an accident, contact a St. Louis Accident Lawyer at The Hoffmann Law Firm, L.L.C.
Causes of St. Louis Car Accidents
Drunk driving is the cause of numerous car and truck accidents on Missouri and Illinois highways. In fact, approximately 40% of all driving fatalities are caused by drunk driving.
Another cause of car accidents is speeding. While it may be obvious to you that the faster a car is moving the less time there is to react, many other drivers choose to ignore this fact. This coupled with the increased force a speeding car creates, results in injuries that are more severe than in other types of auto accidents.
Distracted drivers can cause catastrophic and sometimes fatal injuries to others on the road. An estimated 9 people are killed every day due to distracted driving. Texting while driving is a type of distracted driving that has become a serious problem in recent years. When a person is texting they take their eyes off the road for an average of 5 seconds. If that same person is traveling at 55 mph, that is the equivalent of driving the length of a football field without looking up.
In addition to these 3 causes, some other causes of car accidents include:
Following too close
Weather-related accidents
Running a stop sign
Running a stop light
Improper left turn
The Hoffman Law Firm, L.L.C., is dedicated to getting the maximum compensation for injury victims in Missouri and Illinois. After a serious injury or the loss of a loved one in a car accident, you need to know that someone is on your side, protecting your rights and presenting an effective case to the insurance company.
Other Types of St. Louis Accidents
The primary focus of our law firm is serious injury and wrongful death cases following auto accidents. However, in addition to car accident claims, we also help people with personal injury claims resulting from:
Boating accidents
Truck accidents
Construction zone accidents
Bus accidents
Motorcycle accidents
Pedestrian accidents
Bike accidents
Dog bite accidents
We will handle all of the legal details of your personal injury claim so that you can concentrate on your physical recovery. We have helped hundreds of injured people and their families deal with devastating physical injuries.
Contact a St. Louis Accident Lawyer
If you were seriously injured in a car accident or other type of personal injury accident, contact us at (314) 361-4242 or toll free (866) 763-6433. You can also fill out our online contact form. Your initial consultation is always free, and you never pay attorney fees unless we recover compensation for you.
Car Accident Practice Areas
Personal Injury Practice Areas
Updated: