Auto Accident Attorney
Talk to a lawyer for Free 24/7 (314) 361-4242 : With 25 years of experience and thousands of successful cases, we can help you!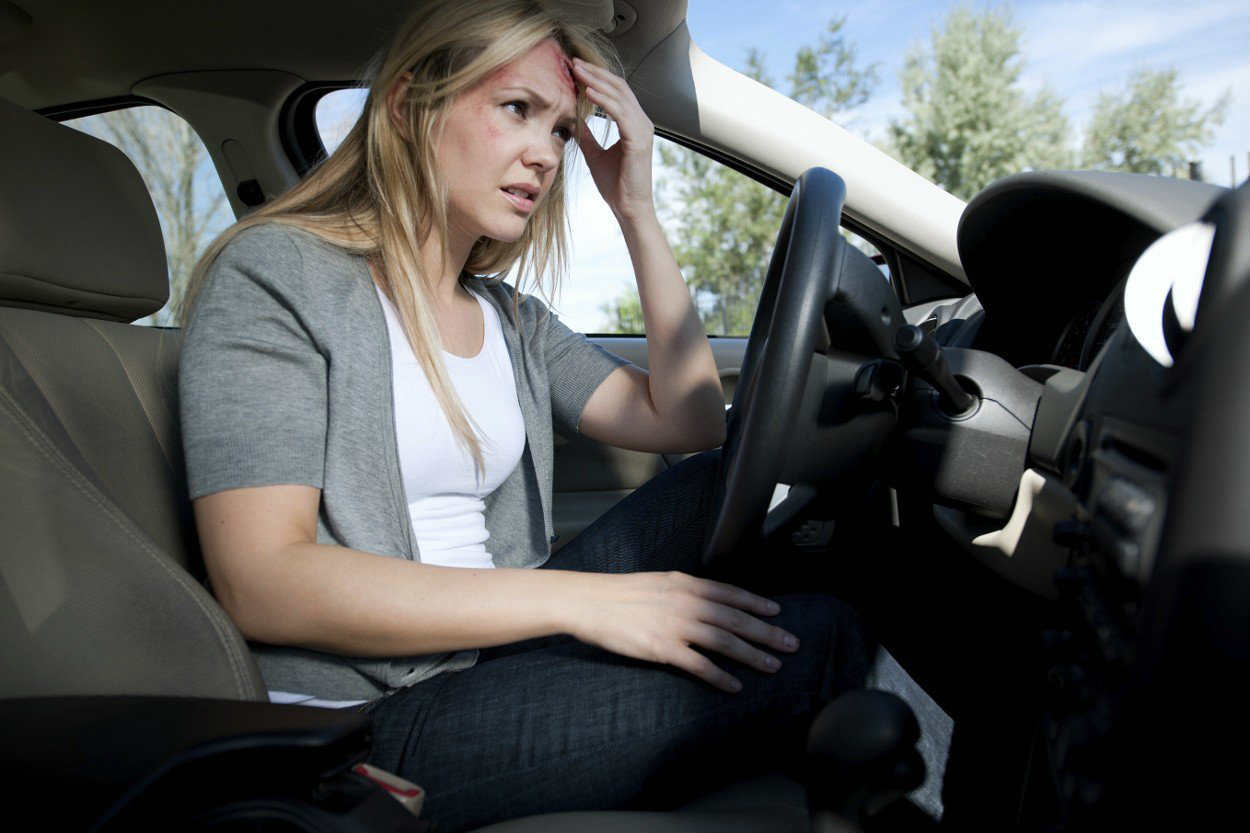 Thousands of Americans are involved in auto accidents each day. They happen for a number of reasons and the consequences vary.
If you were injured in an auto accident, you might be confused and worried. You are already facing physical and emotional pain, and insurance companies offering a settlement may have already contacted you. You may also be wondering whether or not you need the assistance of an auto accident attorney.
Are You An Auto Injury Victim?
If you or a loved one have been the victim of an auto accident injury, it is essential to speak to an experienced St. Louis Auto Accident Attorney. Do not discuss the accident with any insurance company as they will try to minimize your claims.
At The Hoffmann Law Firm, L.L.C., we provide efficient and practical legal help for auto accident victims throughout Missouri and Illinois. Attorney Christopher Hoffmann has 25 years of legal experience and has handled hundreds of auto accident cases, including:
No matter what type of auto accident you were injured in, we can help you to recover the maximum compensation for the damages you have incurred. We have litigated and negotiated numerous successful cases in the past and possess the skills required to protect your interests as well.
St. Louis Auto Accident Attorney
St. Louis auto accident attorney Christopher Hoffmann has 25 years of experience in personal injury law and has a strong record of success fighting insurance companies. He knows the things insurance companies don't want you to know, and he uses that knowledge to level the playing field between powerful insurers and injured clients.
Talk to a Lawyer for Free 24/7 at (314) 361-4242!