St. Louis Auto Crash Lawyer – Auto Crash Lawyer St. Louis
Being involved in an auto crash can change your life in a matter of seconds. For more than 15 years we have helped auto crash victims get the compensation they need.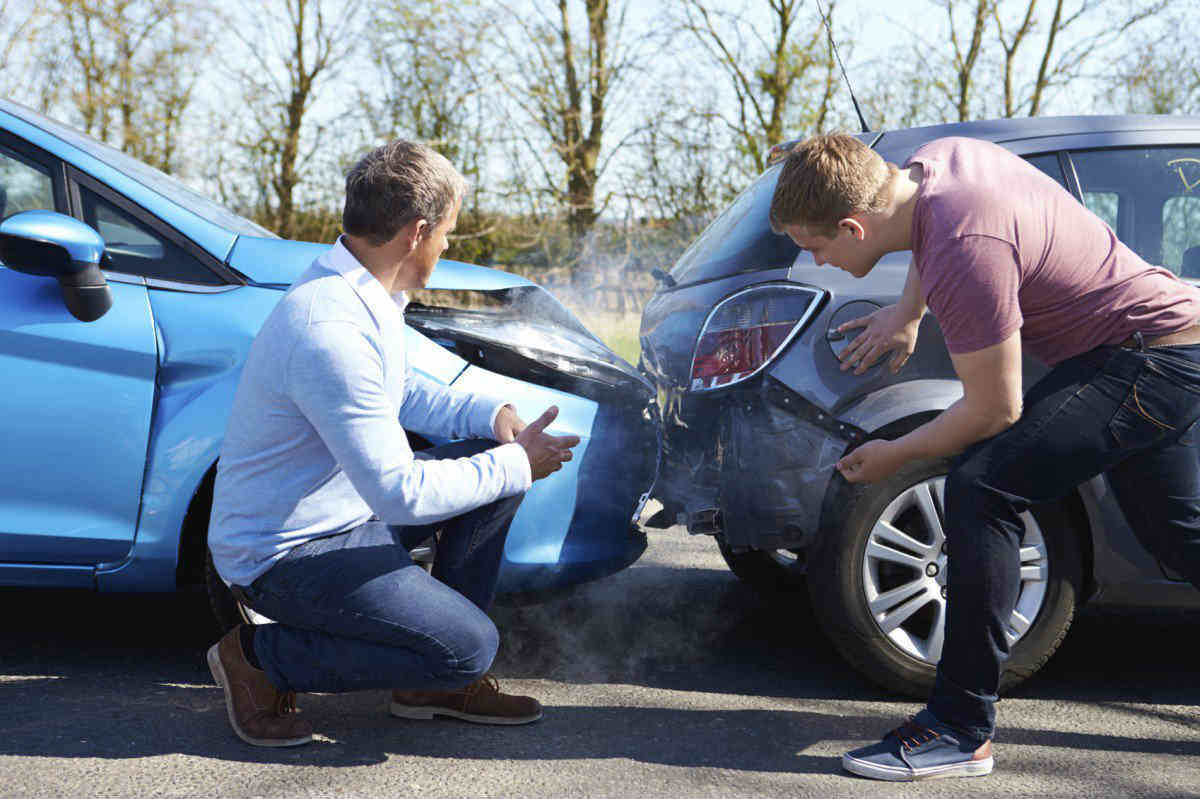 Each day thousands of people are involved in auto crashes. Some are fortunate to walk away with little or no injuries. Yet, some suffer serious and debilitating injuries that they will deal with for life.
If you or a loved one have been involved in an auto crash due to another person's negligence or recklessness, contact The Hoffmann Law Firm, L.L.C. For more than 15 years we have been helping auto crash victims and their families get the compensation they need and deserve. While monetary compensation cannot make up for a life-changing injury, or the death of a loved one, it can help with the day-to-day financial difficulties a person or their family members may face.
Types of Auto Crash Injuries
In addition to an auto crash victim having to deal with an injured body, they may face the cost of medical bills, lost wages, lost earning potential and long-term medical treatment. Also, depending on the type of injury, and severity, will determine what sort of compensation a person needs.
Some of the common types of auto crash injuries include:
Even seemingly minor accidents such as rear end accidents, can leave the victim with chronic neck and back pain for month, even years.
Many of these car accident injuries require a significant period of time for rehabilitation. Surgery and therapy may be needed which is costly and time consuming. They can leave a victim with lifelong side effects such as pain and discomfort and in more serious situations may leave a person disfigured or paralyzed.
If you or a loved one have been injured in a St. Louis car accident due to another's negligence, contact The Hoffmann Law Firm, L.L.C. You should be receiving compensation for all of your costs and for pain and suffering. We understand that a serious injuries have the potential to take over your life.
Types of St. Louis Auto Crashes
Even if you are a safe and defensive driver, you aren't able to control the actions of other people on the road. Many drive recklessly, with complete disregard for the safety of others.
Other auto crashes may be caused by a person who was necessarily driving in a reckless manor, but was being negligent. For instance, a negligent driver may cause a crash simply because they allow themselves to be distracted.
In either scenario, the negligent or reckless driver is responsible for the auto crash and should be held accountable.
Common types of auto crashes caused by reckless or negligent drivers include:
If you or a loved one have been injured in an auto crash because of another's person reckless or negligent behavior, you deserve compensation and should be receiving all of your benefits.
Contact a St. Louis Auto Crash Lawyer
If you were injured or lost a family member in an auto crash, call our 24-hour legal help number at (314) 361-4242 or toll free (866) 763-6433. You can also contact us online to schedule a free initial consultation.
Car Accident Practice Areas
Personal Injury Practice Areas
Updated: