When purchasing a used car, take these steps to make sure the car is in good condition and safe.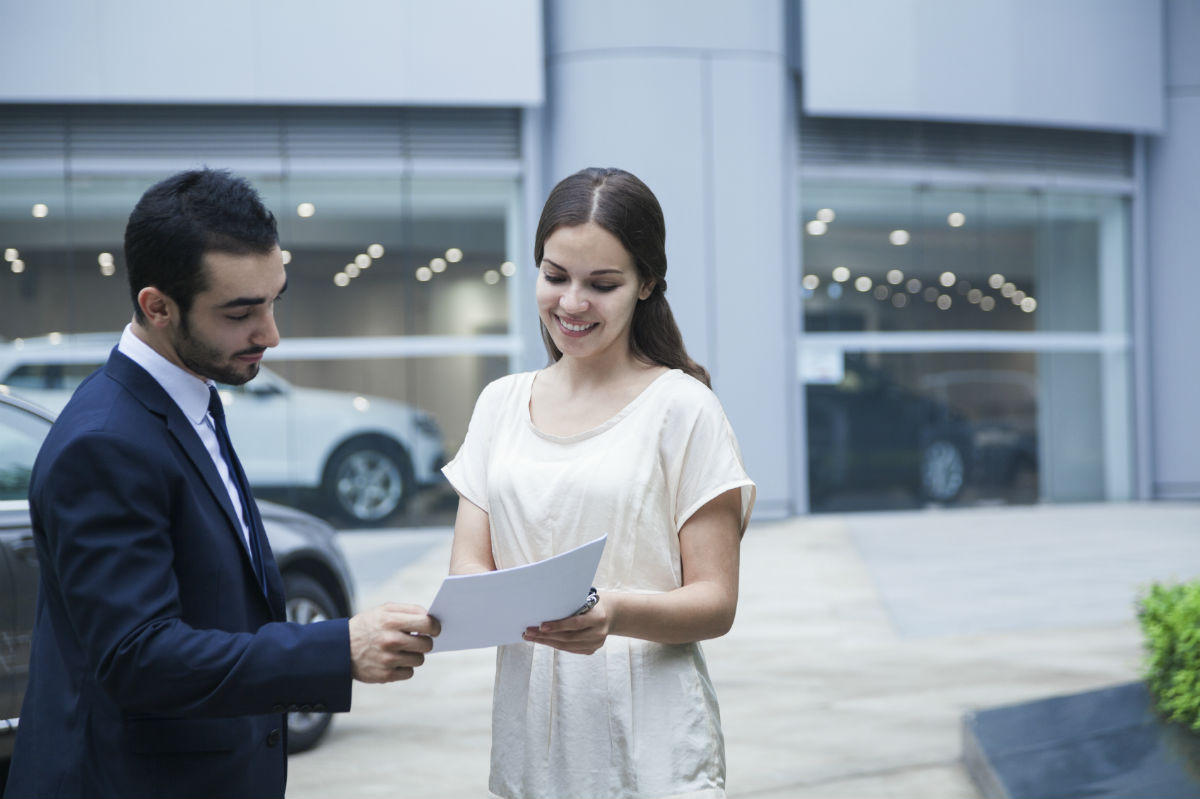 Some car owners prefer buying a used car rather than investing in a brand new car. When purchasing a used car, it is important to make sure that the car is not only in good condition, but is also safe. A used car may be purchased from a used car lot, a dealership, directly from a website, or from a private owner. Regardless of where you buy a used car from, remember that the choice you make may impact your safety on the road.
Used cars can be in good condition and safe with many miles still left in them; however, some used vehicles have serious mechanical defects or compromised safety features, which will put you in harm's way. Buy a safe car in good condition to avoid sudden and frequent breakdowns, repairs, and most importantly, car accidents. Here are some additional tips to help you choose a used car that is safe.
Avoid Older Car Models
You may get a good bargain if you choose to buy cars that are much older; however, older car models may have less effective and robust safety features compared to newer models. Choose a newer car with better safety features as your budget allows.
Buy From a Reputed Dealership
If you are planning to buy a used car from a dealership, choose a reputable dealership. Check the dealership's ratings online or ask your friends and colleagues for recommendations.
Have the Vehicle Inspected
Choosing the right vehicle is important for your safety and well-being. Have the vehicle inspected carefully by a qualified mechanic and watch for anything that may seem "not right". Check the car for any leaking fluids, unaligned bumpers or panels, or strange sounds in the engine as these may indicate serious mechanical problems and could be a sign of a previous crash. Check the seatbelts and see that they are not torn or frayed. Verify that all the paperwork for the vehicle is in place.
Get Information About the Car
You can get detailed information about the car using the vehicle information number (VIN). For example, you can check if the car has ever been involved in a serious accident or if the particular model has been recalled.
These tips are provided by
The Hoffmann Law Firm, L.L.C.
 Our
St. Louis car crash lawyer
helps car accident victims fight for compensation from negligent drivers. If you need legal advice, call us at
(314) 361-4242
.