A car accident can be a complicated legal matter involving the drivers, passengers, and car insurance companies.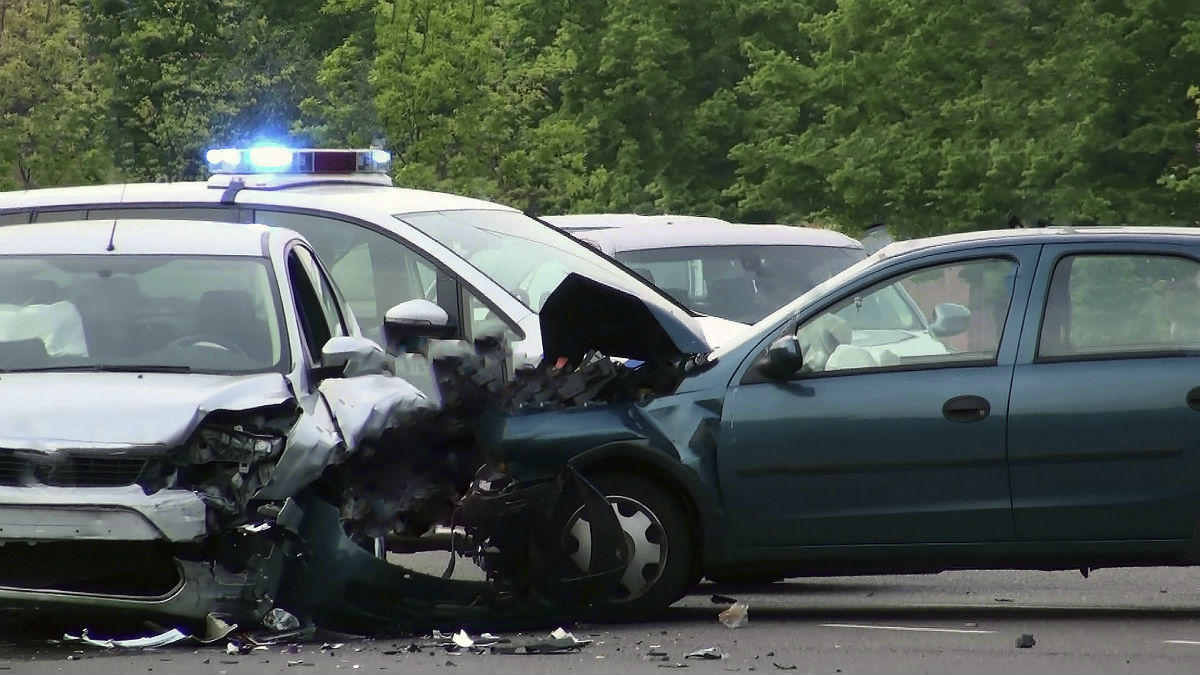 A car accident is not only a life-threatening event, it can be a complicated legal matter involving the drivers, passengers, and car insurance companies. Be prepared for the legal process that ensues after a car accident with these quick facts.
What to Do After a Car Crash
After a car accident, your first priority should be to ensure the safety of yourself and any passengers with you. Make sure that medical care is given to anyone in need, including yourself. Call the police to report the incident, and if possible, exchange names and insurance information with the other driver. Do not speak with them about the details of the accident or begin trying to assign blame. (Read What To Do After a Car Accident).
Determining Who Is to Blame for the Car Accident
Witness accounts, police reports, and the position of the cars after the accident are all used to help determine who is at fault for an accident. In some cases, such as with a rear-end collision, the assumption is already there. Yet every accident is unique and needs to be examined closely before fault can be rightfully determined.
There Is Such a Thing as Being Partially Responsible
Car accidents are often the collision of two mistakes being made. The trick is in figuring out which driver made the bigger mistake. In Missouri the courts allow for comparative fault, where each driver can be assigned a percentage of fault. In these cases, any compensation awarded will be reduced by the amount of fault assigned to the individual who initiated the personal injury claim.
Insurance Companies and Unfair Settlement Offers
Insurance adjustors are experts in determining the value of a personal injury that results from a car accident and will do whatever it takes to reduce the cost to their company. If you are asked by an insurance company to accept a settlement before filing any legal paperwork, consult with a St. Louis car wreck attorney. Your case may be worth a lot more than what they are offering you.
Compensation Is Still Available Even if the Other Driver is not Insured
As long as you are carrying the minimum amount of insurance legally allowed, you can file a claim against your own insurance company. A Missouri car accident attorney will also look for other entities that could be liable for the accident in order to help make sure you do not have any out-of-pocket costs for a car accident that you were not responsible for.
Most Car Accident Claims are Kept Out of the Courtroom
In the vast majority of car accident lawsuits, a settlement is usually reached before a court date ever arrives. This is beneficial for both sides, as it drastically reduces the legal costs involved in filing a car accident claim in Missouri.
Consulting a St. Louis Car Accident Attorney
There is no cost to you in consulting our St. Louis car wreck attorney after a car crash. Contact The Hoffmann Law Firm, L.L.C. at (314) 361-4242.
Insurance Claim