In 2015, there were 900 automotive recalls affecting 51 million vehicles. Was your car one of them?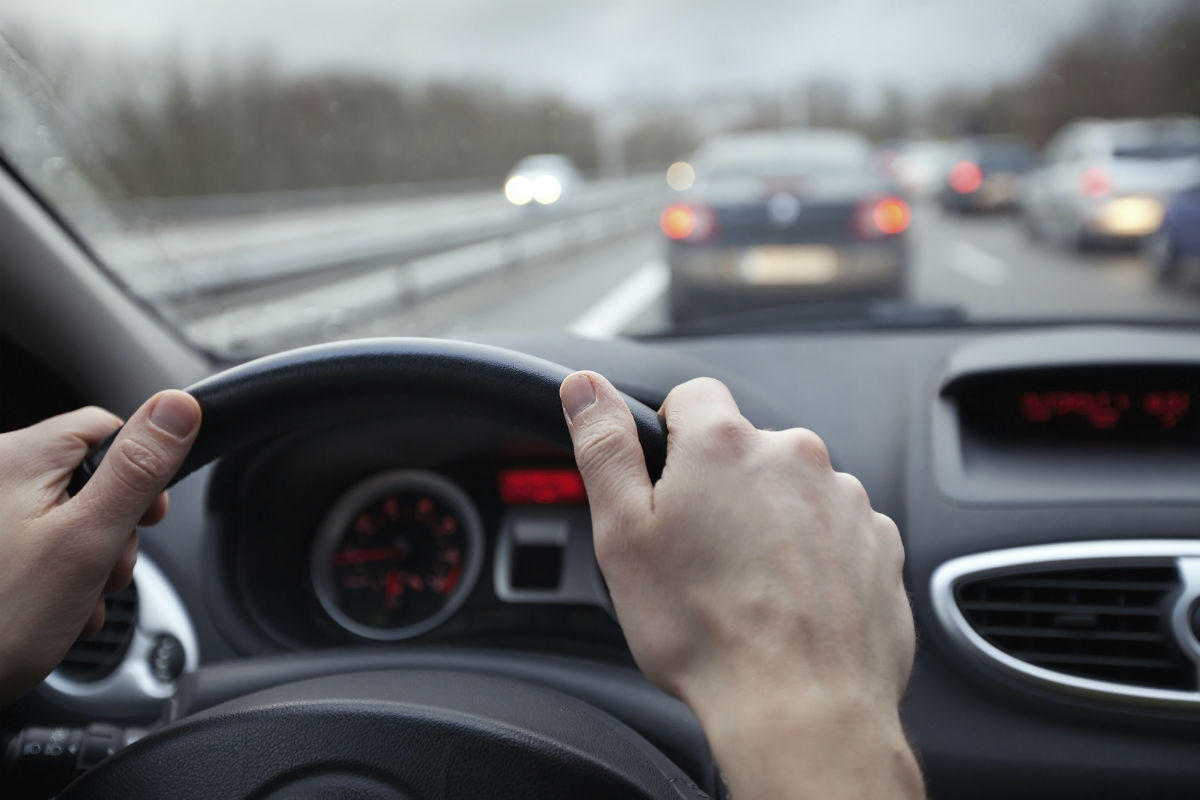 Approximately 1 in 5 cars are being driven with an open recall. Vehicle defects can cause accidents, resulting in disastrous consequences including wrongful death. A faulty power steering and ignition switch led to a massive recall of about 2.6 million General Motors vehicles in 2014. All over the country, a number of safety issues and defects have been reported. The National Highway Traffic Safety Administration (NHTSA) reported that on average, they receive 600 vehicle, 20 tire, and 8 child restraint recalls each year. In the last 3 years, nearly 64 million vehicles with safety flaws have been recalled.
Case Study – Wrongful Death Caused by Faulty Ignition Switch
A Pennsylvania woman was charged for involuntary manslaughter for the death of a passenger. In 2014, the charge was reversed by a court after her attorney provided evidence of an automotive defect – a faulty GM ignition switch that had caused the crash.
The attorney generated evidence from the data in the vehicle's 'black box' – the car's event data recorder. It proved that though the woman was driving at a speed of 75 mph, her speed had dropped to 35 mph just three seconds before her accident, causing the lady to swerve to avoid a collision. The swerve caused the ignition to switch off, cutting engine power, resulting in a shutdown of the car's brakes, power steering and air bags.
Delayed Action by Manufacturers
Often, auto and auto parts manufacturers need to be pushed into action. In order to avoid negative publicity, they may not issue a safety recall when merited or not divulge all the details regarding a recall. According to a Times report, "…of the 803 vehicle recalls, 123 resulted from NHTSA investigations or contacts with automakers." GM's faulty ignition had caused 124 deaths, where initially, GM stated only 13 deaths had taken place.
Know Your Legal Rights – St. Louis Personal Injury Lawyer
It is crucial to have accurate information about your automobile, especially for legal proceedings involving car crashes, personal injury, or wrongful death. If a vehicle has a manufacturing defect, gathering the correct information in a timely manner is essential. As a consumer, it is imperative for you to be vigilant. Keeping up with information about any recent recalls and safety issues with respect to your vehicle can protect you from auto defect-related accidents. The NHTSA's website, SaferCar.gov provides the latest information about recalls and auto defects.
Recent recall information – Search for recall information related to your vehicle, any of its automotive parts, the number of units recalled, issue summary, and procedures for recall.
VIN lookup – Search for information using the Vehicle Identification Number (VIN) as well. This is useful, especially if you have purchased a used car. You can look up to 15 years of data.
Alerts – Register for regular alerts issued by the NHTSA.
Complaints – File a complaint regarding an auto defect or safety issue with regards to your vehicle. You can also look up similar complaints.
The Hoffmann Law Firm, L.L.C.
helps victims of motor vehicle accidents receive full and fair compensation. If you suspect your car accident was caused by an automotive defect, call our
St. Louis personal injury lawyer
at
(314) 361-4242
.
Guides & FAQ
After a Car Accident
Auto Accident Lawyer What to Expect
Black Friday Car Crash
Bodily Injury & Property Damage Liability
Can I Handle My Own Personal Injury Claim?
Car Accident after Football Game
Car Accident Compensation
Car Accident in Summer
Car Accident Medical Records
Car Accident St Patricks Day
Car Accident What to do
Collision Coverage
Competent Lawyer
Daylight Savings Time Car Accident
Do I Have a Personal Injury Case?
Do I Need a Lawyer After a Car Accident?
Financial Responsibility Accident
Find a Car Accident Lawyer
Halloween Car Accident
Hiring a Lawyer
How to Find the Best Lawyer for Your Case?
How to Settle a Car Accident Claim Without a Lawyer?Labor Day Accident
Lawyer Communication
Open Recall on Car
Settle Car Accident Without a Lawyer?
Should I Call a Lawyer After a Car Accident?
Should I Go to Work After a Car Accident?
Should You Move Your Car After an Accident?
What Are My Options in an Accident?
What Do I Need to Know About Settling a Car Accident Claim?
What To Do After a Car Accident?
What To Do After an Accident?
What To Do After Car Accident?
What To Do if You Get in a Car Accident?
What To Do If You Witness a Car Accident?
What To Do in a Car Accident
What To Do in an Accident
What To Do When You Get in a Car Accident
What to Expect After a Car Accident?
When to Get an Attorney For a Car Accident