A passenger in a vehicle is just as susceptible to injury in an accident as the driver is.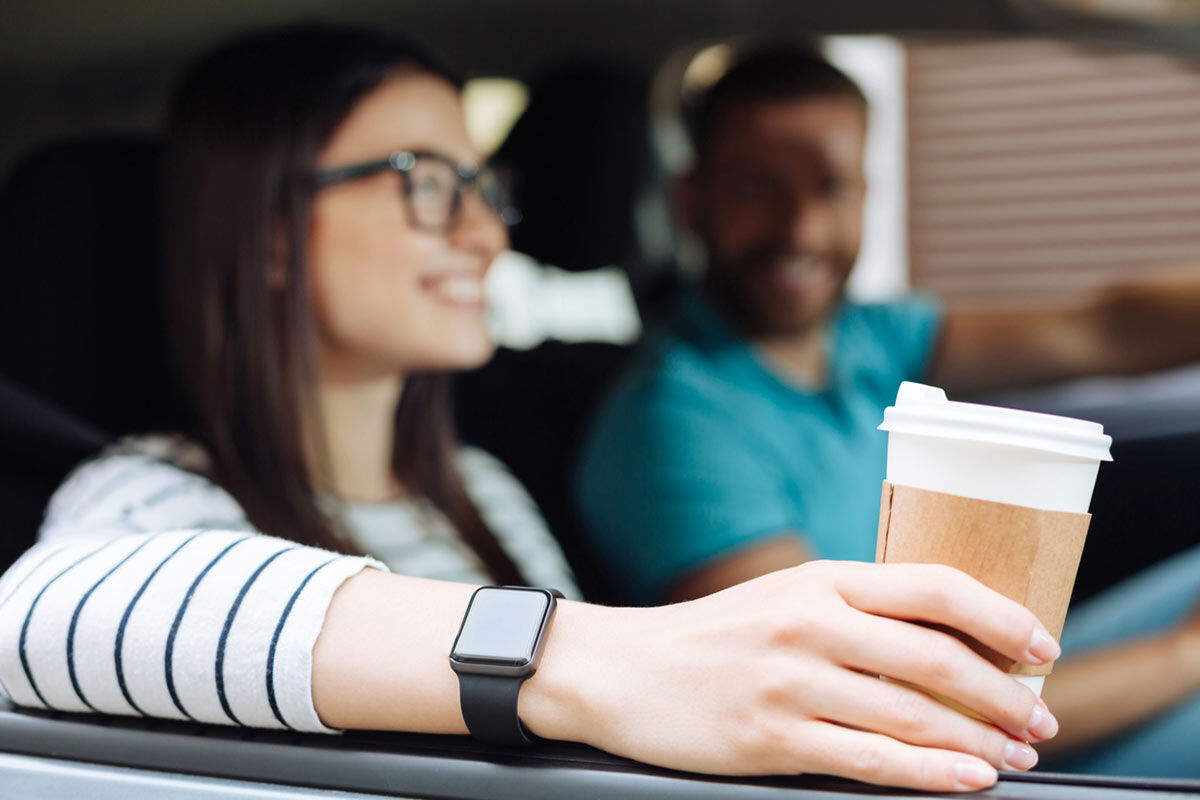 Every time you get into a car, there is the potential that you can be involved in a car accident regardless of whether you are in the driver's or passenger seat. Missouri is an at-fault state, which means that when an accident happens, someone has to be deemed at-fault and liable for paying for any damages and injuries. But what does that mean for the passenger? Does it matter if your driver was at fault or not?
If you are in a car accident and are the passenger of the car, then you have the same rights as the driver to receive both non-economic and economic damages. It doesn't matter who is at fault, your injuries are covered by the insurance company. Although negligence is ascribed to one driver, it does not affect the passenger's rights to have their injuries covered.
Car Accident Passengers Rights
"Negligence" means that either a driver did something that directly caused the accident or that they failed to take action, and it was that failure that directly led to the accident itself. If you are a passenger, the driver being negligent has no relation to your compensation. That does not mean, however, that if you are in an accident, that you shouldn't consult a St. Louis car accident attorney to cover you.
Just like the drivers of the car, the passenger will likewise have to deal with the insurance company. The sad reality is that the job of the insurance company is not to ensure that everyone who is injured receives all that they are entitled to. As a business like any other, car insurers seek to minimize the amount they pay out and to increase their bottom line. But as a passenger, your claim may be much easier to negotiate. Since it makes no difference who was at fault, your claim should be simpler than for the drivers who are involved.
The insurance company will calculate a settlement offer so that the case doesn't have to go to court. In most instances, a settlement is the best way to deal with a car accident. But there are times when an insurance company will not pay what they are required, and you might have to escalate the claim. It is best always to have a St. Louis car accident attorney negotiate for you. The first offer is almost always negotiable, and if you don't know what you are entitled to by consulting a St. Louis car accident lawyer, then there is no way to know for sure if you are getting all the compensation that you deserve.
If you are the passenger of a car and injured in a car accident, it is imperative that you talk to a St. Louis car accident attorney to know what you are entitled to and to ensure that you are getting all of your damages and injuries compensated. Only by hiring an attorney will you be able to know that you are getting the best possible settlement.
Contact a St. Louis Car Accident Attorney
If you were a passenger in your friends car and were injured in a car accident, contact The Hoffmann Law Firm, L.L.C. at (314) 361-4242 or fill out our online contact form. We understand that monetary compensation can never return a person's health or erase the lasting effects of a personal injury. However, it can alleviate many of the day-to-day problems confronted by the victim and their family.