While eyewitnesses can benefit your car accident case, it's important to understand that some individuals may not be considered credible eyewitnesses.
When seeking compensation for car injuries, it's advantageous to have eyewitnesses to support your claim. However, it's worth noting that not all people necessarily make a good eyewitness, even if they were present during the accident. So, what makes a credible eyewitness?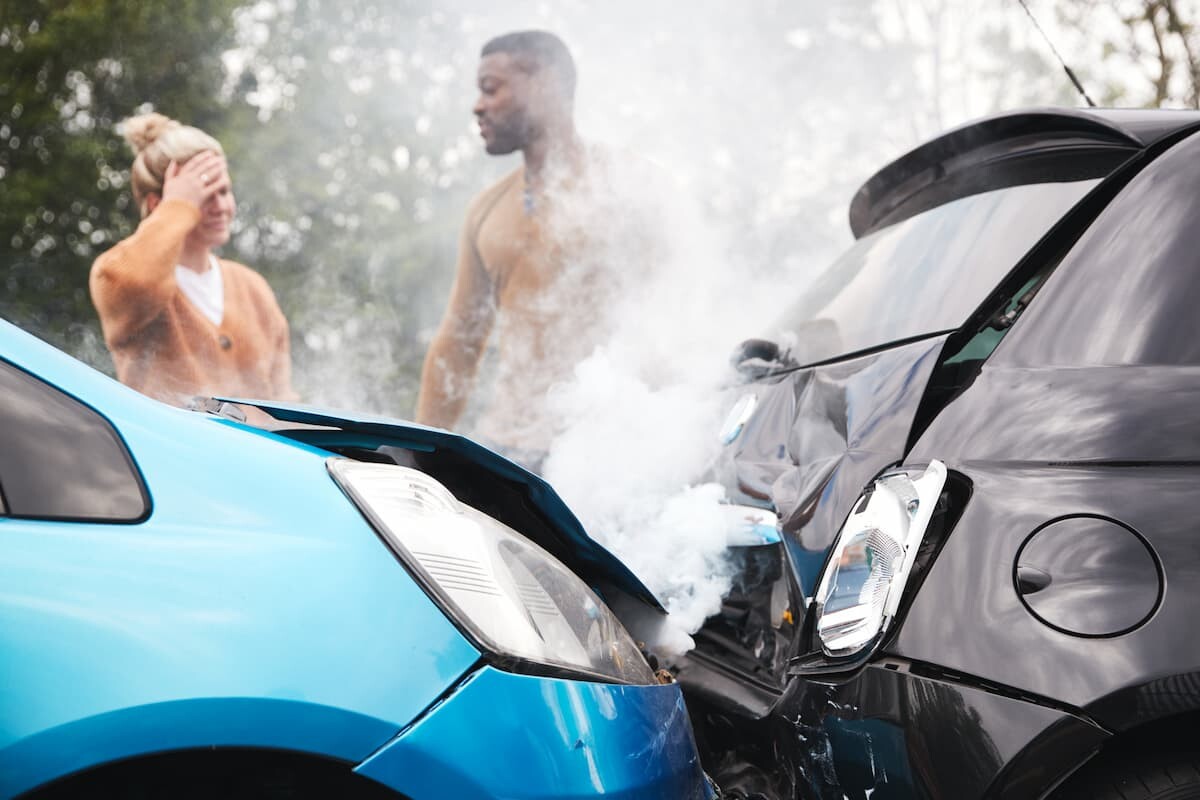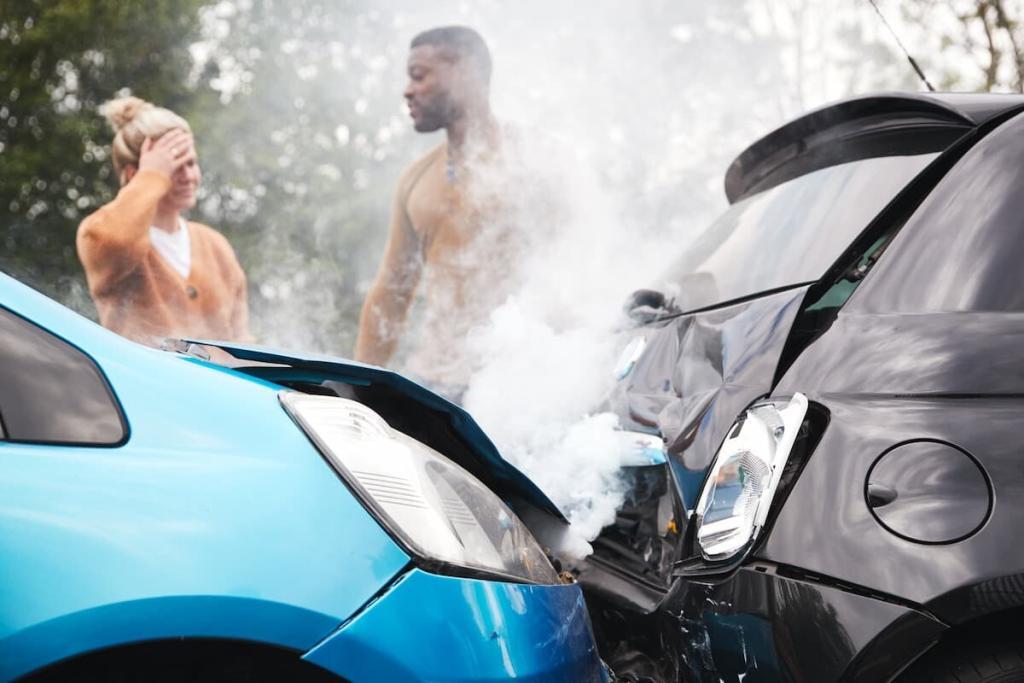 Importance of Having Eyewitnesses
Eyewitnesses help paint a clear picture of how and why the car accident happened by telling the court everything they saw and heard during the accident. They can help prove important elements of the accidents and disapprove any false claims that the defense may throw your way. 
The court will then use your eyewitness statements in combination with other evidence to determine the at-fault party and the level of liability.
What Makes an Eyewitness Credible?
Generally, a credible eyewitness should generally possess the following characteristics:
Should not be a relative or a friend with the plaintiff:  A relative or a friend may not be considered a credible eyewitness because there's a high chance they'll be interested in the outcome of the case. This may make their statements appear biased and less believable than a stranger's witness statement.
Clean criminal history: Prior criminal history is also something the court will consider when assessing the value of evidence a witness provides. If a witness has a history of illegal activities, the defense team might use it to question their credibility.
Strong memory: A credible witness should be able to recall details of an accident. Generally, the more details a witness can remember, the higher their level of credibility.
Good vision: If an eyewitness has poor eyesight, the reliability of their version of events may be questioned. On the other hand, if the witness had glasses or contacts and can prove that they were wearing them when the accident happened, they can generally be considered credible and reliable. 
Here are other factors that could affect the credibility of an eyewitness:
The age of the witness (Age can affect a person's ability to understand and report the events that they witness)
The witness did not see the whole incident
Inconsistencies in witness accounts
The witness was distracted by something when the accident happened
How an Experienced Car Accident Attorney Can Help
If you have been involved in a St. Louis car accident, it is highly recommended that you speak with an experienced St. Louis car accident attorney as soon as possible. The sooner you speak with an attorney, the sooner they can begin helping you to collect evidence to build a strong case and protect your right to compensation. An experienced attorney can also help you identify credible eyewitnesses and use their statements to support your claim.
At The Hoffmann Law Firm, L.L.C. we have 25 years of experience protecting the rights of injured car accident victims. Give us a call today for a free case evaluation.
Free Consultation with a St. Louis Car Accident Lawyer
Don't talk to an insurance claims adjuster before speaking with The Hoffmann Law Firm, L.L.C. We can help you avoid making statements that may affect the outcome of your case. The consultation is free; you don't pay unless we get you money!
Free Consultation (314) 361-4242
---
Updated: