If you have a history of traffic offenses, here is what you need to know about protecting your right to compensation after a St. Louis car accident.
Perhaps a few years ago, you got a traffic ticket; you paid the fine, and the ticket went on your driving record. Now you're in the process of pursuing a car injury claim. You may naturally be wondering if the traffic ticket will affect the value of your claim. Can your claim be denied based on a prior traffic ticket?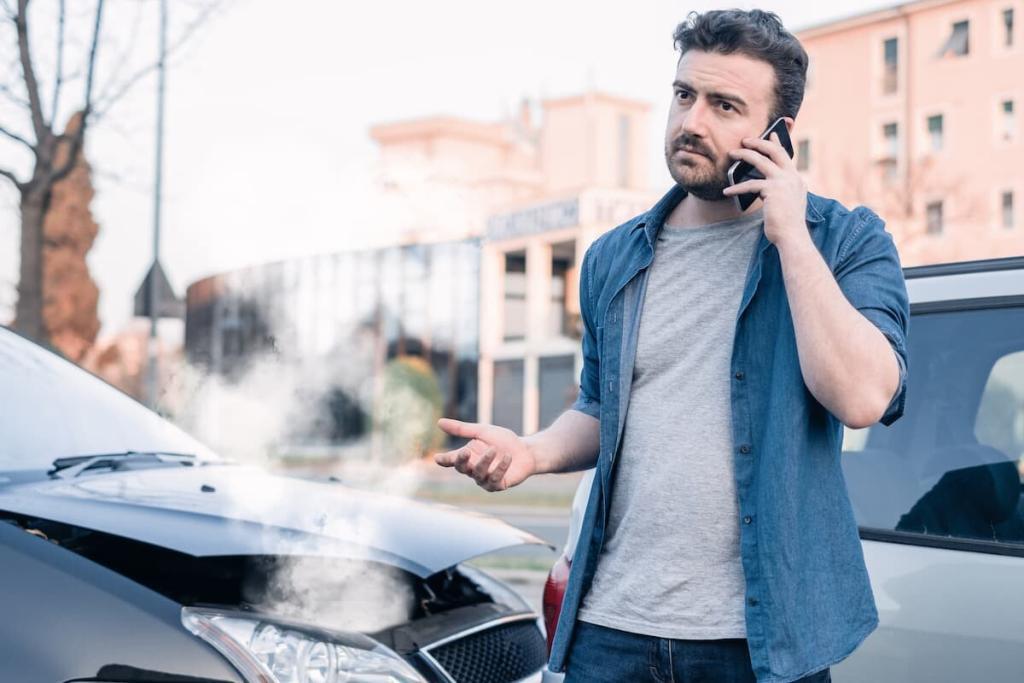 ---
---
Will a Prior Traffic Ticket Affect Your Car Claim?
In general, a car injury victim is entitled to compensation for their injuries and other health conditions aggravated by a car collision— even if they have a traffic offense record.
As you might imagine, though, the insurance company will still try to use your prior ticket, especially if it is a criminal traffic ticket, against you.
What Constitutes Criminal Traffic Ticket?
Some of the most common criminal traffic tickets that are given to Missouri motorists include (but are not limited to):
Attempting to leave an accident scene
Careless driving
Vehicular manslaughter
Driving with an expired driver's license
Illegal drag racing
Driving under the influence of alcohol or drugs
How the Insurance Company May Use a Prior Traffic Ticket Against You
The insurance company may try to use your prior ticket to argue that you're equally responsible for the car accident and the resulting injuries and, therefore, don't deserve to be compensated.
If your record shows you were involved in a prior car accident, the insurance company may argue that your past accident is responsible for your injuries. And, as such, you don't qualify for compensation for the current car accident claim. In addition, the insurance company may also try to use your prior car accident to paint you as a bad driver to convince the court to deny or devalue your claim.
For this reason, and many more, we highly recommend that you speak with an experienced St. Louis car accident attorney before proceeding with your claim. Your attorney can help you gather solid evidence and file a convincing car injury claim or lawsuit. They can also help you develop counterarguments to fight any defense or tricks that the at-fault driver or their insurer may try to use.
How Do You Check if a Ticket Appeared on Your DMV?
You generally need to visit the Missouri Department of Revenue or send them a written request via email or fax to get your records.
Get in Touch With Our St. Louis Car Injury Attorneys
If you have been injured in a car accident in Missouri and suspect your driving records may affect your claim, contact The Hoffmann Law Firm. Our experienced attorneys can evaluate your case for free and help you determine the best way to proceed.
Free Consultation with a St. Louis Car Accident Lawyer
Don't talk to an insurance claims adjuster before speaking with The Hoffmann Law Firm, L.L.C. We can help you avoid making statements that may affect the outcome of your case. The consultation is free, and you don't pay unless we get you money!
---