A St. Louis auto collision can leave you with debilitating injuries, and there is a chance you may end up in the emergency room.
Things in the emergency room happen so fast, and you could mention stuff that could hurt your claim amidst the confusion. So, here are some insights to help you navigate your ER visit and avoid hurting your chances of a fair accident settlement.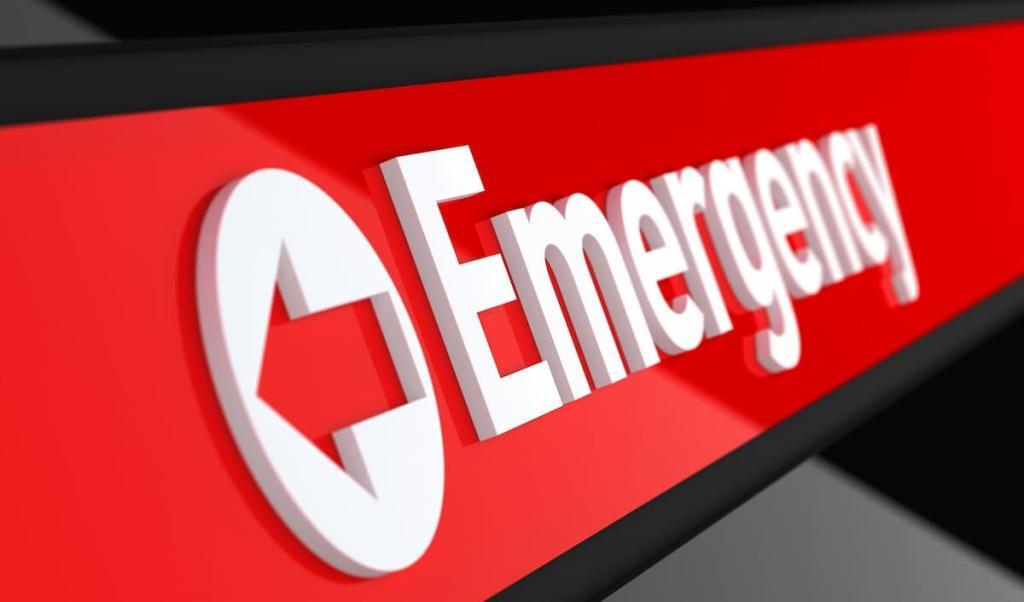 Why Should You Visit the ER After an Auto Crash?
It's important to seek medical attention after an auto crash, even if you think you feel okay. Unknown to you, you might have suffered internal injuries, minor cuts, or catastrophic injuries that could get worse if left untreated. Also, some injuries may not show up immediately, and failing to seek medical attention could complicate them or even turn out to be life-threatening.
At the ER, a doctor can provide the necessary medical treatment or refer you to specialists for extensive medical care.  
Besides having your health condition examined and restored, an ER visit can benefit your car accident claim. Your medical records can serve as proof of your injuries.
What Should You Do During an ER Visit to Protect Your Claim?
1. Communicate With the Doctor          
Describe exactly how you are feeling and what parts of your body may have been impacted by the accident. Keep in mind that a mild auto-crash injury may turn out to be life-threatening over time. Therefore, describe all your injuries without overlooking even the slightest cut.
2. Check the ER Records for Errors
Go through the ER records and ensure the description of the crash and your injuries are clear and correct. This will allow you to request corrections in case of any discrepancy.
For example, the treating doctor could have incorrectly indicated you have a pre-existing injury, which is not the case, and this would be the best time to request them to correct the error.
3. Follow the Doctor's Instructions
If your injuries are life-threatening, the ER doctor may decide to admit you for further treatment. However, if they think you are in a stable condition to go home, they may refer you to your primary doctor or give you a prescription. Whatever the doctor's instructions, be sure to follow them as failure to do so can hurt your claim.
4. Don't Talk with the Insurance Company While Still at the ER
After the accident, you may be stressed, confused, frightened, and experience clouded judgment. Don't talk to the insurance company in this state; you risk saying something that can cause damage to your claim. Instead, speak with an experienced St. Louis car accident lawyer with the knowledge and experience to protect your rights after an accident.
St. Louis Car Accident Lawyers
At The Hoffmann Law Firm, we have spent over 20 years helping accident victims receive the maximum compensation for their injuries. We understand the tactics insurance companies may use to minimize or deny your car accident claim and how to fight back. Give us a call today to learn more about your rights after a St. Louis car accident.
Free Consultation with a St. Louis Car Accident Lawyer
Don't talk to an insurance claims adjuster before speaking with The Hoffmann Law Firm, L.L.C. We can help you avoid making statements that may affect the outcome of your case. The consultation is free, and you don't pay unless we get you money!
---