Filing a Car Accident Lawsuit
Allow our reputable St. Louis law firm to put our credentials, experience, and expertise to work for you.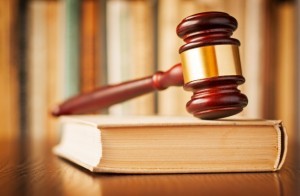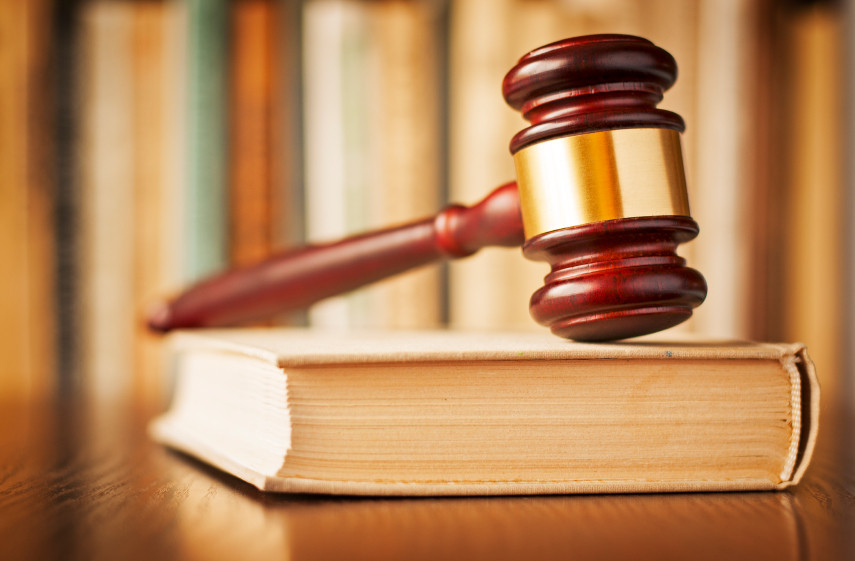 When you have been injured in a car accident as the result of another driver's negligence, it is your legal right in Missouri to pursue compensation for the damages you have incurred. Although injured victims have this right, it is not always easy to pursue compensation on your own. Our legal team has the knowledge and experience to ensure that your rights are protect.
We will assist you in making sure that your rights are represented and that you are being compensated for all of the damages you are entitled to.
What to Do after a Car Accident
If you are involved in a car accident you should seek medical attention immediately. You should also contact a St. Louis car accident lawyer at The Hoffmann Law Firm as soon as possible. We can look over the facts of your claim and help you to determine what the best course of action is for your particular case.
Filing a Car Accident Lawsuit
If filing a car accident lawsuit is determined to be the best course of action, your first step is to draft a complaint. This is a legal document that must prove that your lawsuit is a legitimate one. Our experienced car accident attorney, Christopher Hoffmann, will assist you with this complaint to ensure that it is seriously considered by a judge and not quickly dismissed.
In the meantime, our team will be working on gathering documentation and evidence to help support your claim. This will include medical records and bills as well as information from the accident scene. If the fault of the accident is in question, our legal team can have it reconstructed to prove exactly how the accident occurred.
Once your complaint has been accepted by the Missouri court, you will have to see to it that it is served to the defendant in a timely fashion. He or she should be served in person by a reputable process server. Our firm will take care of these details for you.
After the defendant has received notice, they have a small window of opportunity in which to respond. In the event of a car accident, they will most likely respond by admitting that the accident took place, but denying that they were liable for it. They also have the chance to try and have the claim dismissed, based on the absence of liability in the claim. Another common response is alleging that they do not have enough relevant information to admit or deny the allegations.
Reaching a settlement with the defense is often the best solution for both parties. You want to try and avoid a costly lawsuit, and the defense wants to avoid a possible large award from a jury. Due to this, the importance of highly qualified legal representation cannot be stressed enough. Our team knows exactly what damages you have suffered and will fight to make sure that all are recognized by the defense.
Contact The Hoffmann Law Firm, L.L.C.
The process of filing a car accident claim has too many variables for you to consider going at it alone. Bring your claim to us and we will make sure that the defense is offering a settlement that recognizes all of the damages you have incurred, both past and present.

Call The Hoffmann Law Firm , L.L.C. at (314) 361-4242 or contact us online today!

Updated: