When a person is injured in an accident, they must decide whether to file a lawsuit for the negligent actions of another person.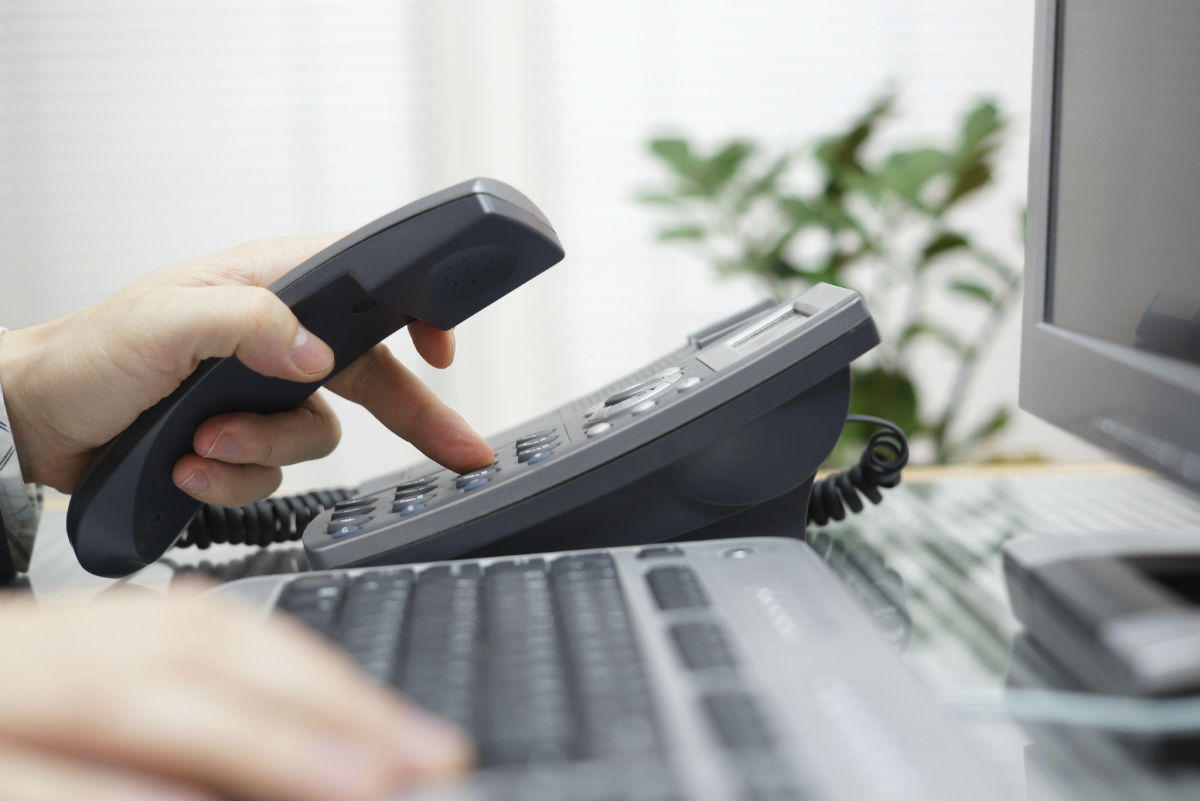 Advertisements should not be a factor in the decision, even though law firms often advertise their services on television. While these ads may be well-made and offer numerous claims to viewers, it does not automatically mean they are the most qualified lawyers for a personal injury lawsuit. How do you find an experienced St. Louis car accident lawyer to work with?
Different Lawyers for Different Types of Cases
Look for the most appropriate lawyer. Different lawyers handle different types of cases. The best type of lawyer to contact for claims of negligence is a personal injury lawyer. After you have collected information about each lawyer, the list can be reduced by checking on the experience of each lawyer and looking for any relevance to the case of the victim. For example, a lawyer experienced in traumatic brain injury may be a good choice for a car accident case leading to a traumatic brain injury.
Asking for Referrals
The family lawyer may be a good person to recommend an experienced personal injury lawyer. Another source of information would be the local bar association. They may have a list of personal injury lawyers. Meeting and talking with a number of lawyers is another way to find the best one on the list. This will provide information about the experience and qualifications of each lawyer as well as check for free consultation services. Lawyers who work on a contingency basis are ideal for people who may not be financially well-off. It is also important to understand the litigation procedure and whether updates will be provided by the lawyer or not.
Check the Lawyer's Background
Check the background of lawyers who offer unsolicited requests for representation. These lawyers may lack the necessary experience in handling cases and are looking to practice their skills. Reputable lawyers do not normally solicit business from their clients. The lawyer should be knowledgeable about state laws. Personal injury laws are determined by the state along with the types of injury in certain legal situations. Some states may protect road accident victims through strict laws while others may have a suitable budget to provide information about road safety.
What is the Lawyer's Track Record?
It is important to look beyond the educational background of lawyers. A good track record in handling cases should be given priority. The educational background of a personal injury lawyer may not be a good measure for the qualifications of a lawyer since lawyers are typically required to comply with a minimum standard in order for them to practice their profession. It is essential for accident victims to research and find a St. Louis car accident attorney with experience and a great track record.
The Hoffmann Law Firm, L.L.C.
(314) 361-4242
Guides & FAQ