Some of the most dangerous times on the road are over holidays, when the risk of meeting a reckless driver increases.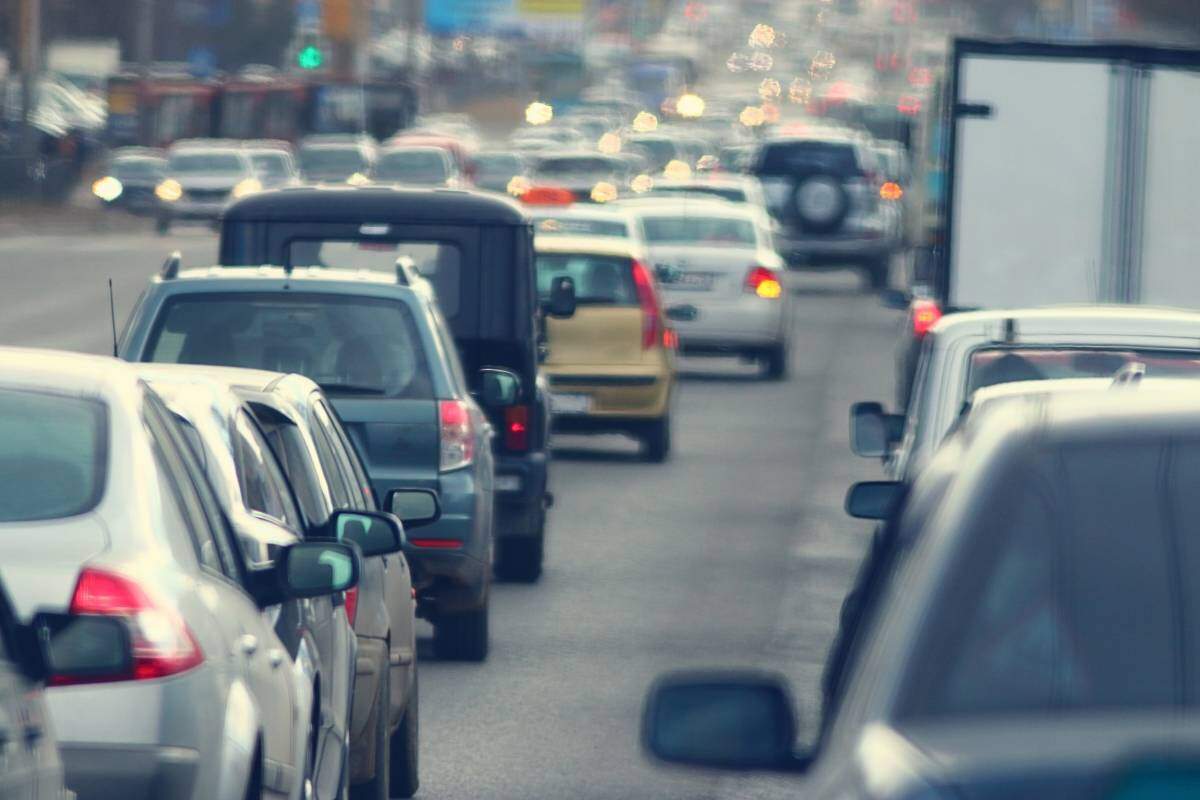 Holiday weekends, such as Labor Day, always see an increase in the number of traffic accidents and fatalities over that of regular weekends. Approximately 35 million Americans travel at least 50 miles from their home during the Labor Day weekend to spend time with family and friends.
St. Louis Car Accidents During Labor Day
In 2015, the Missouri State Highway Patrol reported a total of 12 fatalities over the Labor Day weekend. Additionally, there were 121 drivers arrested by State Troopers for driving while intoxicated.
There was an increase in the number of people on the roads in 2015 over other years. This may have been because gas prices were lower in 2015.
This year, gas prices continue to be low. There will be a lot of people traveling in St. Louis this Labor Day weekend. The chances of coming into contact with a reckless driver are higher, simply because there will be more people on the roads. More people are off from work, more people are drinking, and more people are in a hurry to get to their destination.
Tips for Driving Safely
Here are some driving tips that may help you and your family stay safe this Labor Day weekend:
Don't rush – allow extra time to get to your destination
Get rest – get plenty of sleep the night before you plan to travel
Don't drink and drive – family cookouts and BBQ's are easy places to get buzzed
Don't text – have someone else in the car check your texts or emails
However, no matter how safe or defensive of a driver you may be, you cannot control the actions of other drivers. It only takes a few seconds for a car wreck to change your life.
Contact a St. Louis Auto Accident Lawyer
If you have been injured or a loved one has been killed due to a reckless driver, contact The Hoffmann Law Firm, L.L.C. at (314) 361-4242 or fill out our online contact form for a FREE initial consultation.
Guides & FAQ