Talk to a lawyer for Free 24/7 (314) 361-4242 : Victims of car accidents are often left wondering as to whether they can claim damages for pain and suffering.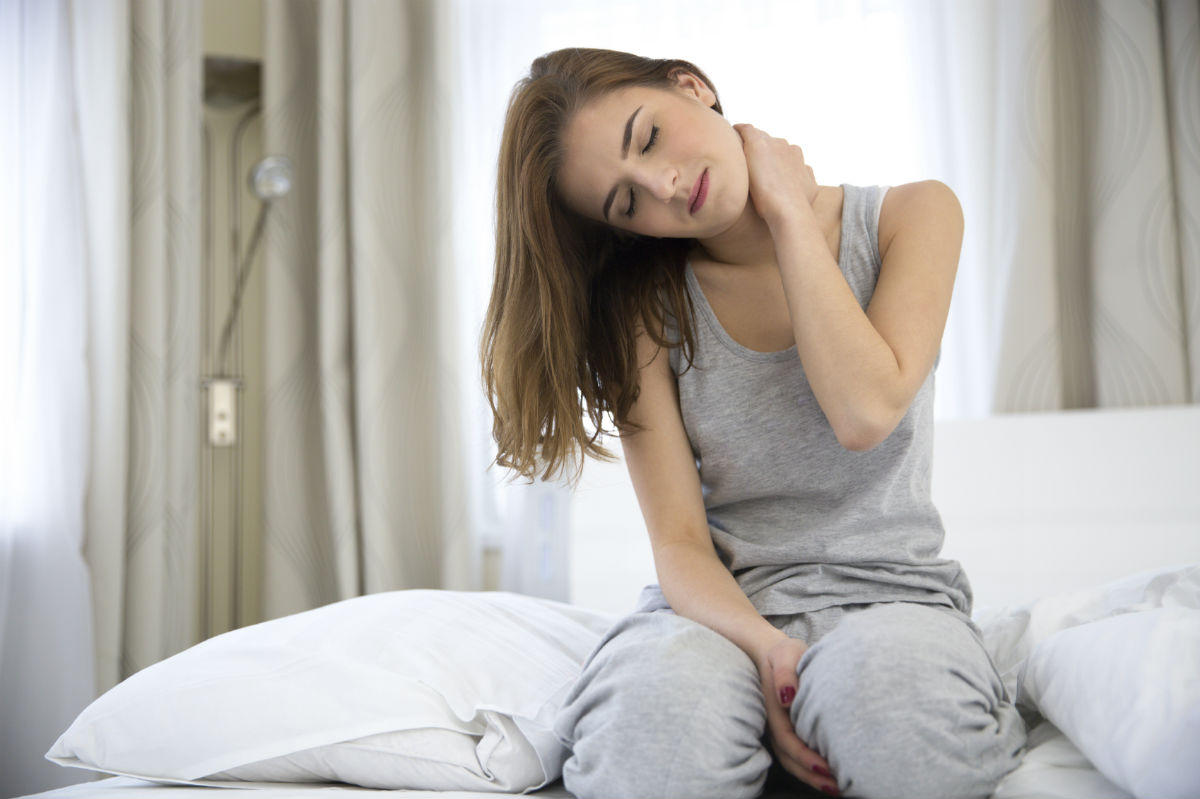 In Missouri, these are referred to as non-economic damages. If the accident was the other party's fault and you have suffered physical, mental, and emotional injuries as a result, you may make a claim for pain and suffering.
Can I Make a Claim for Pain and Suffering?
Whether or not you can claim for pain and suffering depends on where the accident occurred. If it occurred in a no-fault state, the insurer will pay for the damages irrespective of who was at fault. In such states you can make a claim against the other driver only if the damages exceed a certain level. Missouri, however, is a fault state, and the victim can file a car accident claim against the party at fault irrespective of how minor or severe the injuries are.
Symptoms That Can Emerge After a Minor Car Accident
Minor accidents rarely cause serious injuries, but any accident can result in minor injuries. A minor accident can cause headaches, pains in the back, neck or shoulder, or ligament or muscle strains and sprains. The victim may experience these symptoms immediately after the accident or they may emerge after hours or even days.
It is advisable to seek medical attention even if you believe your injuries are minor. This will prove helpful in case the injuries become more painful over time, protecting your right to compensation.
How is a Claim for Pain and Suffering Calculated?
Let us take an example. You are driving back home from the office and you are hit by a drunk driver from behind. The accident was minor and only minimal damage was caused to the vehicle. However, after you reach home you start feeling minor pain in the neck and shoulder area. You visit a doctor just to find out that there is nothing to worry about and he sends you back and asks to return in case the problem still persists after a week. The condition does not improve and you have to seek physical therapy for a few weeks. In such a situation, even though the economic damages were not substantial, you have had to endure pain and suffering for a period of time because of another driver's negligence.
Even though you may not expect to receive a substantial compensation, you can certainly get something to ease your discomfort. It may be a good idea to file non-economic damages in case of a minor car accident. Do not let go of your right to compensation no matter how small it is. If you have been a victim of a minor car accident, consult a competent St. Louis car wreck attorney from The Hoffmann Law Firm, L.L.C. to understand your legal options.