St. Louis Auto Wreck Attorney – Auto Wreck Attorney St. Louis
At The Hoffmann Law Firm, L.L.C., our focus is on helping the victims of St. Louis auto wrecks receive full and fair compensation.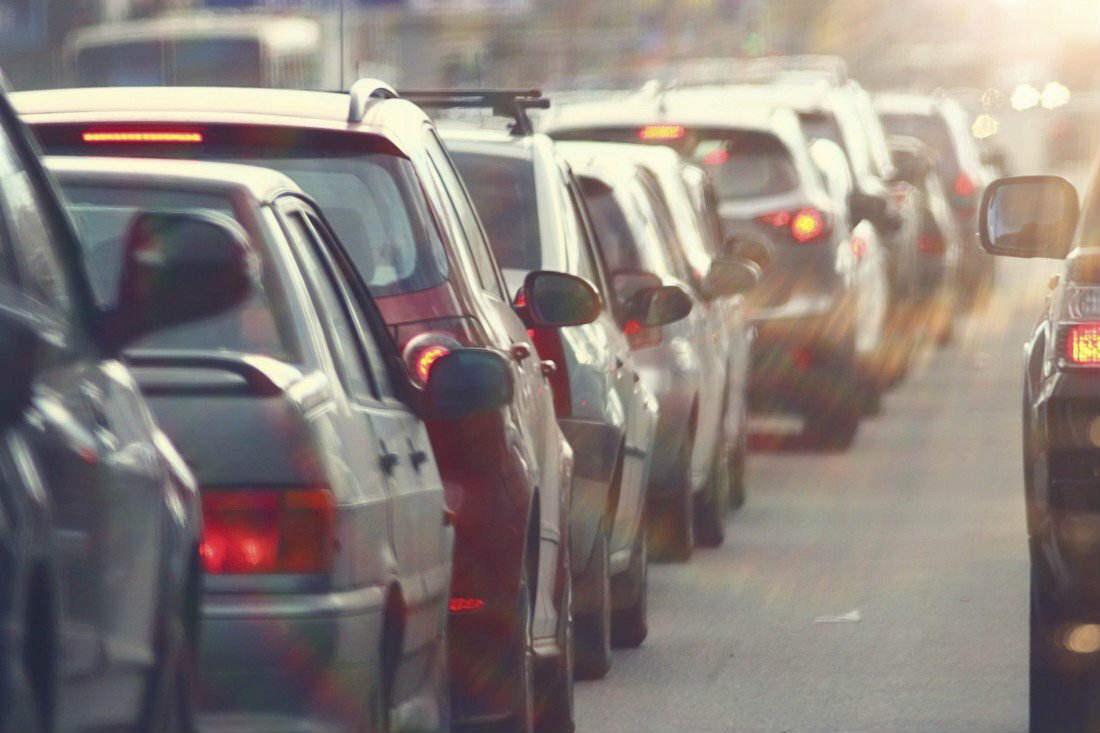 Even if you are a safe and defensive driver, you cannot control the actions of others. Another motorist who drives in a reckless or negligent way, needs to be held responsible when their behavior causes an auto wreck.
Thousands of people are seriously injured each year in auto wrecks. However, serious auto wrecks require the help of an experienced St. Louis Auto Wreck Attorney. Serious accidents lead to serious injuries that often result in costly and extensive medical care. It may take time for you to recover from a car accident and this may mean missing work, resulting in lost income. It can also result in lost earning potential and long-term medical treatment, creating a difficult financial burden for you and your family to bear.
At The Hoffmann Law Firm, L.L.C., we focus exclusively on helping people who were injured in auto wrecks in the St. Louis area. Our firms principal, Christopher Hoffmann, has more than 15 years of legal experience in handling auto wreck cases. Our firm, built on that experience, understands how to approach difficult cases. We have a strong record of success having recovered millions of dollars for our injured clients.
What to Do if You are in an Auto Wreck
Every auto wreck is unique, yet there are some common tips that any car accident victim can follow to ensure the situation is resolved as quickly as possible.
Seek proper medical attention: Unquestionably, the health and safety of you and your loved ones should be your top priority. Seek medical treatment for any injuries sustained as soon as possible.
Avoid discussing the accident and save your apologies: You were just involved in a traumatic event and might not be thinking clearly — limit your discussions to avoid admitting liability. Discuss the accident with the police and your insurance agent only.
Have someone obtain vital information: Get the names, insurance information, phone numbers and addresses of everyone involved in the accident.
Have someone photograph the scene: Many insurers recommend obtaining photos of the accident scene to avoid discrepancies and to obtain accurate evidence.
Have someone take notes: Detailing the nature of your injuries, the damage to your property and anything you find unusual could be very beneficial down the road.
Do not accept initial insurance offers: Insurance companies do not have your best interests in mind. They want your case to go away as quickly and quietly as possible, and typically undervalue the damages accident victims sustained.
Contact an experienced auto wreck attorney: Speak to a knowledgeable auto wreck attorney to discuss your case, learn your options and determine if you are entitled to compensation.
If you or someone you love have been involved in an auto wreck, you no doubt have questions and concerns. We will provide answers to your questions and relieve the stress following a serious auto wreck.
Causes of St. Louis Auto Wrecks
A negligent driver is someone who behaves in a thoughtless or careless manner, resulting in harm or injury to another person. Thinking that someone has been negligent is very different from being able to prove that they were. That is why it is very important that the victim hire an experienced and knowledgeable auto wreck attorney. You can be sure that the other person involved will have an attorney advocating their case.
Negligent driving can include many different types of thoughtless or careless acts. Some of the most common types include:
Distracted while driving
Racing
Drunk driving is the cause of numerous car and truck accidents on Missouri and Illinois highways. In fact, approximately 40% of all driving fatalities are caused by drunk driving.
Distracted drivers can cause catastrophic and sometimes fatal injuries to others on the road. An estimated 9 people are killed every day due to distracted driving. Texting while driving is a type of distracted driving that has become a serious problem in recent years. When a person is texting they take their eyes off the road for an average of 5 seconds. If that same person is traveling at 55 mph, that is the equivalent of driving the length of a football field without looking up.
Contact a St. Louis Auto Wreck Attorney
No matter what type of auto accident you were injured in, we can help you to recover the maximum compensation for the damages you have incurred. We have litigated and negotiated numerous successful cases in the past and possess the skills required to protect your interests as well.
Contact
The Hoffmann Law Firm, L.L.C.
today by calling
(314) 361-4242
or by filling out our
online contact form
. We offer a
FREE initial consultation
with a lawyer in all personal injury cases, and you never pay attorney fees unless we recover compensation for you.
Car Accident Practice Areas
Personal Injury Practice Areas
Updated: