Many car accidents do not involve personal injury, causing mostly property damage to vehicles.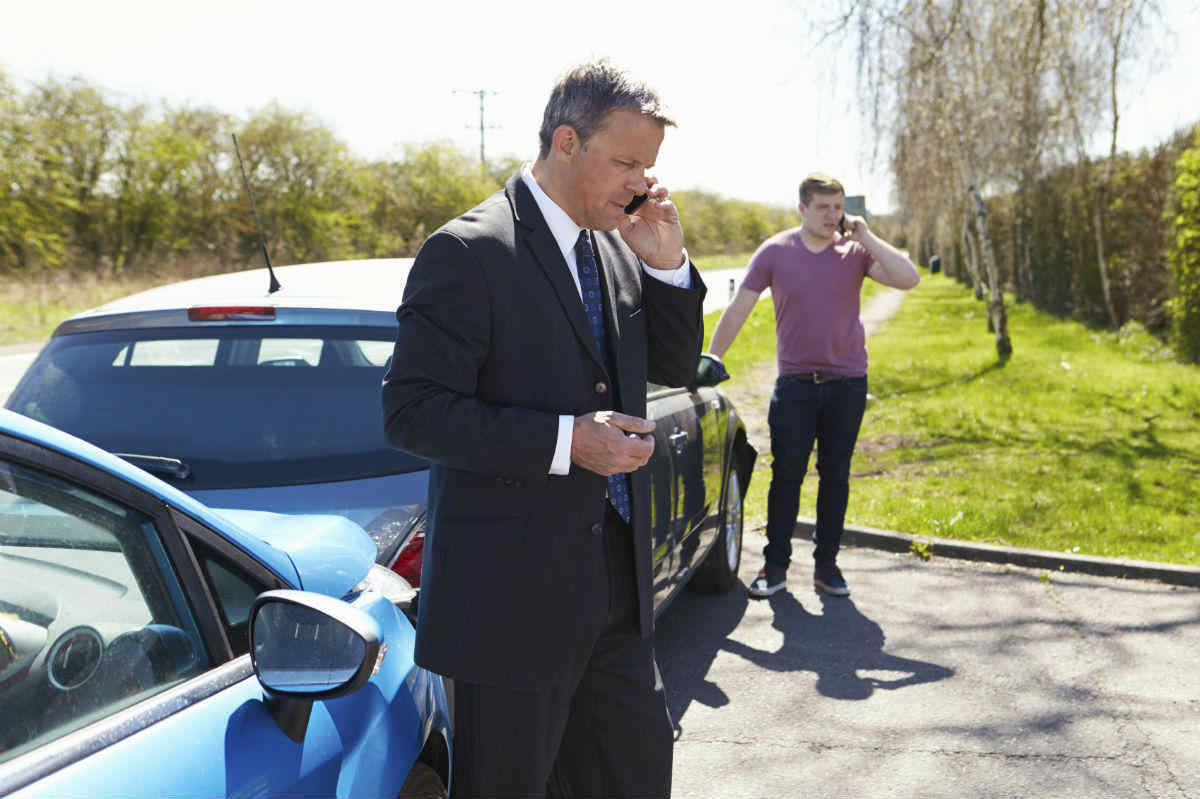 After a car accident, you may claim compensation from the at-fault driver for the cost of repairing your car, cost of repairing or replacing personal property damaged in the crash, cost of a rental car, cost of towing and storage, and an amount equivalent to the car's diminished value as a result of the crash. (Learn how to protect your legal rights after a car wreck.)
Car Repair Costs
If the car is worth less than the repair costs, the vehicle is considered a total loss, in which case you are entitled to the cash value of the vehicle before it was damaged. If repair costs are 75-85 percent of the car's value, the car may be considered a total loss by the insurance company.
The insurance company may pay for any personal property damaged in the car accident, including cell phones, laptops, or golf clubs that were kept in the car. However, there are some limitations on the amount the insurance company must pay and some types of property may not be included in the coverage.
Getting a Rental Car
While your car is under repair, you may need a rental car. The insurance company may pay an arbitrary amount towards the cost of a rental car, but the amount may not be enough to cover a rental that is comparable to the damaged car.
Towing and Storage
If you have been in a crash, then chances are that you will have to pay for towing your car away from the scene of the accident and pay for storage while you make arrangements for repairs. You can claim these costs from the insurance company.

If you need legal guidance after an auto accident, contact our

St. Louis automobile accident lawyer

from

The Hoffmann Law Firm, L.L.C.

Call us at

(314) 361-4242

for a free consultation.

Updated: